Mulberry sales up 41 per cent at Christmas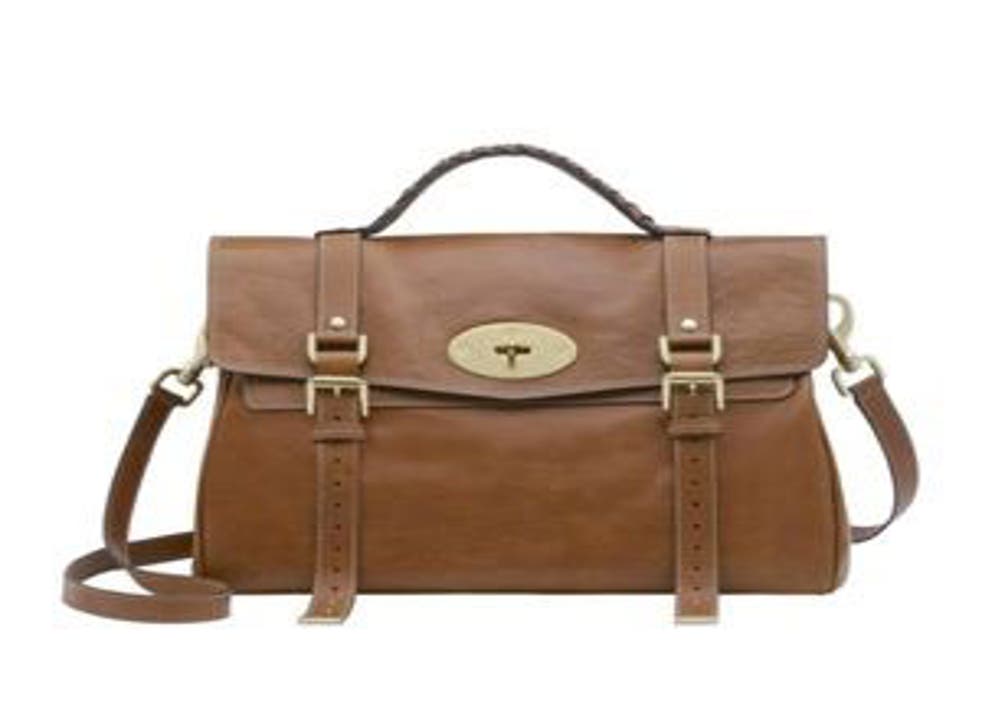 The success of UK luxury fashion chain Mulberry gathered pace today after it said profits had been given a further boost by a strong Christmas.
The group, whose best selling products include its Alexa handbag named after television presenter Alexa Chung, enjoyed a 41% sales boom in the six weeks to January 14 as the high end of the fashion market proved resilient to the economic gloom.
Somerset-based Mulberry is likely to have benefited from strong demand from its stores in Asia and from affluent Asian tourists visiting stores in the West.
It has opened 11 new outlets overseas since March, including a flagship store in New York and sites in Singapore, Bangkok, Taipei and five in South Korea, bringing its total to 92, with more than half overseas.
Shares rose 6% after the group said profits for the year to March 31 are likely to be higher than the 29% rise to £30.1 million it had previously expected.
Chairman and chief executive Godfrey Davis said he was delighted with the latest sales performance, which represented a marked acceleration on the 14% rise in the previous 10 weeks.
Mulberry has upgraded its profit forecasts three times in a year and last month announced half-year profits more than trebled to £15.6 million.
The company, which was founded in 1971 by Roger Saul and his mother Joan in Somerset, has ambitions to transform itself into a major global brand, following in the footsteps of UK label Burberry.
It plans to open more stores in South Korea early this year and it recently poached French chief executive Bruno Guillon from luxury brand Hermes to spearhead its growth. He will take over from Mr Davis from March 1.
Mulberry has also invested £2 million expanding its factory, The Rookery, in Chilcompton, Somerset, increasing the brand's manufacturing capacity by 30% and creating 50 jobs.
Philip Dorgan, an analyst at Panmure Gordon, said: "This is yet another extraordinarily strong update from Mulberry.
"It has barely scratched the surface of its global potential, with only a handful of stores in many key luxury goods markets."
He upgraded his full-year profits forecast by £2 million to £37 million, while the following year's figure was also pushed up by £1 million to £45 million.
PA
Join our new commenting forum
Join thought-provoking conversations, follow other Independent readers and see their replies