National living wage has hit UK salaries, jobs site says
The retail sector has been hit hardest, with an 8.9 per cent drop in salary month-on-month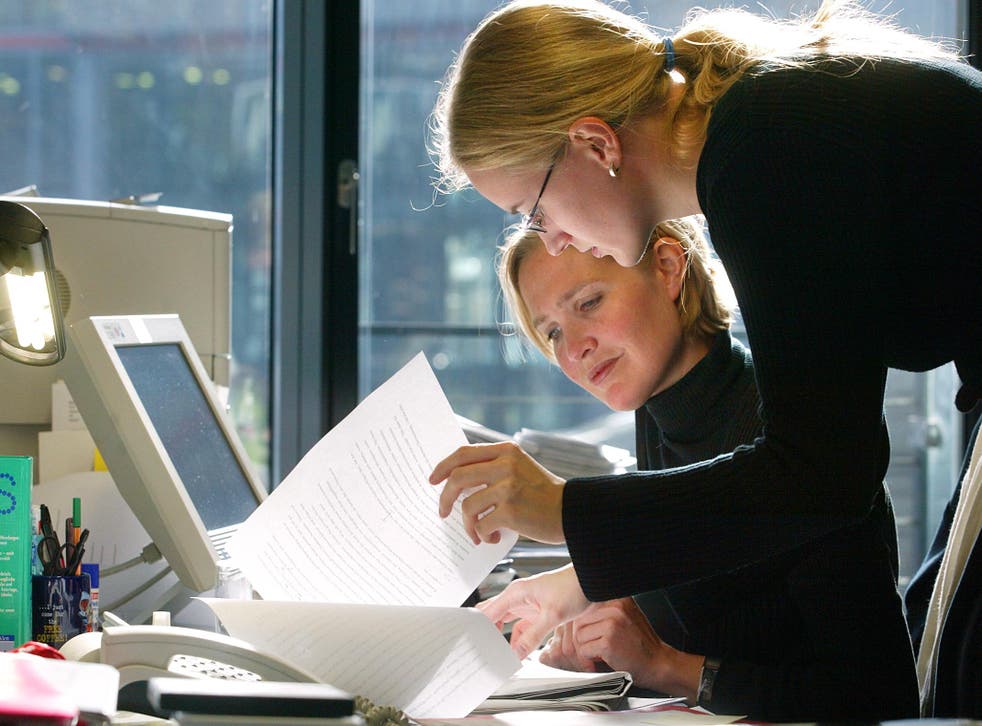 The national living wage is having an unexpected effect on monthly salaries, according to a jobs website.
CV-Library says the average monthly UK salary has gone down since the introduction of the national living wage on April 1.
Crowdsourced data on the site shows that the average UK salary decreased 3.4 per cent to £32,899 in April compared to £34,055 in March. The retail sector has been hit hardest, with an 8.9 per cent drop in salary month-on-month, pushing the average salary in retail down to £28,762.
Lee Biggins, founder and managing director of CV-Library, said that it was essential that businesses evaluated their hiring decisions given further uncertainty over the EU referendum on the horizon.
"We anticipated a slight decline in wages this month as employers adjust to the new expenses associated with the national living wage, and businesses strive for stability ahead of a potential Brexit," Biggins said.
Adzuna, a different jobs website, also suggested in its latest jobs report that the national living wage had hit UK salaries. Its data showed the average advertised salary was £33,815 in March, down 2 per cent on the previous year.
Osborne 'stole the living wage'
On April 1, UK workers over the age of 25 were entitled to a 50p payrise on the legal minimum wage of £6.70 per hour, taking hourly pay to £7.20 an hour. The living wage is set to rise again to £9 by 2020.
The minimum wage for those under 25 remains at £6.70 an hour, £5.30 for under 21-year-olds and £3.87 for under 18s.
Tesco, Eat and Waitrose are just some of the employers that have revised their staff benefits packages and overtime pay around the time of the introduction of the national living wage, though many claim that changes are not the result of having to pay the higher hourly rate.
Business news: In pictures

Show all 13
The Government has said it is unable to step in to force companies not to make the changes, but also said it was "unacceptable" for companies to cut perks and then blame it on the new policy.
"It is for employers to decide how they manage increases in their wage bill – but it is unacceptable to reduce other perks and blame that on the introduction of the National Living Wage," said a Department for Business, Innovation and Skills spokesperson. "Good employers will be giving their staff a pay rise and maintaining other perks."
But companies have struggled to find that cash to keep up with higher wages on top of benefits. Before the policy was introduced, the Office for Budget Responsibility said up to 60,000 jobs could go in the UK by 2020 because of the changes.
Join our new commenting forum
Join thought-provoking conversations, follow other Independent readers and see their replies