NHS overcharged by 12,000% for hydrocortisone tablets by drug company Actavis, CMA claims
Between 2008 and 2015, the NHS's spend on the drug rose from £522,000 to £70m.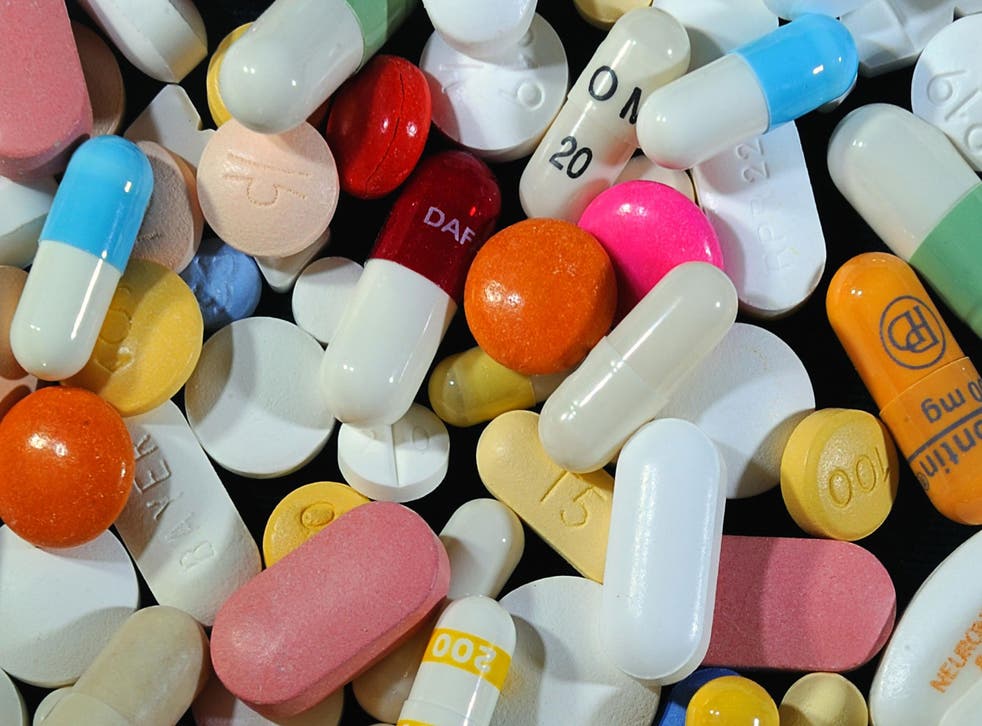 Pharmaceutical company Actavis has been accused of overcharging the NHS by raising the price of hydrocortisone tablets by more than 12,000 per cent over the course of eight years.
Hydrocortisone tablets are used by people with adrenal insufficiency, a life-threatening condition where their adrenal glands do not produce enough natural steroid hormones.
Around 943,000 packets of the tablets were distributed over the last year.
The Competition and Markets Authority (CMA) said the pharmaceutical company has broken competition law by "charging excessive and unfair prices". Actavis raised prices for 10mg hydrocortisone tablets from 79p in April 2008 to £88 per pack by March 2016.
Actavis also increased the price of 20mg hydrocortisone tablets by nearly 9,500 per cent compared to the previous branded price, equating to charges to the NHS of £102.74 per pack by March 2016, when it had previously paid £1.07 for the branded drug.
This means between 2008 and 2015, the NHS's spend on the drug rose from £522,000 to £70m.
Andrew Groves, CMA senior responsible officer said: "This is a lifesaving drug relied on by thousands of patients, which the NHS has no choice but to continue purchasing.
"We allege that the company has taken advantage of this situation and the removal of the drug from price regulation, leaving the NHS – and ultimately the taxpayer – footing the bill for the substantial price rises."
The CMA said the current findings against Actavis were provisional and that it was too early to conclude there had been a breach of competition law.
"The CMA will carefully consider any representations of the parties under investigation before determining whether the law has been infringed," Mr Groves said.
Actavis, formerly known as Auden Mckenzie, did not immediately respond to a request for comment.
The competition watchdog has been clamping down on drugs companies for overcharging the NHS.
Earlier this month, drug firms Pfizer and Flynn Pharma have been fined nearly £90m by the UK's competition watchdog for "unfair" pricing to the NHS after hiking up the cost of an anti-epilepsy drug by up to 2,600 per cent.
Biggest business scandals in pictures

Show all 20
Pfizer was handed a record £84.2m fine, while Flynn Pharma was asked to pay £5.2m for breaking competition law.
Philip Marsden of the CMA said: "The companies deliberately exploited the opportunity offered by de-branding to hike up the price for a drug which is relied upon by many thousands of patients.
"These extraordinary price rises have cost the NHS and the taxpayer tens of millions of pounds."
The watchdog has ordered both companies to drop their prices.
Join our new commenting forum
Join thought-provoking conversations, follow other Independent readers and see their replies