Ofgem to investigate Ovo Energy over customer information
Incorrect consumption figures could have led to customers receiving inaccurate bills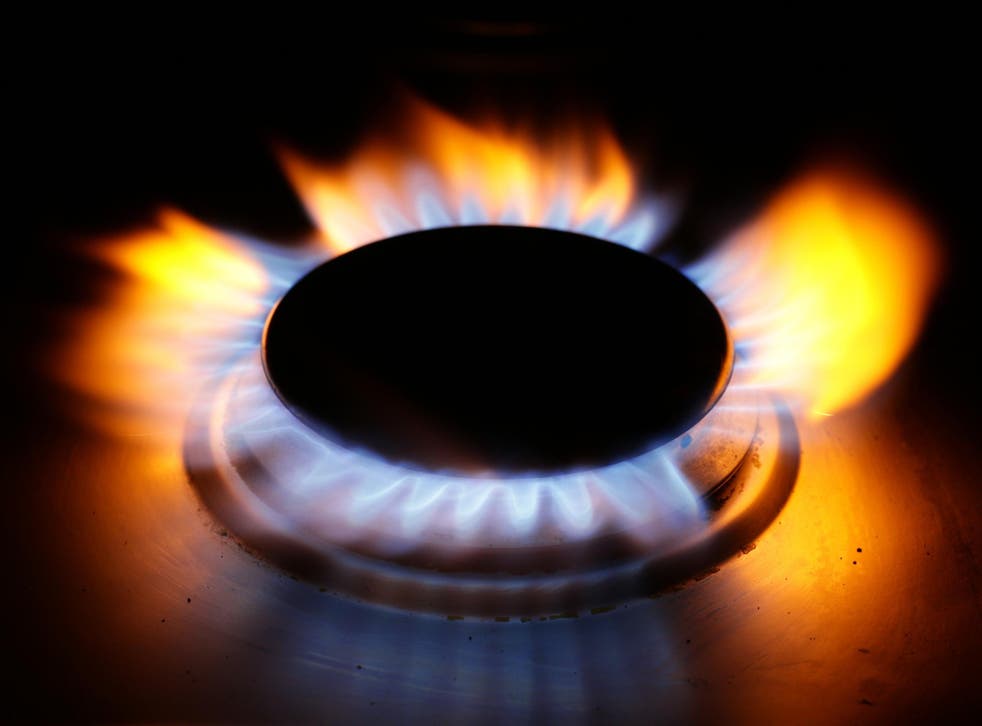 The Energy watchdog Ofgem is investigating whether gas and electricity supplier Ovo Energy misled customers with inaccurate information which could have led to overcharging.
The probe will look at estimates the energy supplier gave customers about how much energy they used over the winter of 2016 to 2017 and the accuracy of annual consumption figures it gave to households and companies in their annual statements.
"Incorrect consumption figures can lead to customers receiving inaccurate bills, annual statements and other important information," Ofgem said on Friday.
"This in turn can lead to customers being unable to properly manage their accounts and deciding to switch based on incorrect information."
A spokesperson for Ovo Energy said: "We have a great track record in customer service and are always open to ways to improve it."
Ofgem chief executive Dermot Nolan told the Business, Energy and Industrial Strategy committee in January that he will forgo a bonus this year and apologised for not protecting vulnerable, often elderly, customers quickly enough.
Ofgem was founded in a bid to regulate the industry. In recent years it has been under pressure from consumer groups to disrupt the Big Six energy firms dominating the UK.
Smaller energy suppliers topped a Which? customer satisfaction list in January, with the Big Six energy companies all ranked in the bottom 10.
Register for free to continue reading
Registration is a free and easy way to support our truly independent journalism
By registering, you will also enjoy limited access to Premium articles, exclusive newsletters, commenting, and virtual events with our leading journalists
Already have an account? sign in
Register for free to continue reading
Registration is a free and easy way to support our truly independent journalism
By registering, you will also enjoy limited access to Premium articles, exclusive newsletters, commenting, and virtual events with our leading journalists
Already have an account? sign in
Join our new commenting forum
Join thought-provoking conversations, follow other Independent readers and see their replies