Oil price sinks below $37 a barrel - close to 2008 crisis-level lows
Prices have been sliding since OPEC refused to slow production when it met on December 4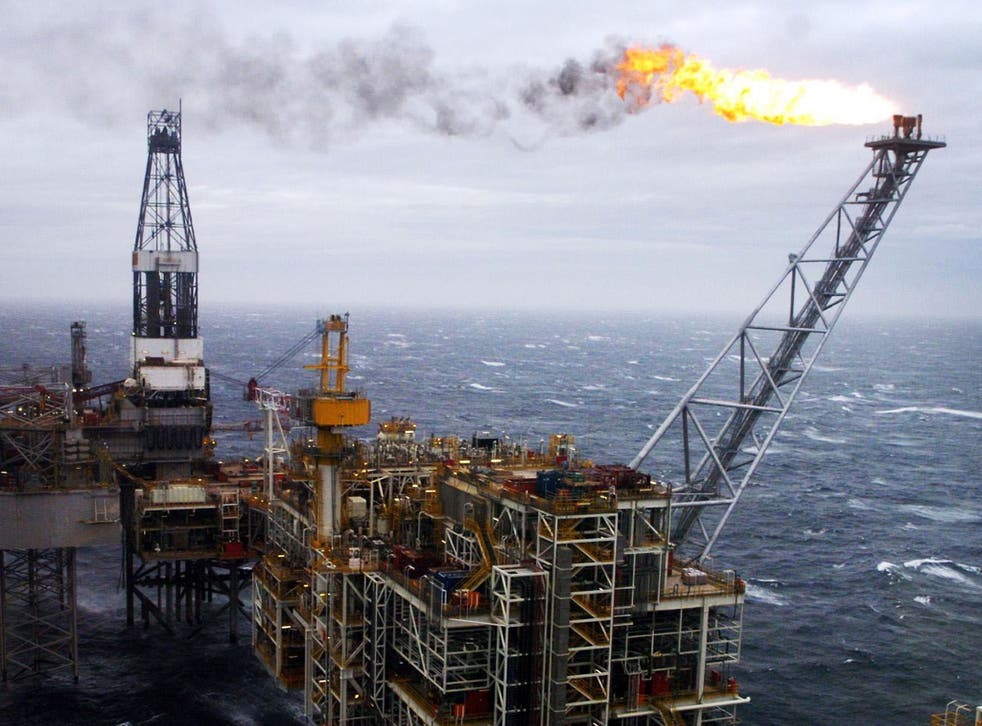 Brent crude oil was cents away from crisis levels overnight after slipping below $37 a barrel.
Brent, which is used as an international benchmark, fell to a low of $36.33 in US trading hours, skimming lows of $36.20 a barrel not seen since the 2008 financial crisis, before recovering to $37.63.
Prices have been sliding since the Organisation of Petroleum Exporting Countries, an oil cartel that sets production limits for countries excluding the US, refused to slow production when it met on December 4.
The price of oil has continued to slide since OPEC met on December 4
Danilo Onorino, portfolio manager at Dogma Capital, said that OPEC was refusing to cut prices to compete with the US.
"Saudi Arabia is now looking to destroy the marginal drillers in North America. They are trying to get some useless capacity out of the market. Once they have, the oil price should recover," Onorino said.
After OPEC made its decision, analysts at Goldman Sachs said that cash costs of Brent could slip further, to $20 a barrel.
Business news: In pictures

Show all 13
"It is through sustained production growth that OPEC countries can maximize revenues," said Damien Courvalin, analyst.
David Hufton, broker at PVM in London, said that prices were in free fall and would soon weigh on investment and jobs at oil exploration companies and energy infrastructure firms. "The smell of fear is in the air," he said.
The West Texas Intermediate, which is extracted from wells in the US, slipped below $35 a barrel for the first time since 2009 on Monday.
Join our new commenting forum
Join thought-provoking conversations, follow other Independent readers and see their replies