Thousands of children exposed to social media gambling adverts, study finds
More than a quarter of those interacting with e-sports gambling ads likely to be under-16s, researchers say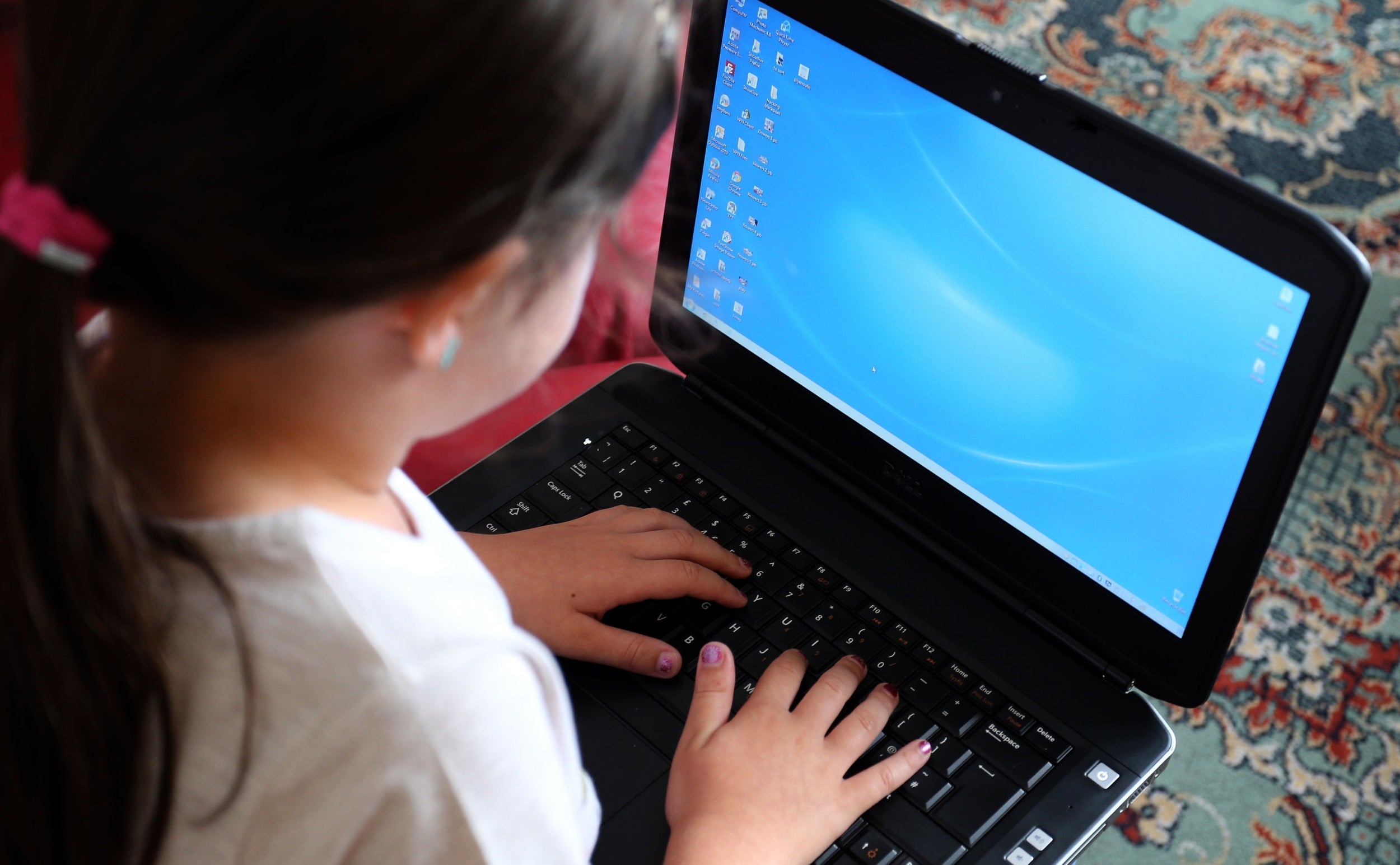 Thousands of children are being exposed to social media ads for unlicensed e-sports gambling which break advertising regulations, a new study suggests.
Researchers looked at more than 800,000 tweets relating to traditional gambling, as well as betting on e-sports – computer games tournaments played competitively.
Using publicly available data, a machine-learning algorithm assessed that 41,000 accounts that interacted with these tweets probably belonged to children aged under 16.
It found that children were particularly likely to respond to e-sports advertising, accounting for 28 per cent of interactions with this form of content.
The authors of the study from Bristol University called on technology companies to make better use of age verifications tools to ensure children are not shown gambling ads.
Figures from the Gambling Commission estimate that 55,000 children in the UK could have a gambling problem.
Fruit machines remain the most common way for children to first encounter gambling but bookmakers and online casinos have come under increasing pressure over the proliferation of adverts for betting, particularly in places where children are likely to see it such as during football matches and on social media.
The available evidence indicates that exposure to gambling at a young age increases the risk that a person will become addicted in later life.
Twitter has become an important platform for both traditional and e-sports companies to advertise to potential customers. The study found that the five biggest operators – Ladbrokes, bet365, Coral, Betfred​ and Paddy Power – sent an average of 78 tweets per day.
Much of this content is "designed to be widely attractive, memetic and, most importantly, shareable," the study's authors wrote. "As a result, it is very difficult to restrict, or even predict, the audience for a given piece of messaging."
Despite the risks of children being exposed, just 0.1 per cent of social media gambling ads were found to contain a warning about the minimum age for placing a bet.
The advertising industry's code of conduct states that "marketing communications must be obviously identifiable as such" but many of the social media adverts assessed did not do this.
Close to three-quarters of the gambling adverts appeared to break advertising industry regulation in some way, the researchers said.
Join our commenting forum
Join thought-provoking conversations, follow other Independent readers and see their replies