Pandemic prompts career changes as three in five seek new direction, research finds
Being able to work from home permanently was the most commonly sought change
Ben Chapman
Thursday 08 April 2021 06:53 Comments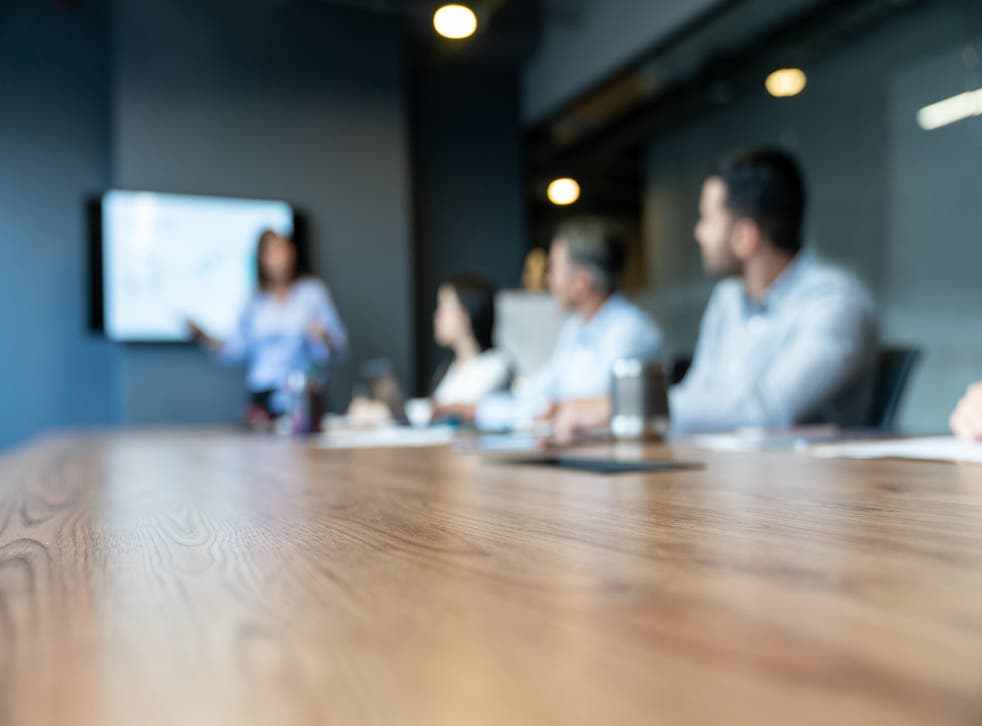 The pandemic has caused people to reassess their career goals with young people most likely to be looking for a change, research suggests.
A poll of more than 4,000 people by Aviva found three out of five workers plan to learn new skills, gain qualifications or change their career altogether as a result of the coronavirus outbreak
Being able to work from home was the most commonly sought change but priorities vary markedly across the UK, according to the survey.
One in six Londoners said they wanted to work from home after the pandemic compared to just one in 20 people living in Scotland.
Survey responses also indicated that an increasing number of people want a job that involves helping others.
Under 25-year-olds are most likely to want to make changes to their work plans in the next few years as a result of the pandemic and are more likely than any other age group to work from home, said Aviva.
Among over-55s, one in seven respondents said experiencing the pandemic has made them bring forward their retirement plans, while around one in 12 said they hope to turn a hobby into a career.
Separate research published this week found that redundancies among over-50s almost tripled between November last year and January 2021.
Gareth Hemming, of Aviva, said: "As the pandemic has continued, an increasing number of people have given thought to what they want from their careers and now three-fifths of people would like to make changes to their working lives.
"For those who plan to become home-workers, it's always sensible to check that they have suitable cover for their circumstances.
"A standard home insurance policy may not be adequate if someone wishes to run a business from their home, particularly if they have stock on site or customers visiting their property."
Register for free to continue reading
Registration is a free and easy way to support our truly independent journalism
By registering, you will also enjoy limited access to Premium articles, exclusive newsletters, commenting, and virtual events with our leading journalists
Already have an account? sign in
Join our new commenting forum
Join thought-provoking conversations, follow other Independent readers and see their replies