Brexit: Paris to overtake London 'within five to 10 years', French government minister says
In January, Europlace, the French capital's lobby group, forecast that Paris could lure as many as 20,000 workers from Britain's finance industry because of the UK's exit from the EU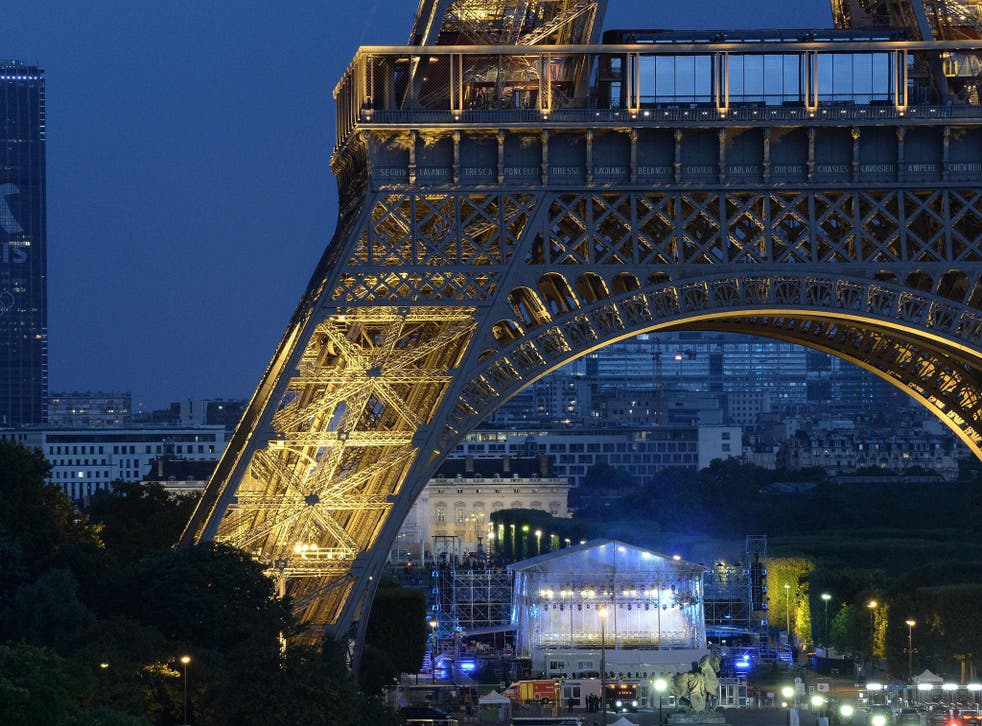 Paris will become a more prominent financial centre than London within five to 10 years because of Brexit, France's junior economy minister has said.
Speaking in London on Wednesday, Benjamin Griveaux warned that a "no-deal" Brexit would have consequences for the whole of Europe but that the UK would be hit hardest.
Mr Griveaux is a close advisor to Emmanuel Macron and helped the President set up his En Marche political movement. During his visit to London to meet corporate executives, including some within the city's massive financial services industry, he said that "if [Brexit] goes wrong, it will go wrong for everyone".
London has historically eclipsed Paris as a European centre for finance, but several banks have in recent months committed to expanding their workforce in the French capital to ensure that they can keep servicing their clients seamlessly after Brexit.
Mr Griveaux on Wednesday predicted that "in five to 10 years, Paris will be the first financial place in continental Europe" even though "London will remain an important and major financial place".
In January, Europlace, the French capital's lobby group, forecast that Paris could lure as many as 20,000 workers from Britain's finance industry because of the UK's exit from the EU. The group at the time touted Paris as the top hub in continental Europe for interest-rate swaps trading. It also said that it boasted the region's biggest bond market and second-largest pool of asset managers.
Frederic Oudea, the chief executive of Societe Generale, said in July that his bank could move up to 400 jobs from London to Paris, or up to a fifth of its UK workforce.
The French capital is vying with other European centres, including Frankfurt, Amsterdam, Dublin and Madrid, to attract major financial services firms looking to secure an EU base ahead of 2019.
Additional reporting by Reuters
Register for free to continue reading
Registration is a free and easy way to support our truly independent journalism
By registering, you will also enjoy limited access to Premium articles, exclusive newsletters, commenting, and virtual events with our leading journalists
Already have an account? sign in
Register for free to continue reading
Registration is a free and easy way to support our truly independent journalism
By registering, you will also enjoy limited access to Premium articles, exclusive newsletters, commenting, and virtual events with our leading journalists
Already have an account? sign in
Join our new commenting forum
Join thought-provoking conversations, follow other Independent readers and see their replies