Pearson plans Economist sale days after FT sold to Nikkei
The sale of the Economist is part of Pearson's plans to focus solely on education
Hazel Sheffield
Monday 27 July 2015 11:23 Comments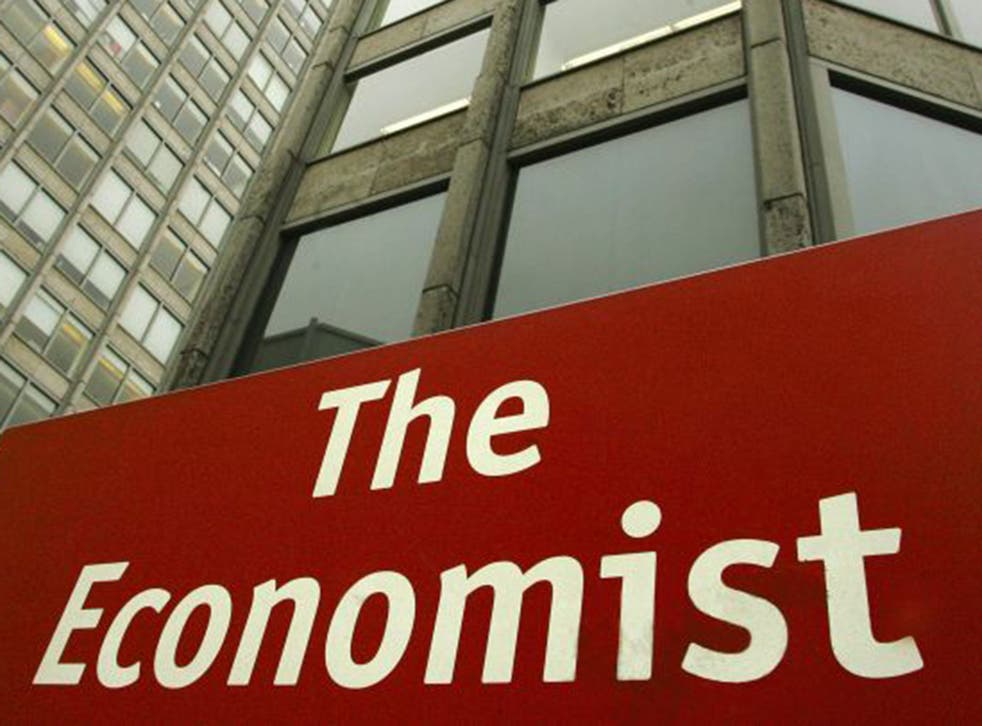 Pearson has announced plans to sell its 50 per cent stake in the Economist just days after selling the Financial Times to Japanese publisher Nikkei for £844 million.
The sale of the Economist is part of Pearson's plans to focus solely on education. Without the FT and the Economist, Pearson's only non-education business would be a 47 per cent stake in Penguin Random House.
The sale of the Economist is more complicated than that of the FT, because Pearson only owns a 50 per cent stake. Other shareholders include family dynasties Cadbury, Rothschild, Shroder and Agnelli.
The Agnelli family own a 4.72 per cent stake through Exor, their investment arm. Exor has declined to confirm that it will increase its stake, but said on its website that any increased investment would "represent and minority shareholding in the Economy… reflecting Exor's strong commitment to the editorial independence that lies at the heard of the Economist's ethos and success".
The FT have reported that Pearson's stake is worth about £400 million, giving it a similar value to the FT, even though it makes £60 million in operating profit compared to the FT Group's £24 million.
In a statement, Pearson said it was "in discussions with the Economist Group board and trustees regarding the potential sale of our 50 per cent share in the group. There is no certainty that this process will lead to a transaction".
Register for free to continue reading
Registration is a free and easy way to support our truly independent journalism
By registering, you will also enjoy limited access to Premium articles, exclusive newsletters, commenting, and virtual events with our leading journalists
Already have an account? sign in
Join our new commenting forum
Join thought-provoking conversations, follow other Independent readers and see their replies