Peter Thiel's fund makes multi-million pound investment in the US cannabis industry
Founders Fund has become the first institutional investor in Privateer Holdings, a Seattle-based company that owns marijuana-related businesses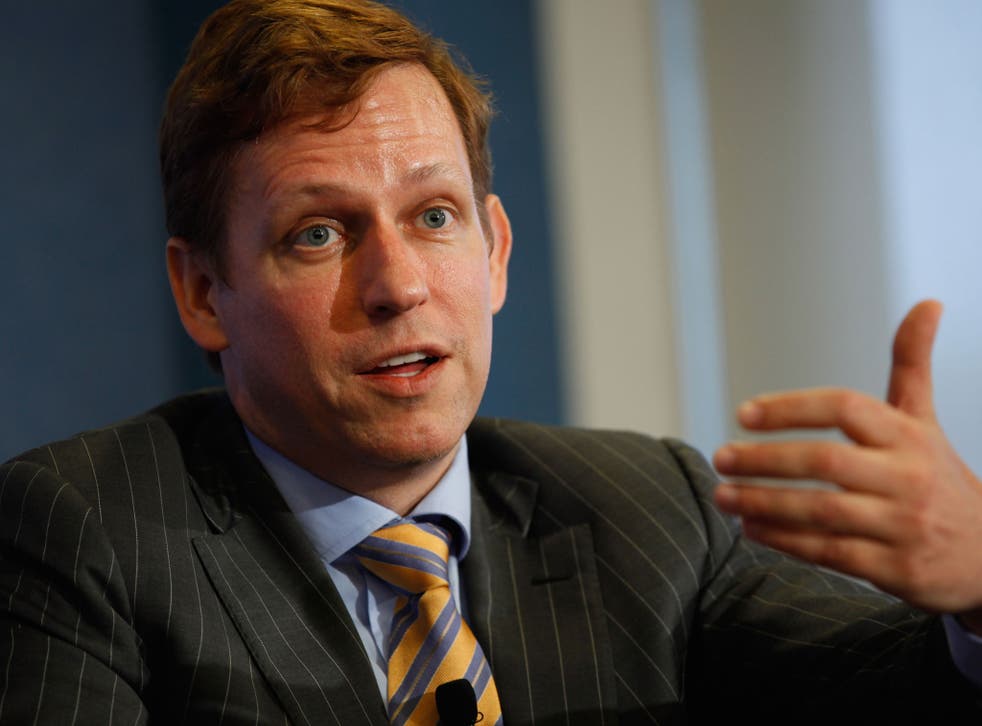 A fund controlled by PayPal co-founder Peter Thiel has made a multi-million pound investment in the US cannabis industry even though it is only legal in a handful of states.
His venture capital arm, Founders Fund has become the first institutional investor in Privateer Holdings, a Seattle-based company that owns marijuana-related businesses. The drug is now legal for recreational use in four US states and the District of Columbia although it is more widely available for medical use in other parts of the country.
"We believe that by the 2016 presidential elections, six more states will approve marijuana recreational use," Brendan Kennedy, founder and chief executive officer of Privateer, told Bloomberg. "With this investment they are signalling that they, like us, believe that the end of prohibition and the social harms it causes is inevitable."
Founder's Fund, which has taken an unspecified minority stake in Privateer, said the cannabis industry could be worth "hundreds of billions of dollars" globally. The investment vehicle has about $2 billion (£1.3 billion) under management and has backed tech start-ups like Facebook and Spotify in the past.
Partner Geoff Lewis said: "We are comfortable making investments that look weird to people, such as SpaceX. Our view is that the American public widely support the legalization of cannabis and we have no reasons to believe that our LP base has a different view of the world than the general public."
Register for free to continue reading
Registration is a free and easy way to support our truly independent journalism
By registering, you will also enjoy limited access to Premium articles, exclusive newsletters, commenting, and virtual events with our leading journalists
Already have an account? sign in
Register for free to continue reading
Registration is a free and easy way to support our truly independent journalism
By registering, you will also enjoy limited access to Premium articles, exclusive newsletters, commenting, and virtual events with our leading journalists
Already have an account? sign in
Join our new commenting forum
Join thought-provoking conversations, follow other Independent readers and see their replies