The Independent's journalism is supported by our readers. When you purchase through links on our site, we may earn commission.
Petrobras scandal adds to $16.8b losses: how gang allegedly used Spanx and cling film to smuggle millions
'Operation Car Wash' involved strapping cash to smugglers using cling film and elastic knickers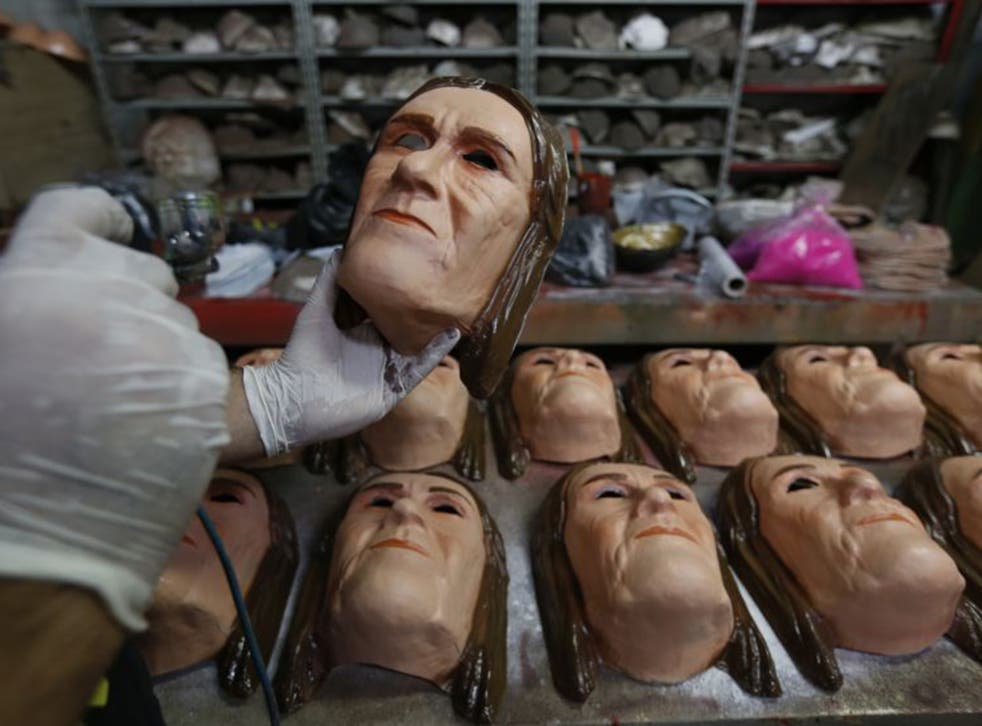 It all started with a car – a Land Rover worth $78,000, to be precise. Alberto Youseff, a known money launderer, gave the Land Rover to a former Petrobras executive, Paulo Roberto Costa, prompting Brazilian police to start their investigation into the massive, state-owned Brazilian oil company, an investigation known as Operation Car Wash.
Now the whole thing has unravelled, and the bosses of Petrobras have vowed to clean up its act as it has written off a whopping $16.8bn. Ten years of alleged bribes, involving up to 40 senior politicians, must be accounted for.
Youseff and Costa have both been charged in the massive corruption scandal in which it is alleged that bribes were paid to secure lucrative contracts.
Quartz reports that one of Youssef's employees, a Spanish citizen called Rafael Angulo Lopez, has told lawyers that he transferred up to $1.4 million to Europe on his body on commercial flights.
This reportedly involved wrapping the piles of bills in plastic wrap, pricking the packages and then squeezing them to get all the air out. He stuck the packages to his legs, torso and arms and concealed them with elasticated clothing like Spanx and compression socks, underneath a baggy suit.
A Brazilian newspaper illustrated the alleged process (above) which, as Quartz pointed out, is some way off the Wolf of Wall Street version of blonde women in stilettos and bikinis.
Petrobras said it had taken a $2bn (£1.3bn) charge for costs related to the corruption scandal over the past decade. To make matters worse, the company, which had been riding high in recent years on the back of Brazil's oil boom, announced a $14.8bn impairment charge as the hydrocarbon price slide and cost over-runs at refineries dragged down the value of its assets. The company said today that the charges dragged the group into an overall loss of $7.2bn for 2014.
"Today is an important day, not only for us but for the whole company. We are cleaning up mistakes," said Petrobras chief Aldemir Bendine.
The case has sent shockwaves across Brazil prompting hundreds of thousands of its citizens to protest last month against President Rousseff, who chaired the board of Petrobras for much of the period where the alleged bribes happened. However, the president denies any involvement and has been cleared by an investigation by the attorney general.
Join our new commenting forum
Join thought-provoking conversations, follow other Independent readers and see their replies