Pound sterling: Morgan Stanley slashes forecast ahead of UK general election
'For sterling to do better, we need to see Brexit negotiations turning constructive,' said a report by the US investment bank
Jamie McGreever
Monday 05 June 2017 13:36 Comments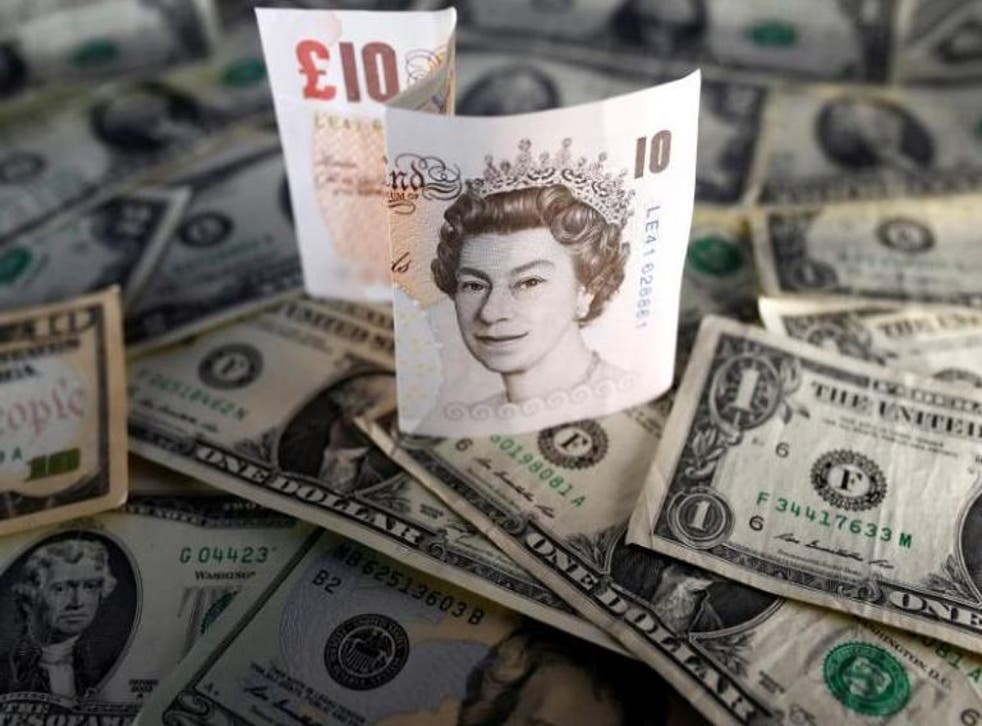 Morgan Stanley has slashed its long-term sterling forecast, ditching its out-of-consensus call made in March that the UK currency would reach $1.45 by the end of next year.
The pound's rise to around $1.30 after Prime Minister Theresa May in April called a general election has reduced its undervaluation and the scale of market bets on further weakness, currency analysts at the US investment bank said in their mid-year outlook.
"The bull case (for sterling) has become less convincing, with the economy now showing signs of weakness. For sterling to do better, we need to see Brexit negotiations turning constructive, allowing markets to assume the British economy avoiding a cliff-edge Brexit," they said in the report published late on Sunday.
They now expect the pound's peak next year to be $1.26 in the first quarter, slipping to $1.23 by the end of the year. In March, when sterling was in the low $1.20s, they predicted that sterling would rise as high as $1.45 by the end of 2018.
They also turned much more bullish on the euro, ditching their call for a break below parity with the dollar later this year and now predicting a rise as high as $1.19 early next year.
Reuters
Register for free to continue reading
Registration is a free and easy way to support our truly independent journalism
By registering, you will also enjoy limited access to Premium articles, exclusive newsletters, commenting, and virtual events with our leading journalists
Already have an account? sign in
Register for free to continue reading
Registration is a free and easy way to support our truly independent journalism
By registering, you will also enjoy limited access to Premium articles, exclusive newsletters, commenting, and virtual events with our leading journalists
Already have an account? sign in
Join our new commenting forum
Join thought-provoking conversations, follow other Independent readers and see their replies