Pound value: UK airport currency exchanges offering less than one euro to the pound
Sterling has dropped through the $1.23 mark on Tuesday, after leaked papers suggest leaving the single market could cost UK £66bn per year in lost taxes
Zlata Rodionova
Tuesday 11 October 2016 10:47 Comments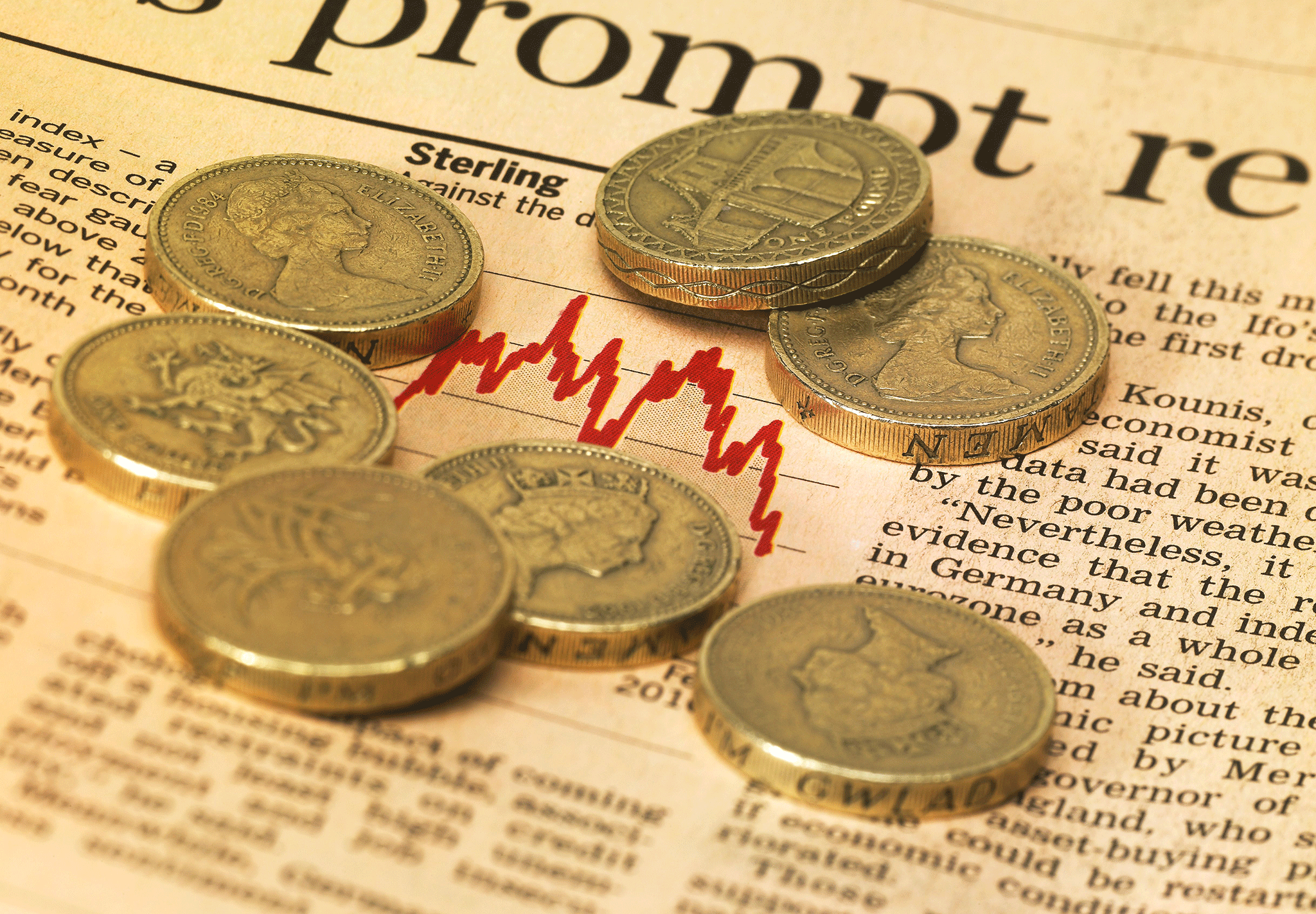 Holidaymakers at UK airports are being offered less than one euro to the pound as sterling's value continues to plummet following UK's vote to leave the EU.
Bureaux de change at 17 airports across the UK are showing the average rate available as just 99 euro cents to the pound.
Moneycorp at Southampton airport features the lowest rate, at just €0.88 to one pound, while the best rate is €1.06 at the Change Group at Glasgow Prestwick, according to a survey by currency exchange firm FairFx.
The US dollar rates were not much better.
The survey found that travellers were getting rates as low as $0.97 to the pound from ForExchange at Cardiff airport.
The pound is currently trading at is €1.1066 and $1.22943 - which are the rate at which banks are buying and selling the currencies between each other.
Ian Strafford-Taylor said many traveller would be shocked by the poor rates offered in aiports.
"Currency firms operating in airports are known to offer the worst exchange rates down to taking big profit margins and today are shockingly offering holidaymakers below one euro to the pound," he said.
How the pound has struggled since Brexit
"Unfortunately, if the pound falls even further, rates as poor as this could be seen at airport providers up and down the country - taking advantage of their captive audience of holidaymakers and business travellers."
Tracy Bownes, Retail Director at Moneycorp said: "The reason for our higher airport rates is the significant cost associated with operating there – from ground rent and additional security, to the cost of staffing the bureaux for customers on early and late flights.
"An easy and more cost-effective way for customers to buy travel money is to pre-order online and collect at the airport."
UK travellers have been sharing low exchange rate at Britain's airports on social media.
On Tuesday, the pound fell to its weakest level since the financial crisis broke out as worries persist over UK's economic prospects outside the EU.
Sterling latest selloff followed reports that Britain could lose £66 billion of tax revenues each year if the UK takes the plunge with a 'hard Brexit'.
The currency has been this year's worst performer among 32 major currencies tracked by Bloomberg.
Click here to download your free guide on Brexit ideas and action plans, from Independent Partner, Hargreaves Lansdown
Register for free to continue reading
Registration is a free and easy way to support our truly independent journalism
By registering, you will also enjoy limited access to Premium articles, exclusive newsletters, commenting, and virtual events with our leading journalists
Already have an account? sign in
Join our new commenting forum
Join thought-provoking conversations, follow other Independent readers and see their replies