£2.5bn profit forecast for energy giant Centrica
Centrica chairman in line for a seven-figure bonus as millions struggle to pay energy bills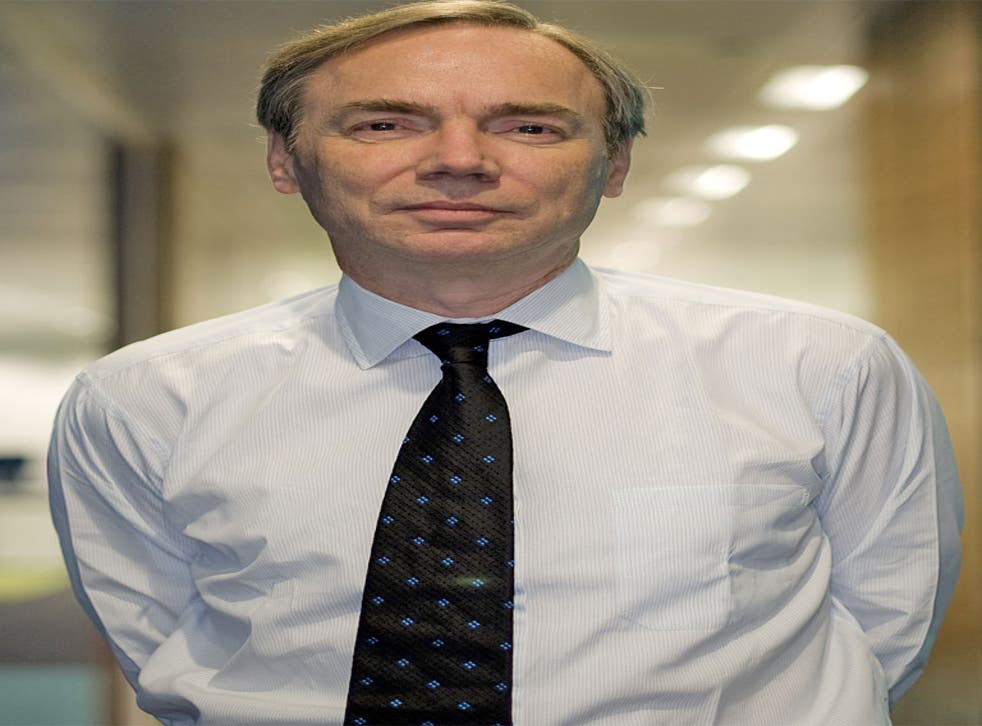 British Gas owner Centrica will announce bumper profits today with analysts predicting they'll climb 4 per cent to £2.5bn. But as senior bosses at the firm celebrate their massive bonuses, fuel poverty campaigners say it's time to call the big energy firm to account.
Centrica chairman Sam Laidlaw is in line for a seven-figure bonus – he gained £900,000 last year on top of his £941,000 salary. Meanwhile, British Gas boss Phil Bentley's bonus will be around £700,000. Last year he was handed £621,000 on top of his £630,000 wage.
Profits at British Gas – which has around 16 million customers – are expected to be more than half a billion for 2011. But the firm will moan that UK profits have fallen by a quarter as people turned off their heating because of the warmer weather last year. However a big factor in the firm making smaller profits is that soaring prices have left many people unable to afford to heat their homes adequately.
Ann Robinson, director of consumer policy at uSwitch, said: "Suppliers are pointing to lower energy usage because of the mild weather, but the reality is that eight in 10 people have rationed their energy use because of cost. I would urge British Gas to take the lead in cutting its prices again so that customers can enjoy some of the benefit."
Gavin Hayes, general secretary of the think tank Compass said: "As millions struggle to make ends meet, energy executives struggle with what to do with all their profits." Compass has launched a Big Six Energy Fix campaign with The Independent to call for fairer prices and a solution to the rising problem of fuel poverty. Some 5.5 million households are thought to be struggling to afford heating, with bills accounting for 10 per cent of income.
Today's profit announcement will leave millions questioning whether British Gas really is operating a fair pricing policy, said Audrey Gallacher, director of energy at Consumer Focus. "If British Gas follows in the footsteps of EDF and SSE in making bigger margins on the energy they have sold, customers will clearly question whether they have fully passed through falls in wholesale costs over the past year," she said.
Last year, British Gas surpassed itself in poor customer service and high prices. During the year home energy costs climbed a massive 18 per cent while a survey from uSwitch showed a drop of 11.4 per cent in consumer happiness with the firm.
The company also got into trouble with the regulator Ofgem which made it pay £2.5m for inadequate complaints handling, plus another £1m for providing inaccurate information about the amount of electricity it supplied from renewable sources.
Sam Laidlaw: Posh and profitable
Centrica chairman Sam Laidlaw is steeped in the energy industry. The son of a former chairman of BP, he worked his own way up through firms including Enterprise Oil and Chevron before joining the British Gas owner in 2006.
The 56-year-old is also a family man with three sons and a daughter – but that's about the only connection he has with British Gas's millions of customers.
There couldn't be a much greater difference between the businessman, who was paid more than £2m in 2010, and one of his company's typical billpayers, many of whom struggle to keep pace with average gas and electricity prices which have soared from £543 in 2004 to £1,260 now.
The Old Etonian has a home in one of the most exclusive streets in Chelsea and shares ownership of a £200,000 racing yacht. He was accused by Lindsay Hoyle MP in 2008 of being one of the "fat cats of British industry", but told staff in an email: "I am not about to apologise for making a healthy profit."
Join our new commenting forum
Join thought-provoking conversations, follow other Independent readers and see their replies