Queen's Speech: Two steps forward, one step back for pensions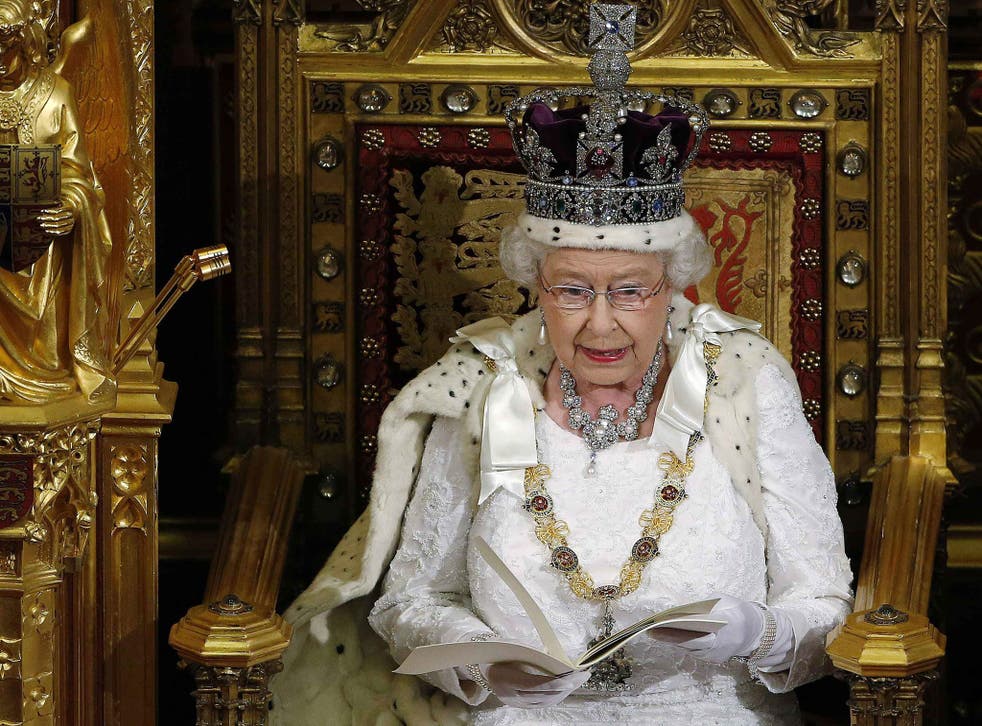 Pensions formed the centre point of yesterday's Queen's Speech as the Monarch laid out the coalition's plans for its final year of government.
There were no surprises, just confirmation of previously-flagged proposals. Chief among these was the news that, as trailed heavily by the Pensions Minister at the weekend, the Government will launch new Dutch-style pensions, known as collective defined contribution (CDC) schemes.
The move would allow thousands of people to pay into the same retirement scheme and, in theory at least, share the risk. But critics were quick to slam the proposal, especially as it was published alongside full details of Budget proposals to make retirement saving more flexible.
The Speech firmed up details of a bill which will implement the annuity reforms to allow people to draw their retirement income in one go if they choose.
Kate Smith, of Dutch-owned pension company Aegon UK, said: "This is a case of two steps forward one step back for pension reform. The Budget has given individuals more flexibility about how they take their pension but under the Dutch CDC model there are no such flexibilities."
"The two pensions bills announced today pull in opposite directions," said TUC General Secretary Frances O'Grady. "The pooling and risk sharing in Dutch-style not-for-profit pensions offer a better and more predictable retirement income but the Chancellor's ill-thought through Budget proposals take the collective out of pensions and turn them into individual savings pots."
Meanwhile pension experts were critical of the concept of the so-called Dutch pensions. Dean Mirfin of Key Retirement Solution said: "The risk of so-called CDCs is that people have to surrender flexibility and freedom. It is true that the principle of wider pooling holds a lot of merit but in practice in a world of pension freedom and flexibility, shouldn't people be in control of their own fund?"
Rob Palmer of employee benefits consultancy Quantum Advisory went further. "This is far from the silver bullet to solve the nation's pension problems, it is potentially the germination of the next mis-selling scandal," he warned.
That's because the overall economies of scale will provide some protection for all, but there will be a sizeable minority that will always be able to claim they are worse off, he said. "This will inevitably lead to claims for recompense and a further undermining of our pension system."
Business leaders had a mixed reaction to the 11 bills announced in the speech, including a Small Business, Enterprise and Employment Bill.
Anthony Browne, chief executive of the British Bankers Association welcomed the bill. "It's great to see a Bill devoted entirely to supporting smaller businesses. This could give a shot in the arm for entrepreneurs up and down the land," he said.
Simon Walker, director general of the Institute of Directors, said the bill "will deliver necessary and overdue reforms", including a crackdown on exclusivity clauses in zero-hours contracts.
"Abuses of zero hours contracts must be stamped out," He said. "The value of these contracts is in their flexibility, and it makes no sense at all to restrict an individual's right to find work elsewhere."
Katja Hall, CBI deputy director-general added: ""A ban on exclusivity clauses in zero hours contracts would be a proportionate response to some of the issues that have been highlighted, as it focuses on poor practice rather than demonising flexible work in general."
Join our new commenting forum
Join thought-provoking conversations, follow other Independent readers and see their replies