New Year's Eve 2017: UK faces travel disruption as rail strikes kick in
The SWR strike is expected to impact services in and out of London's Waterloo station – one of the capital's – and the country's – most important hubs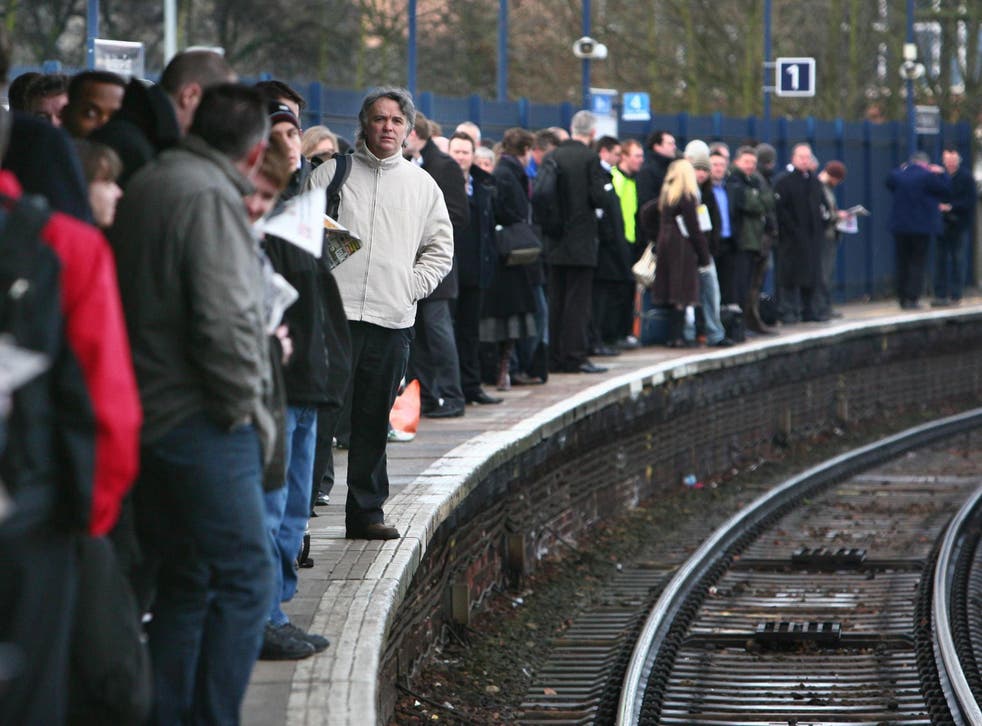 Rail strikes are due to disrupt services for 24 hours on New Year's Eve, with some of the country's busiest stations likely to face widespread delays and cancellations.
Members of the Rail, Maritime and Transport (RMT) union on South Western Railway (SWR) and CrossCountry have indicated that they will walk out over a long-running battles relating to guards, rosters and Sunday working.
The SWR strike is expected to impact services in and out of London's Waterloo station, which is one of the capital's – and the country's – most important hubs.
"It's the continuing failure of the train companies and their political puppet masters in Government to make any attempt whatsoever to resolve the range of separate disputes over rail safety that has led us to call this further action on South Western railway and the responsibility for the disruption that will be caused lays fairly and squarely at their door," said RMT general secretary Mick Cash.
He added that there was "chaos and confusion in the rail industry surrounding the Government's position which makes it almost impossible to negotiate".
Mr Cash said that he had written to Transport Secretary Chris Grayling to express his concern "at this lack of clarity and contradictory messages but also to offer further talks not least on the vital issue of accessibility".
"It really should be straight forward - the Scottish and Welsh Governments have agreed to keep the guards on our trains so there is no reason why the UK Government and the UK based operators cannot do the same," he said.
Rail Minister Paul Maynard described RMT's plans to strike as "disgraceful".
"Rail companies are working hard to keep passengers moving, and plan to run the majority of services, but we call on the RMT to show some decency and call off these strikes," he said.
Andy Mellors, SWR managing director, said that his company would do everything within its power "to keep our passengers moving during this unnecessary strike".
But he did urge passengers to "check before travelling and be prepared for queues if travelling back from the New Year's Eve fireworks".
A spokesman for CrossCountry also called on the RMT to call off the strikes. He said that Cross Country had in the past made an offer to the union which see employees' hourly Sunday overtime rate increase by 48 per cent. He said urged the union to now put that vote to its members.
Join our new commenting forum
Join thought-provoking conversations, follow other Independent readers and see their replies