RBS sets aside extra £3.1bn for fines
The bank said it's cooperating with the US Justice Department's investigation into the misselling of mortgage-backed securities in the US subprime crisis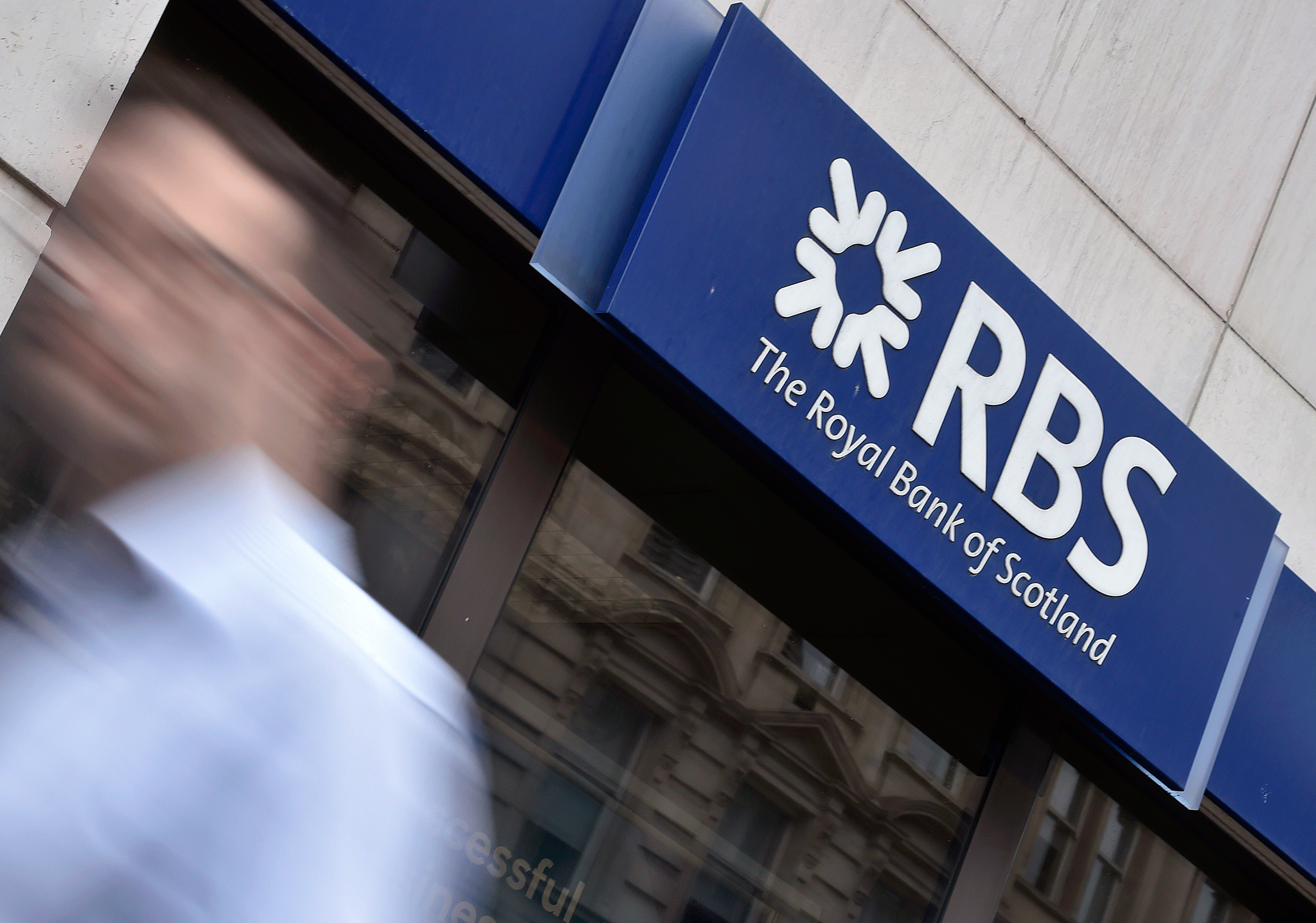 Royal Bank of Scotland announced on Thursday that it plans to put aside a further $3.8bn (£3.1bn) to cover the costs of investigations and litigation relating to the issuance and underwriting of toxic US residential mortgage-backed securities during the 2008 financial crisis.
This takes the total amount that the bank has so far set aside to cover litigation by the US Department of Justice (DoJ) to £6.7bn.
In Thursday's statement, RBS said that it continues to cooperate with US authorities in its civil and criminal investigations of RMBS matters.
"The duration and outcome of these investigations and other RMBS litigation matters remain uncertain, including in respect of whether settlements for all or any of such matters may be reached," Ross McEwan, RBS's chief executive, said.
"Putting our legacy litigation issues behind us, including those relating to RMBS, remains a key part of our strategy.
"It is our priority to seek the best outcome for our shareholders, customers and employees."
Taxpayers still hold a more than 70 per cent stake in RBS, following a multi-billion pound bailout in 2008.
The latest move could plunge the bank further into the red.
Biggest business scandals in pictures

Show all 20
RBS was the biggest failure in the Bank of England's annual health check of the UK banking system in November and has embarked on a new plan to bolster its financial strength by £2bn.
The bank is due to announce full-year 2016 results on 24 February.
RBS shares gained 1.9 per cent in early trading in London on Thursday. The stock declined 26 per cent last year.
Barclays' analysts said the announcement is a "step forward" on a long running significant issue, although the final outcome remains uncertain.
"In our view it sets a lower bound for expectations on the ultimate settlement and provides some confidence that the issue will be resolved this year," analysts said.
Credit Suisse and Deutsche Bank agreed to pay $5.3bn and $7.2bn to settle their respective misselling cases in January.
Register for free to continue reading
Registration is a free and easy way to support our truly independent journalism
By registering, you will also enjoy limited access to Premium articles, exclusive newsletters, commenting, and virtual events with our leading journalists
Already have an account? sign in
Register for free to continue reading
Registration is a free and easy way to support our truly independent journalism
By registering, you will also enjoy limited access to Premium articles, exclusive newsletters, commenting, and virtual events with our leading journalists
Already have an account? sign in
Join our new commenting forum
Join thought-provoking conversations, follow other Independent readers and see their replies