RBS offers new savings account paying market-leading interest rate
Bank launches regular savings account paying 1.5% interest, weeks after Goldman Sachs shakes up market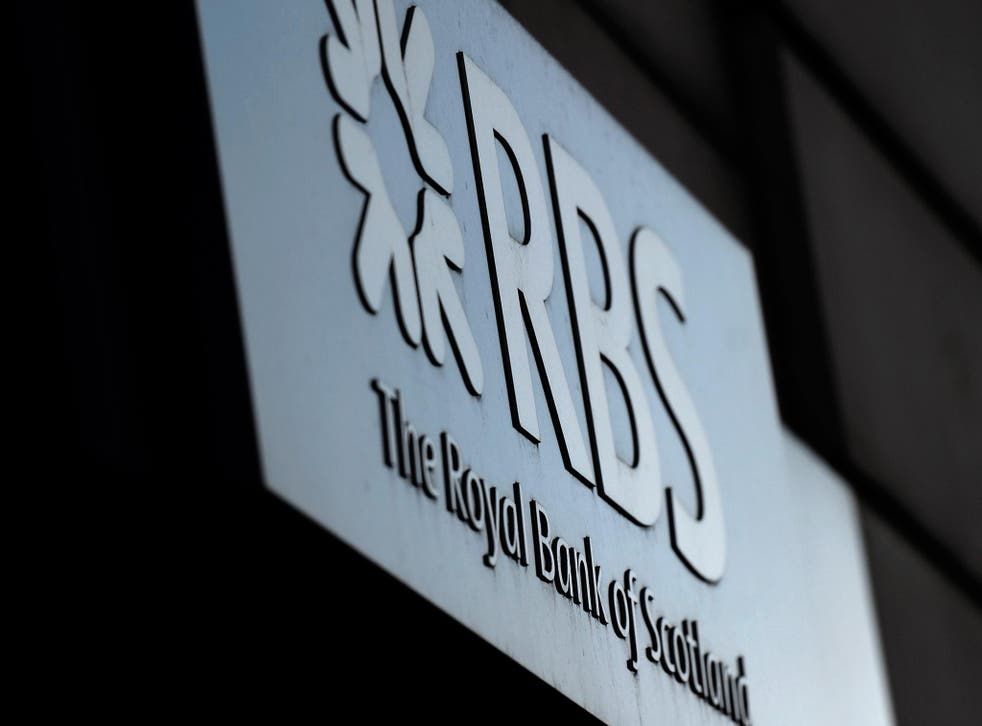 RBS has launched a savings account paying 1.5 per cent interest, one of the highest rates currently available.
It comes weeks after Goldman Sachs shook up the market by announcing its first savings account in the UK, also paying 1.5 per cent.
RBS' new Savings Builder account is designed to help encourage customers to put money away regularly.
Unlike many other regular savings accounts money can be withdrawn at any time. There is no introductory rate - 1.5 per cent rate applies at all times that the account is open, as long as the holder deposits at least £50 a month.
However, the rate only applies to to the first £10,000, which is some way short of Goldman's account which pays 1.5 per cent up to £250,000.
Another new account from RBS, the Premium Saver, pays 0.85 per cent and is designed for customers with a lump sum ready to invest.
Alan Hardie, head of products at RBS said, "Offering an account which encourages saving but also offers flexibility when people need access to their money, enables our customers to have more control over how they manage their money."
RBS is the first UK bank to announce new accounts since Goldman entered the UK market. The US giant has traditionally been known for its investment banking arm but has recently made a concerted push into the retail sector.
Des McDaid, managing director at Marcus, Goldman Sachs' new retail bank said savers had faced low interest rates for a decade.
"We've spoken in-depth to people across the country and there is a real disillusionment about savings – while most UK adults are diligently trying to save every month, some do not even have a savings account, with low interest rates and complexity being put to blame.
Support free-thinking journalism and attend Independent events
"We want to reverse the trend – literally putting the interest back into savings and make saving worthwhile again."
RBS meanwhile, is still battling to rebuild its reputation decades after being bailed out at the height of the financial crisis.
This week, chairman Sir Howard Davies suggested it could get rid of the RBS brand altogether, in an interview with the Times.
Register for free to continue reading
Registration is a free and easy way to support our truly independent journalism
By registering, you will also enjoy limited access to Premium articles, exclusive newsletters, commenting, and virtual events with our leading journalists
Already have an account? sign in
Register for free to continue reading
Registration is a free and easy way to support our truly independent journalism
By registering, you will also enjoy limited access to Premium articles, exclusive newsletters, commenting, and virtual events with our leading journalists
Already have an account? sign in
Join our new commenting forum
Join thought-provoking conversations, follow other Independent readers and see their replies