Rebalancing the economy will take years, warns Vince Cable
Business Secretary admits strategy to rebalance the economy away from its independence on financial services might take a decade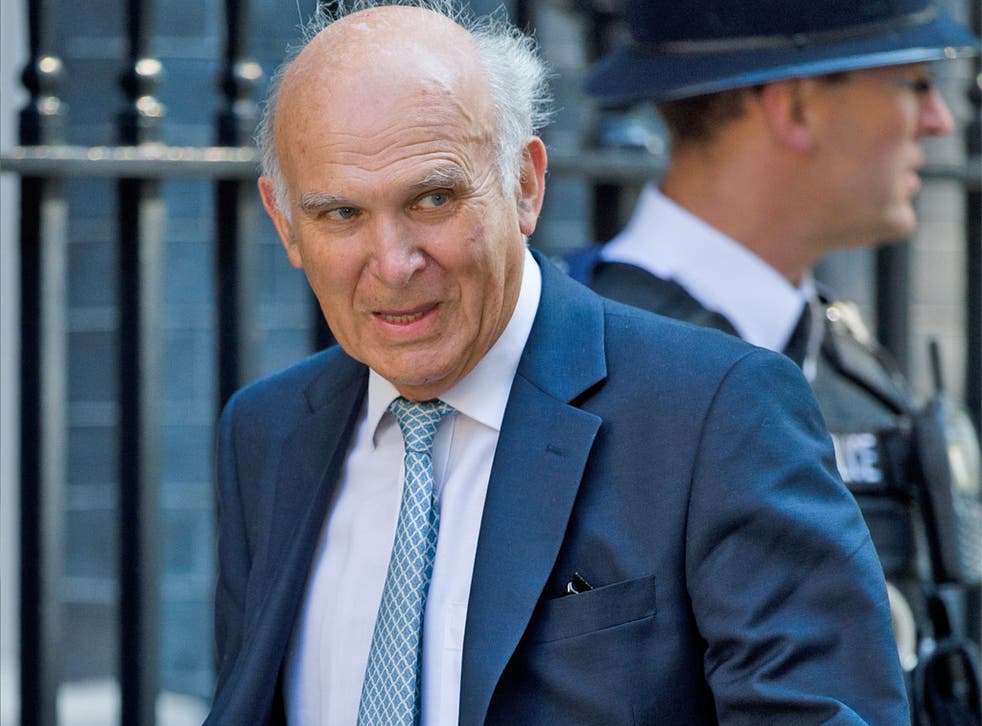 Business secretary Vince Cable has admitted the Government's industrial strategy to rebalance the economy away from its dependence on financial services might need more than a decade to "take root"
Speaking at the launch of a PwC report into "foundation industries", such as the production of steel, cement and chemical, Cable said the industrial supply chain had been "hollowed out" by the financial crisis.
Foundation industries consist of 31,400 businesses employing nearly 500,000 staff. They account for £24.6 billion, or 3 per cent, of the UK economy.
Commissioned by Tata Steel, PwC said these industries are not yet benefiting from the Government's attempts to rebalance the economy.
PwC said these industries are more productive "than the economy as a whole", and added they "have a significant role to play in enabling the UK to succeed in the global race".
Join our new commenting forum
Join thought-provoking conversations, follow other Independent readers and see their replies