Renting in London is cheaper than paying a mortgage, new study says
To own a home in London costs around £15,216 more per year than renting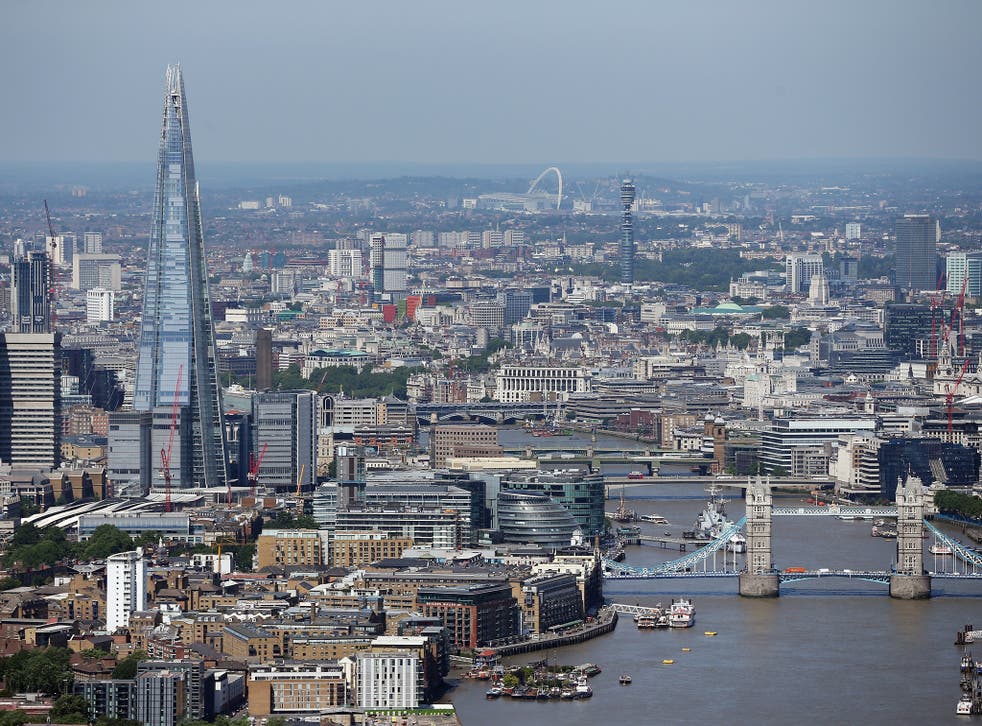 Stepping on to the property ladder is more cost-effective than renting in almost half of Britain's fifty biggest cities, but in London renting a property is actually cheaper than paying off a mortagage, new study suggests.
The media rent per month in London is £2,109 compared with the average monthly payment of £3,337, according to an analysis by Zoopla, a property firm.
To own a home in the capital thus costs around £15,216 more per year than renting, a difference of around 46 per cent.
Other cities with similar mortgage trends include Cambridge, which sees the country's biggest disparity with home owners spending 52 per cent more than tenants on average and Brighton with a 29 per cent difference.
Lawrence Hall, Zoopla's spokesperson, said stepping on the property ladder can be tough.
"The housing supply pressure in London in particular has become so intense that getting on to the property ladder can be significantly more costly per month than renting," Hall said.
In contrast, snapping up a home is most cost-effective in Scotland and the West Midlands, with Glasgow, Coventry and Birmingham topping the list of locations where buying is cheaper than renting.
Outrageous property deals in pictures

Show all 15
Top 10 cities where renting is cheaper than buying
1. Cambridge
2. London
3. Brighton
4. Swansea
5. Wigan
6. Aberdeen
7. Reading
8. Bournemouth
9. Rotherham
10. Southampton
The top 10 cities where buying beats renting:
1. Glasgow
2. Coventry
3. Birmingham
4. Bradford
5. Newcastle-upon-Tyne
6. Bolton
7. Peterborough
8. Nottingham
9. Barnsley
10. Stoke-on-Trent
Join our new commenting forum
Join thought-provoking conversations, follow other Independent readers and see their replies