Lateness is the number one reason young people don't get jobs, Resurgo says
Many young people do not have enough experience of the rules of the workplace to know the importance of getting to an appointment on time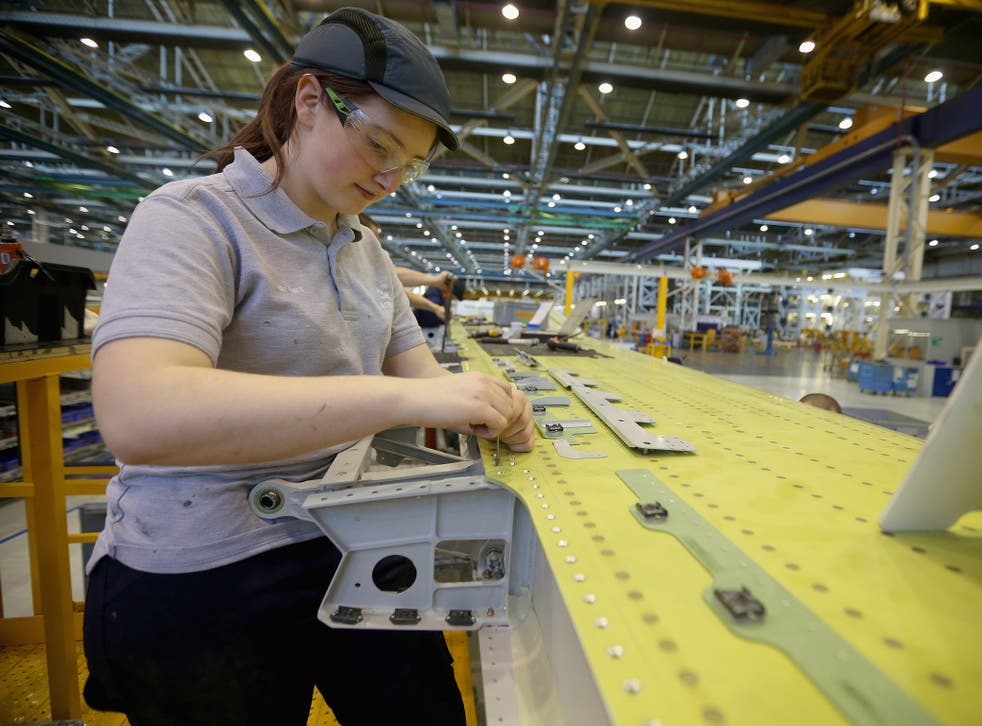 Lateness is the number one reason applicants fail to get jobs, according to Resurgo Trust, a charity that works with young people not in employment, education or training.
Resurgo found that the top complaints from employers were:
1. Lateness
2. Employees only completing a minimal amount of work
3. Not following orders
4. Inappropriate language or dress
The charity said that although these guidelines might seem obvious to some job applicants, many young people do not have enough experience of the rules of the workplace to know the importance of simple things like getting to an appointment on time.
Young people might also feel that their dress is an expression of themselves, making them less likely to conform to the rules of the workplace and may get them pulled up for wearing something inappropriate, Resurgo said.
Jo Rice, Resurgo managing director, said: "It only takes one bad habit to ruin a good first impression, and turning up late for a job interview or your first day is the surest way to do it. You might think people would get the message about being on time just from going to school, but it doesn't always translate."
Resurgo works with young people to help them recognise and address issues like latesness. It runs a six week Spear programme that has helped 3,500 young people get work. Three-quarters of them are still in work or further training after completing the programme.
As part of the programme, candidates are scored on timekeeping, appearance and language and other areas that are harder to define, like workplace attitude.
Ms Rice said that anyone can learn to communicate better at work.
"Communicating in a confident, enthusiastic style appropriate to work does not come naturally to many, but pretty much everyone can learn to do it," she said.
Increase in youth unemployment
Lack of confidence can also affect a candidate's ability to complete tasks, for example if they lack confidence when addressing issues with customers.
"Employers are looking for people who go the extra mile to make their customers happy, and who are happy enough at work to want to do so," Ms Rice said.
"Failure to carry out often simple instructions, or to ask for reasons why they should be completed is generally taken for bad attitude, but is often simply lack of confidence to do something successfully. The important difference is, it can be fixed quite easily," she added.
Business news: In pictures

Show all 13
Young people have been hardest hit since the financial crisis, according to data from the Institute for Fiscal Studies which shows that the wages of those aged between 22 and 30 have collapsed since 2008.
Their median earnings, adjusted for inflation, dropped by 15 per cent between 2008 and 2013. Almost 30 per cent of 22- to 30-year-olds are in absolute poverty after accounting for higher housing costs, or 20 per cent more than before the financial crisis.
Workers under the age of 25 were also excluded from the April 1 rise in the minimum wage to £7.20 per hour.
The minimum wage for those under 25 remains at £6.70 an hour, £5.30 for under 21-year-olds and £3.87 for under 18s.
Join our new commenting forum
Join thought-provoking conversations, follow other Independent readers and see their replies