Retail sales drop at fastest rate in four years after Brexit vote, reports CBI
The business lobby group's Distributive Trades Survey reported the balance of its sales volume index fell to -14 in July, down from +4 in June and its weakest level since January 2012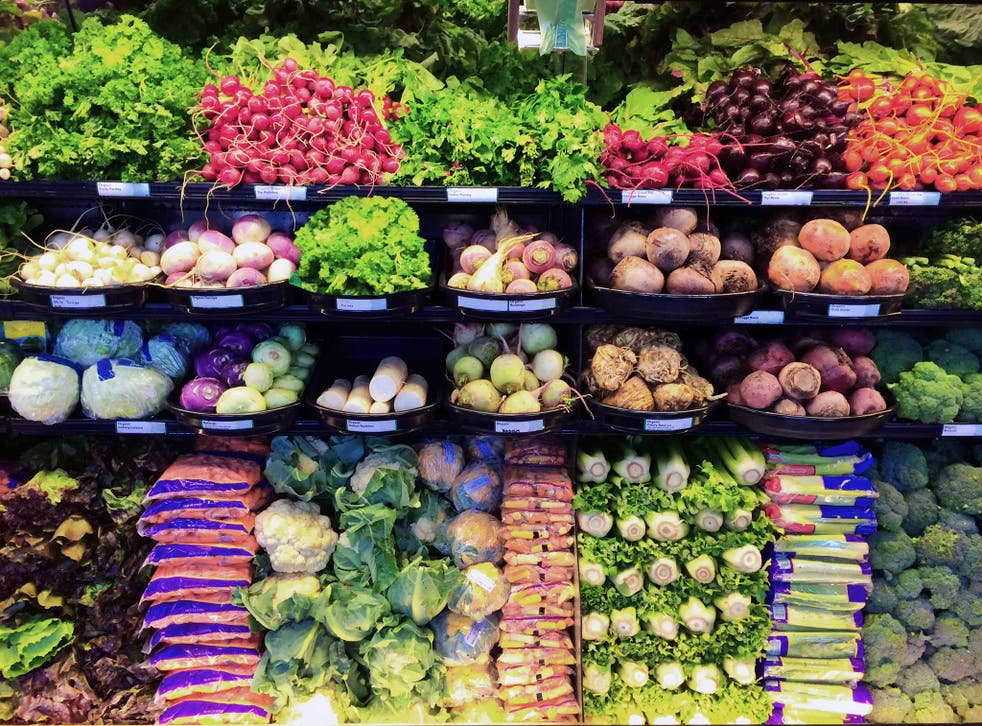 Retailers suffered their largest monthly fall in sales in four years in the wake of the Brexit referendum vote, according to the latest survey of the sector by the CBI.
The business lobby group's Distributive Trades Survey reported that the balance of its sales volume index fell to -14 in July, down from +4 in June and its weakest level since January 2012.
Some 24 per cent of retailers said sales volumes were up in July compared with a year earlier, while 38 per cent said they were down, giving a rounded balance of -14 per cent.
The survey, which included 66 retailers, 59 wholesalers and seven motor traders was conducted between 28 June and 14 July. The findings revealed that sales by grocers, furniture and carpet stores were the hardest hit in the wake of the vote.
Retail sales were already weakening sharply before the referendum, according to the latest official figures. The ONS reported last week that sales in June fell 0.9 per cent.
"While conditions in the retail sector have weakened, we should be careful about reading too much too soon, as consumers were likely to err on the side of caution in the immediate period following a vote to leave the EU," said Rain Newton-Smith, the CBI's chief economist.
"Current low levels of inflation and high overall employment should support consumer spending in the near term, although the impact of lower sterling is likely to feed through to higher inflation over time."
However, the weak CBI survey fits with the results of the GfK Consumer Confidence Barometer, taken in the wake of the Brexit vote, which showed the biggest slump in two decades.
UK GDP growth strengthened to 0.6 per cent in the three months to June, the ONS reported this morning.
But services growth, which includes retailers, slowed to 0.5 per cent from 0.6 per cent previously, and economists warned that this was likely to be "the last hurrah" for UK GDP growth following the shock Brexit vote.
Household consumption has been the main driver of GDP growth since 2013, and retail sales account for around 30 per cent of household consumption, making them a closely watched economic indicator.
Register for free to continue reading
Registration is a free and easy way to support our truly independent journalism
By registering, you will also enjoy limited access to Premium articles, exclusive newsletters, commenting, and virtual events with our leading journalists
Already have an account? sign in
Register for free to continue reading
Registration is a free and easy way to support our truly independent journalism
By registering, you will also enjoy limited access to Premium articles, exclusive newsletters, commenting, and virtual events with our leading journalists
Already have an account? sign in
Join our new commenting forum
Join thought-provoking conversations, follow other Independent readers and see their replies