Rugby World Cup: Employers overwhelmed by people skiving to watch the games
Peninsula, a UK employment law and HR consultancy, received nearly 700 calls from anxious employers regarding absent employees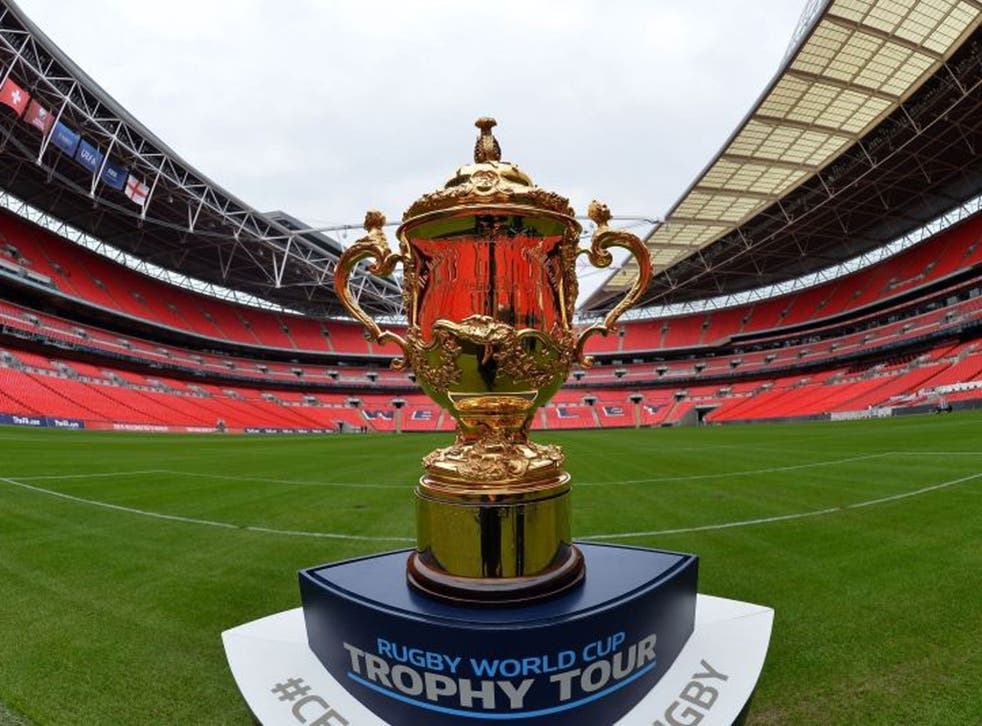 Employers have been overwhelmed by a rise of employee absenteeism as many skived off the office to watch the Rugby World Cup 2015 on the tournament's opening weekend.
Peninsula, a UK employment law and HR consultancy, received nearly 700 calls from anxious employers regarding absent employees and how to prevent it last weekend, at the start of the competition.
"It's almost as though the Rugby World Cup has cast a spell over rugby fans, causing everyday life to stand still, consequently resulting in employees forgetting that they have an obligation to their employers and the company they work for," said Alan Price, employment law director of Peninsula.
According to Mr Price the best tactic to keep employees from calling-in sick is prevention. An implemented up-to-date policy regarding expected employee conduct during sporting events might help in limiting the damage.
A previous survey by CV-Library – an online jobs site - found that up to 4.4 million of the UK's 31 million employees may skip work during the contest.
Over 2,000 professionals' responded and key findings revealed that 1 in 7 employees will be tempted to find an excuse to escape the office to watch the game. However only 5.7 per cent have booked holidays to watch the Rugby 2015 World Cup.
The number of people skipping work could rise even more, Price said.
"The fact that we have received nearly 700 calls from employers during the opening weekend of the Rugby World Cup is quite alarming, particularly as this event is due to run for nearly two months. It is rather nerve wracking for employers, as this could be something that could continue to escalate," he said.
The 2015 Rugby World Cup kicked off on the September 18, 2015 in the UK. It is due to last for around six weeks until the final on October 31, 2015.
Join our new commenting forum
Join thought-provoking conversations, follow other Independent readers and see their replies