Friendly new Ryanair sees profits grow 152%
But outspoken chief executive Michael O'Leary warns against 'irrational exuberance' in the second half
Jamie Dunkley
Tuesday 29 July 2014 01:09 Comments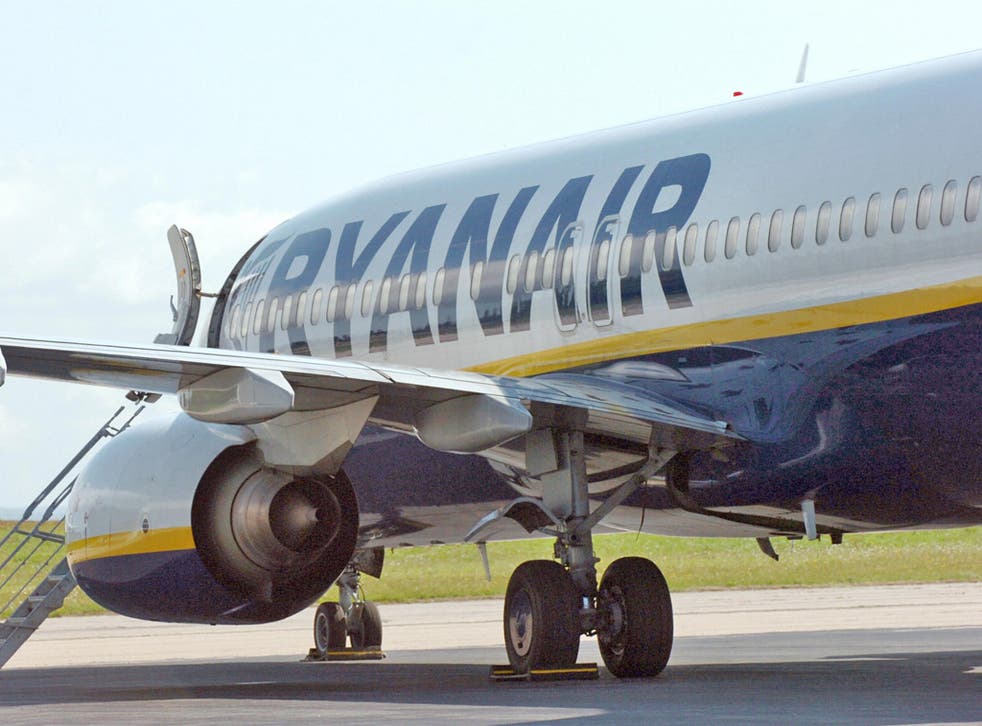 Michael O'Leary's cuddly new approach to customer service appeared to pay off on Monday as Ryanair's profits soared 152 per cent.
Europe's largest budget airline was boosted by the late Easter holiday as the number of customers using its services rose 4 per cent to 24.3 million during the three months ending 30 June. This meant the Irish company's profits after tax hit €197m (£156m), compared with €78m in 2013.
The results coincide with the launch of Ryanair's "Always Getting Better" programme earlier this year in which Mr O'Leary was presented to the media cuddling a puppy. The company hopes to improve its "customer experience" by introducing changes such as a free second carry-on bag, an easier-to-use website and – from September – a business service.
Ryanair said its full-year profits were now likely to be higher than previously thought, in the region of €620m to €650m. However, Mr O'Leary added: "We would strongly caution both analysts and investors against any irrational exuberance in what continues to be a difficult economic environment.
"We expect [the second half] to be characterised by a much softer pricing environment as many competitors are lowering fares, partly in response to Ryanair's strong forward bookings."
Ryanair was founded in 1985 but has thrived under the leadership of Mr O'Leary, who has been its chief executive since 1994.
Having grown from 3 million annual passengers in 1997 to about 82 million, the company was rocked by two profits warnings in 2013 and Mr O'Leary admitted its rival EasyJet had "wiped the floor with us" by introducing allocated seating and other customer service improvements.
At the time, he said EasyJet had opened up "clear blue water" in terms of customer perception, adding: "We can learn from the bits they have done well."
Ryanair shares rose 18 cents to €7.03. Analysts at Cantor Fitzgerald said: "In our view, these strong numbers are evidence that Ryanair's shift in strategy to improve customer service and focus on more primary airports [including Athens, Brussels, Lisbon and Rome] is working."
Last Thursday, EasyJet saw its share price fall almost 4 per cent when it predicted its full-year profits would be between £545m to £570m, factoring in the impact of political events in Israel, Egypt and Russia.
Register for free to continue reading
Registration is a free and easy way to support our truly independent journalism
By registering, you will also enjoy limited access to Premium articles, exclusive newsletters, commenting, and virtual events with our leading journalists
Already have an account? sign in
Join our new commenting forum
Join thought-provoking conversations, follow other Independent readers and see their replies