Scottish independence: Wetherspoons boss says 'there's no reason why a small country can't thrive'
Tim Martin admitted Scotland will need its own currency but dismissed fears over the massive reserves needed by the fledgling nation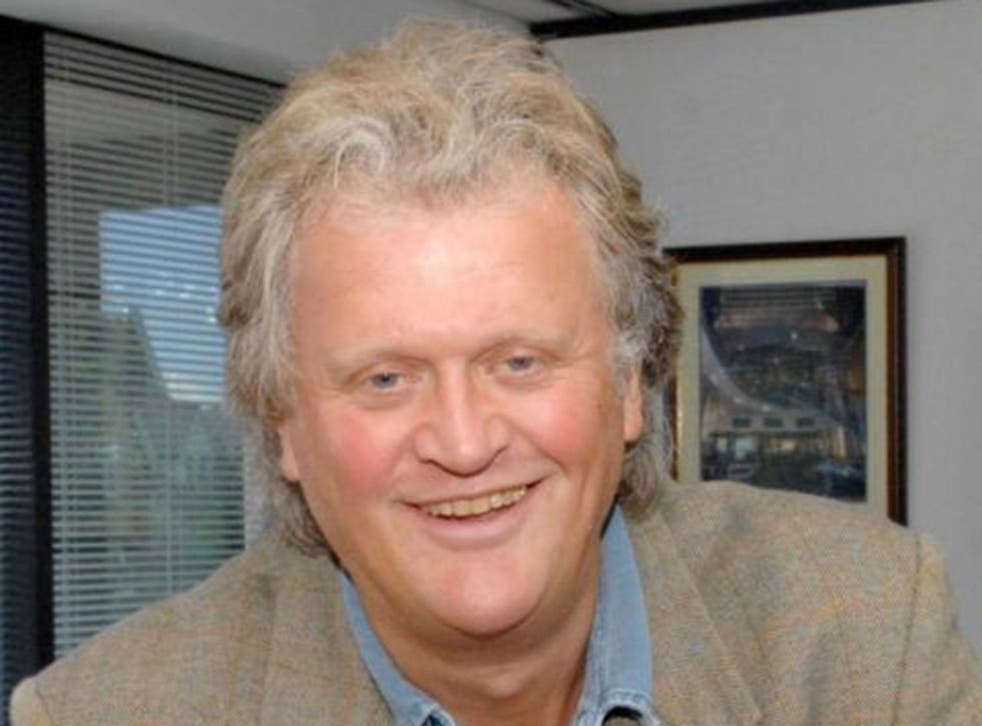 JD Wetherspoon chairman Tim Martin has dismissed predictions that Scotland will face a decade of uncertainty if it votes for independence as "nonsense".
The outspoken pubs boss today said it was time for businessmen to stop pontificating on the issue and let the Scots make up their own mind in next week's vote.
"I think there's been a massive amount of nonsense talked, especially by businessman, about Scottish independence. There's no reason why Scotland shouldn't thrive as an independent economy if that's what the Scots want. New Zealand has the same population, Switzerland does very well and Singapore with half the population is an economic miracle. There's no reason why a small country can't thrive."
"Spoons has 70 pubs and 3000 employees north of the border and sales of well over £100 million, making it probably the biggest managed pub company in Scotland".
Martin admitted Scotland will need its own currency but dismissed fears over the massive reserves needed by the fledgling nation as "eyewash". That isn't a problem and I don't know why anybody suggests it should be," he added.
The chairman - a long-term critic of supermarkets' zero VAT rating on food when pubs have to charge 20 per cent - reckons he pays £100 million more in VAT than the supermarkets and believes an independent Scotland could even help matters by levelling the playing field. "I'd be banging the drum for that. I'd wear a kilt, I'd do anything," says Martin.
His intervention came as Sir Mike predicted that the uncertainty caused by a "yes" vote for independence "will last easily for 10 years". But signs of a a fightback for the Better Campaign following a panic earlier this week underpinned sterling today. The pound, which hit a 10-month low of $1.6051 bounced to a high of $1.6277 overnight.
Meanwhile Wetherspoons cheered the City with better than expected results, posting pre-tax profits up 3 per cent to £79.4 million in the year to July 27. Sales are also up a healthy 6.3% since the year end. The company took on 3,000 staff last year and paid out £29.2 million in bonuses and free shares. The firm currently has 927 pubs and expects to open up to 40 more this year.
Join our new commenting forum
Join thought-provoking conversations, follow other Independent readers and see their replies