SeaWorld faces lawsuit claiming it misled investors following release of Blackfish documentary
The lawsuit claims that the value of company shares was artificially inflated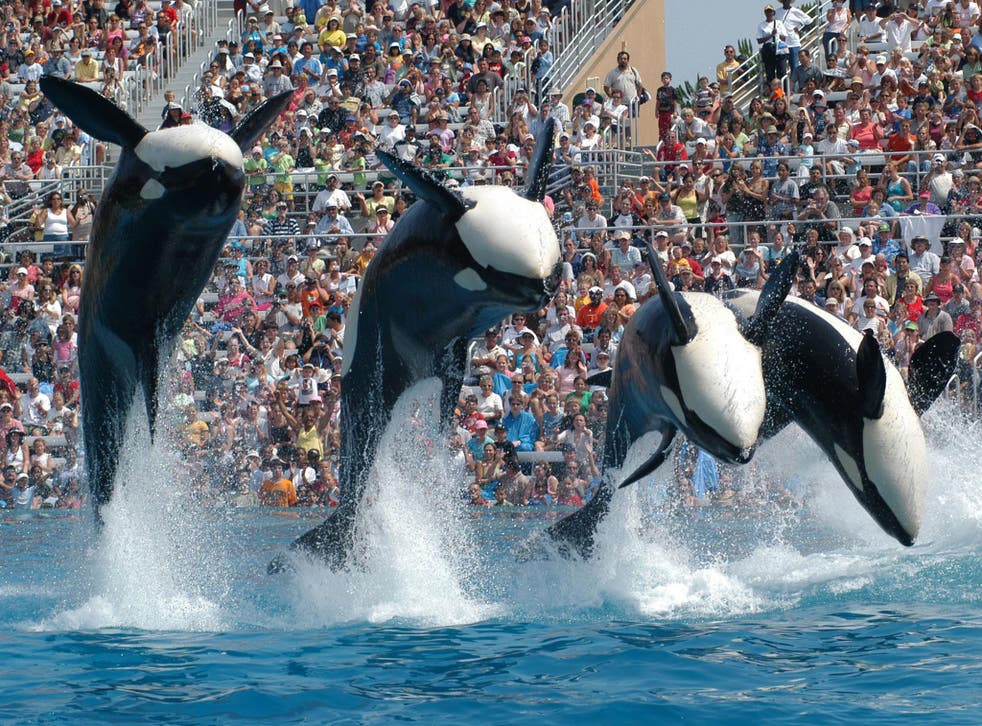 SeaWorld Entertainment is being sued after it allegedly lied about a decline in attendance, following the release of a documentary that accused the marine wildlife park of mistreating killer whales.
According to the Los Angeles Times, the lawsuit, which was filed on Tuesday in the US District Court in San Diego, claims that the value of company shares was artificially inflated as a result.
Lou Baker, a Michigan shareholder, is seeking damages on behalf of individuals who bought stock over the past year, the newspaper reported.
SeaWorld was mired in controversy after the release of 2013 documentary Blackfish, which relayed a version of how trainer Dawn Brancheau was drowned by a bull orca called Tilikum in 2010, as well as criticising the treatment of the killer whales themselves.
Gabriela Cowperthwaite's film sparked international public outrage, as it depicted the whales as intelligent creatures with complex social structures that have been taken from their families and are kept calm in small pools with psychotropic drugs.
The lawsuit alleges that SeaWorld denied that a subsequent drop in attendance was a direct result of the negative publicity. SeaWorld officials instead attributed it to a rise in ticket prices, and the fact that the Easter holiday fell in the first quarter of 2013, boosting visitor numbers for that period.
The lawsuit also claims that the company, which owns 11 US parks including in Florida and California, lied about the treatment of the whales.
A SeaWorld spokesman previously defended the park's activities, saying the use of Benzodiazepine, "for cetacean healthcare, including killer whales, is limited, infrequent, and only as clinically indicated based on the assessment of the attending veterinarian. There is no higher priority for SeaWorld than the health and well-being of the animals in its care."
However, last month shares dropped by 33 per cent when officials conceded that less people were visiting the attraction in the wake of the documentary.
SeaWorld have declined to comment on the lawsuit. Spokesman Nick Gollattscheck told the Orlando Business Journal: ""As a matter of policy we don't comment on litigation or the threat of litigation."
Register for free to continue reading
Registration is a free and easy way to support our truly independent journalism
By registering, you will also enjoy limited access to Premium articles, exclusive newsletters, commenting, and virtual events with our leading journalists
Already have an account? sign in