Woman behind 'sexist email experiment' says boss refused to believe gender discrimination exists
Ms Hallberg explains that the sexism she faced in the office went far beyond what she experienced via email exchanges with clients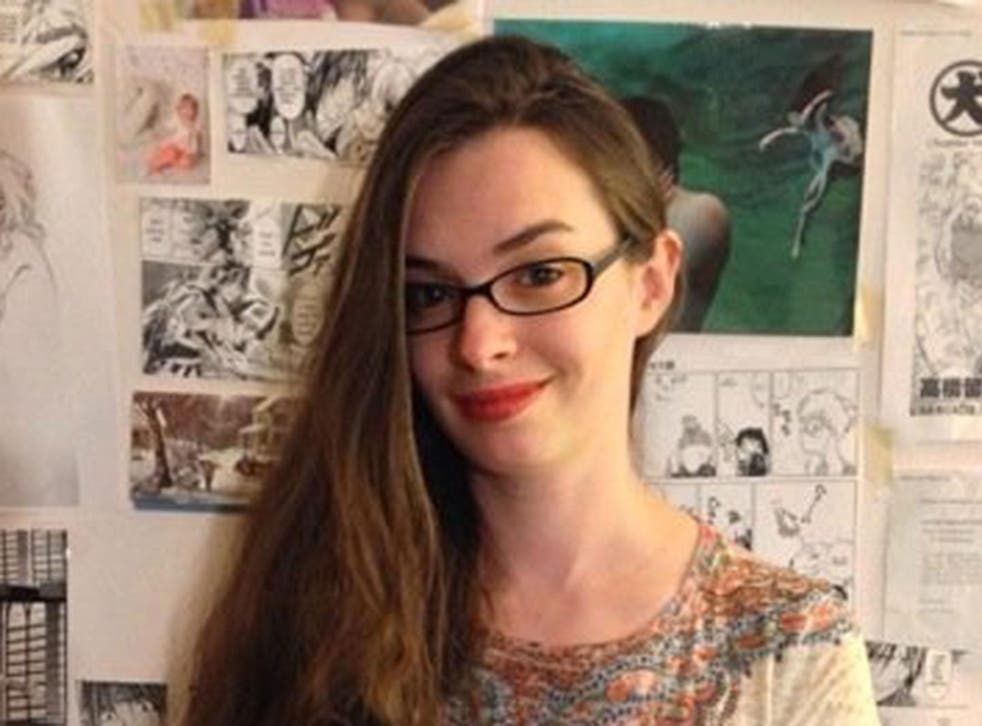 The woman at the centre of an 'experiment' that attracted social media attention last week by claiming to illustrate how differently women and men are treated in the workplace, has said that sexism in the office is much more prevalent than the one-off experiment suggests.
Last week, Martin Schneider an editor for the movie-reviewing site Front Row Central based in Philadelphia, said that he and then-colleague Nicole Hallberg had switched email signatures for a week and observed the marked difference in the way that males and females are treated in correspondence.
Ms Hallberg, using Mr Schneider's sign-off, had one of the easiest and most productive weeks of her career, Mr Schneider said. He said that he, meanwhile, "was in hell."
Now, Ms Hallberg has posted a response to the episode in a Medium blog post entitled "Working While Female".
She explains that the sexism she faced in the office went far beyond what she experienced via those email exchanges with clients.
She says in the post that when she first met her boss, she asked him questions about Mr Schneider, who she had not met yet but who was to be her supervisor and later became a close friend.
She writes:
"I asked my boss what Marty [Mr Schneider] was like. He told me, "Oh, he's a good writer, but he tends to get over emotional about things and let that get in the way of his writing. He's kind of a girl like that."
I stared at him, not quite believing what he had said. To me. The only girl he had ever hired. He knew immediately that he had f***** up. He stuttered, tried to backtrack, un-backtracked, ultimately apologized and acknowledged that it was a wrong thing to say. But that didn't matter. Message received. I put up my walls, and buckled in to try to survive at this job. This wasn't my first time at this rodeo."
Later in the post, Ms Hallberg writes:
"After a few weeks, I survived the rigorous training process and another male coworker, hired at the same time, did not. My boss complimented me and himself, saying that "I wasn't going to consider hiring any females, but I'm glad I did. You should be proud, I had thousands of applications but yours stuck out to me, and made me decide to give hiring a girl a try." Interesting. "Why weren't you considering hiring any women?"
"Oh, you know. We've always had fun here, and I didn't want the atmosphere to change."
Ms Hallberg says that, following the experiment with the email-signature swap, her boss refused to believe the result or draw any conclusions from it.
Forbes top 20 most powerful women in the world

Show all 20
He was cited by Ms Hallberg as saying: "There are a thousand reasons why the clients could have reacted differently that way. It could be the work, the performance… you have no way of knowing."
Ms Hallberg eventually quit her job and started her own business.
She writes:
"But I will always wonder. What did my boss have to gain by refusing to believe that sexism exists? Even when the evidence is screaming at him, even when his employee who makes him an awful lot of money is telling him, even when THE BOY on staff is telling him?? I never did figure it out. Instead, I quit and started my own business writing blog posts and web copy as a freelancer. In an office of one, I can finally put my walls down."
Register for free to continue reading
Registration is a free and easy way to support our truly independent journalism
By registering, you will also enjoy limited access to Premium articles, exclusive newsletters, commenting, and virtual events with our leading journalists
Already have an account? sign in
Register for free to continue reading
Registration is a free and easy way to support our truly independent journalism
By registering, you will also enjoy limited access to Premium articles, exclusive newsletters, commenting, and virtual events with our leading journalists
Already have an account? sign in
Join our new commenting forum
Join thought-provoking conversations, follow other Independent readers and see their replies