Shoppers flocked to the shops over hottest early May bank holiday on record
Pubs and DIY shops both saw sales jump by almost a fifth, while garden centres' takings were up by half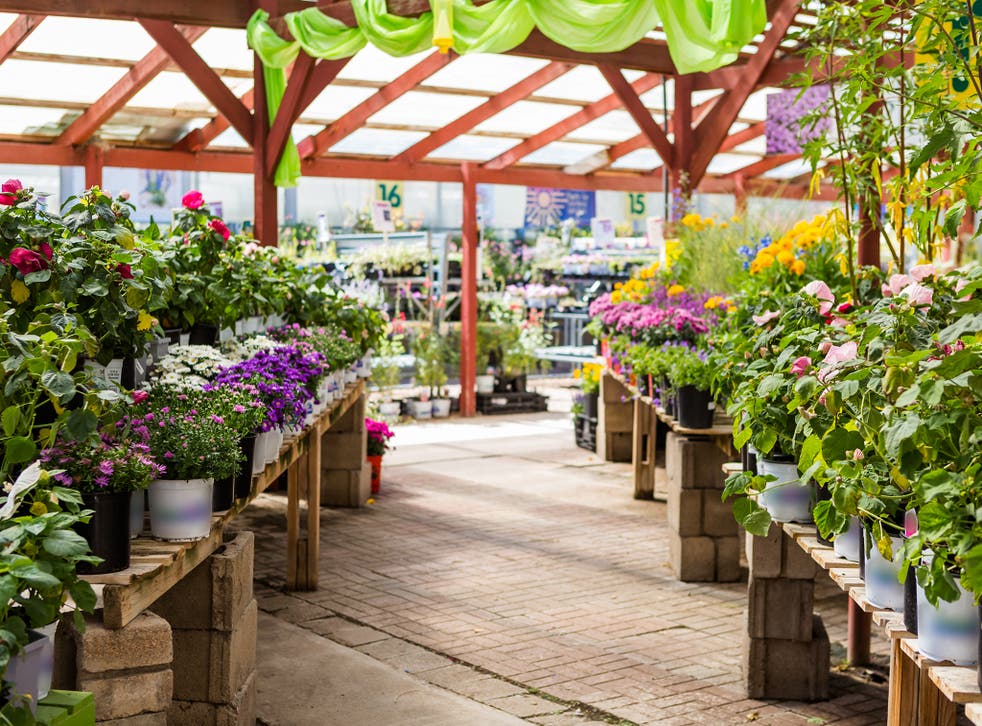 The hottest early May bank holiday on record encouraged UK consumers to flock to the shops, according to new data. Spending grew 5.1 per cent in May compared with the same month last year, the biggest rise since April 2017, Barclaycard found.
In-store spending rose 2.6 per cent as pubs and DIY shops both saw sales jump by almost a fifth over the bank holiday.
Garden centres had the most impressive sales rise, with takings up 50 per cent on this time last year. Supermarkets' sales were up 10 per cent over the long weekend and 5.7 per cent for May as a whole.
The good news will come as welcome respite for high street chains struggling against rising business rates, increases to the minimum wage and consumers who had been tightening their belts.
The rebound in May saw non-essential spending growth reach a 14-month high of 4.6 per cent, with the warm weather boosting clothing sales by 5.8 per cent, according to the research.
The numbers are in stark contrast to the negative impact of the Beast from the East, which dented sales for many retailers as shoppers stayed home to avoid the snow and ice.
Nearly a quarter of Brits surveyed said they intend to spend more on experiences this summer. Of those, 35 per cent plan to visit live events such as festivals and a fifth said they are are more likely than usual to go to a pub to watch sport.
Despite the strong numbers, UK shoppers have become more pessimistic with 57 per cent saying they are confident in their household finances, down from 62 per cent in April.
Esme Harwood, director at Barclaycard, said a degree of caution among UK shoppers remained but this didn't stop people enjoying the sunshine.
"This brought good news for the high street as Brits updated their wardrobes – with growth on clothes going up by the highest amount in two years – and took to pub gardens to enjoy the blue skies," she said.
"Looking ahead, it seems the experience economy will remain a top priority as consumers plan to treat themselves to major music and sporting events. In the next few months, we expect to see families carefully balancing their budgets to ensure they don't miss out on their must-see and must-do experiences of the summer."
Register for free to continue reading
Registration is a free and easy way to support our truly independent journalism
By registering, you will also enjoy limited access to Premium articles, exclusive newsletters, commenting, and virtual events with our leading journalists
Already have an account? sign in
Register for free to continue reading
Registration is a free and easy way to support our truly independent journalism
By registering, you will also enjoy limited access to Premium articles, exclusive newsletters, commenting, and virtual events with our leading journalists
Already have an account? sign in
Join our new commenting forum
Join thought-provoking conversations, follow other Independent readers and see their replies