Shrinkflation: Hundreds of products are getting smaller, from cereals to chocolate bars
Inflation has been low but manufacturers continue to implement 'stealthy' price rises by making packets smaller, research finds
Ben Chapman
Monday 21 January 2019 14:37 Comments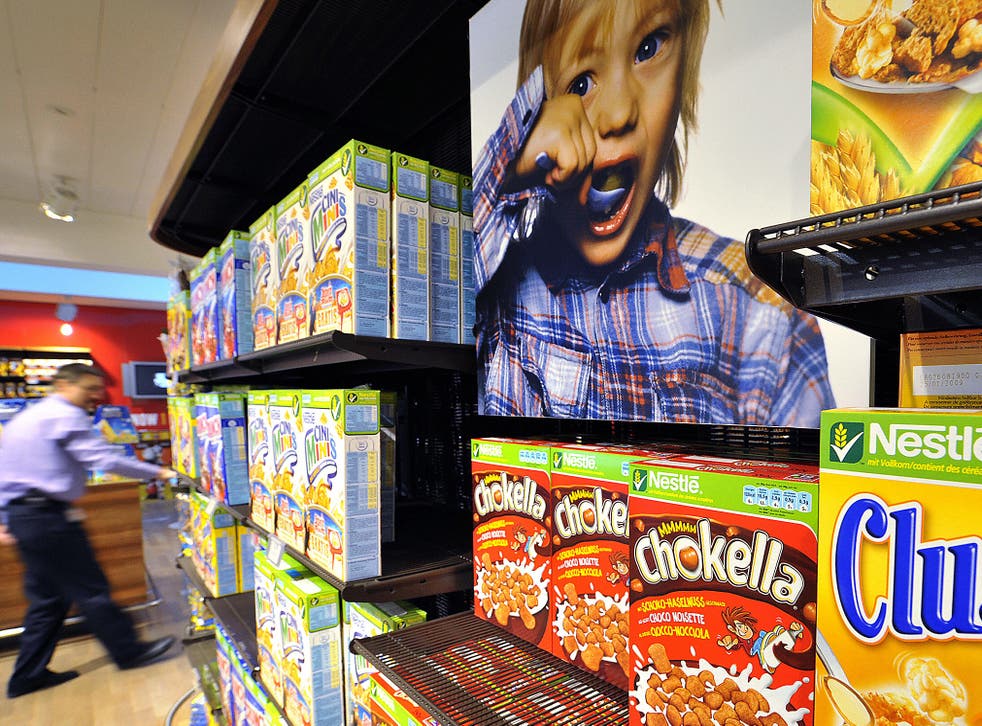 Hundreds of products including bread, breakfast cereal and chocolate bars have decreased in size, leaving shoppers with stealth price rises.
Shrinkflation – where an item gets smaller but the price remains the same – affected 206 products, compared with 79 items that increased in size, according to the Office for National Statistics (ONS).
A number size changes have attracted attention, particularly the increase in the triangle gaps of Toblerone bars in 2016 by Mondelez International. The confectionary company has since backtracked and announced Toblerones would revert to their original shape.
Mars shrank its Maltesers, M&Ms and Minstrels by up to 15 per cent while McVities Jaffa Cakes are around 10 per cent lighter, but prices have remained unchanged.
The research looked at 17,000 items between September 2015 and June 2017, a period that included the Brexit referendum, but the ONS said it found no change in the frequency of size changes after the vote.
Manufacturers faced rising input costs as the pound fell sharply in the days following the referendum.
The bread and cereal category saw the most size changes with 36 reductions and 18 increases, the ONS said.
Chocolate bars also fell victim shrinkflation, with the confectionary seeing 25 products shrinking and five that grew.
But the ONS analysis suggests that shrinkflation is a relatively rare phenomenon. It estimates that in 2016 between 1 per cent and 2.1 per cent of food products shrank in size, while between 0.3 per cent and 0.7 per cent increased.
Mike Hardie, head of inflation at the ONS, said: "Over the last few years, consumers may have noticed that some companies have reduced the size of their products while the price remained the same, which is often attributed to operational and material cost rises."
Sarah Coles, personal finance analyst at stockbrokers Hargreaves Lansdown, said the effect of price rises was "stealthy" in an era of low inflation.
"It's a crafty way to effectively raise prices, because even the most eagle-eyed shoppers tend to only really notice the price, so few will spot they're getting less value for money.
"In the past, companies blamed the rising price of raw materials. In the last couple of years these prices dropped back, but the shrinkage continued.
"The ONS investigated whether this was due to the fall in the pound, but said it hadn't spotted trends that can be attributed to a Brexit effect. It may simply be that manufacturers have found a way to boost profits under the radar."
Register for free to continue reading
Registration is a free and easy way to support our truly independent journalism
By registering, you will also enjoy limited access to Premium articles, exclusive newsletters, commenting, and virtual events with our leading journalists
Already have an account? sign in
Join our new commenting forum
Join thought-provoking conversations, follow other Independent readers and see their replies