Siemens plans to create 700 permanent jobs in Yorkshire with new factory
An additional 250 people could be given jobs during construction phase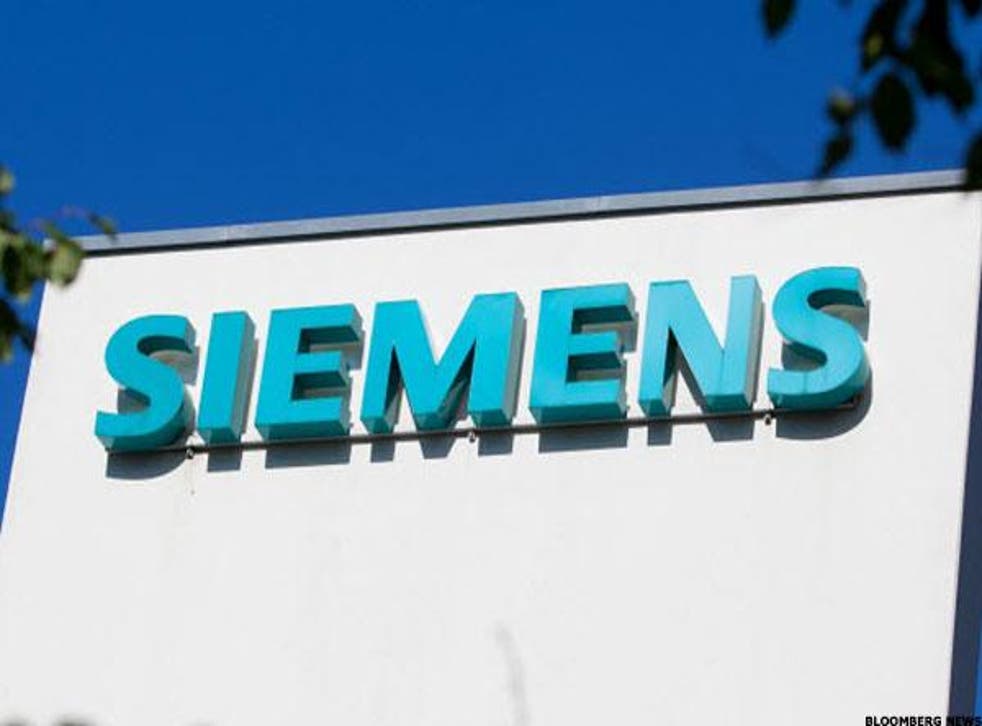 Siemens has signed a long-term lease on land in Yorkshire to build a rail factory that could create up to 700 jobs.
The German engineering and manufacturing giant on Friday said that the development in Goole could mean an investment of up to £200m. It said that it aims to start phased development of the 67-acre site later this year.
As well as the new factory employing up to 700 people in skilled engineering and manufacturing roles, an additional 250 people could be given jobs during the construction phase, and round 1,700 indirect jobs are expected to be created throughout the UK supply chain.
"We've said for some time that future success for Siemens in the rail industry would see us opening a rail manufacturing plant here and this announcement provides additional substance to those words," said Juergen Maier, chief executive for Siemens in the UK.
"Having considered multiple locations in the UK, I'm delighted to confirm that we've identified a site in Goole for our new UK rail factory which not only has the potential scale we need for a facility of this size but also ready access to the skilled people we'd need to build and operate the factory," he added.
Mr Maier said that the investment has the potential to have "a tremendous impact on the Yorkshire economy and the North of England as a whole, ensuring that the benefits of infrastructure spending are spread widely and helping to ensure the ongoing development of the UK rail industry".
Transport Secretary Chris Grayling welcomed the news.
"This exciting proposal by Siemens underlines the benefits of this Government's £13bn investment into improving and modernising northern transport, providing major firms with the fast, reliable connections required to recruit a skilled workforce and deliver cutting-edge innovation," he said.
Siemens, which is one of the largest industrial manufacturing companies in Europe, is already one of the biggest employers in the UK rail sector. It currently has around 4,400 employees working in rail and wider transport-related jobs.
Andrew Percy, MP for Brigg and Goole, called the plans "fantastic".
"This has the potential to be transformative for our area and for local young people," he said.
Join our new commenting forum
Join thought-provoking conversations, follow other Independent readers and see their replies