Singapore United Overseas Bank suspends loan applications for London properties after Brexit
Other banks warned their customers to be cautious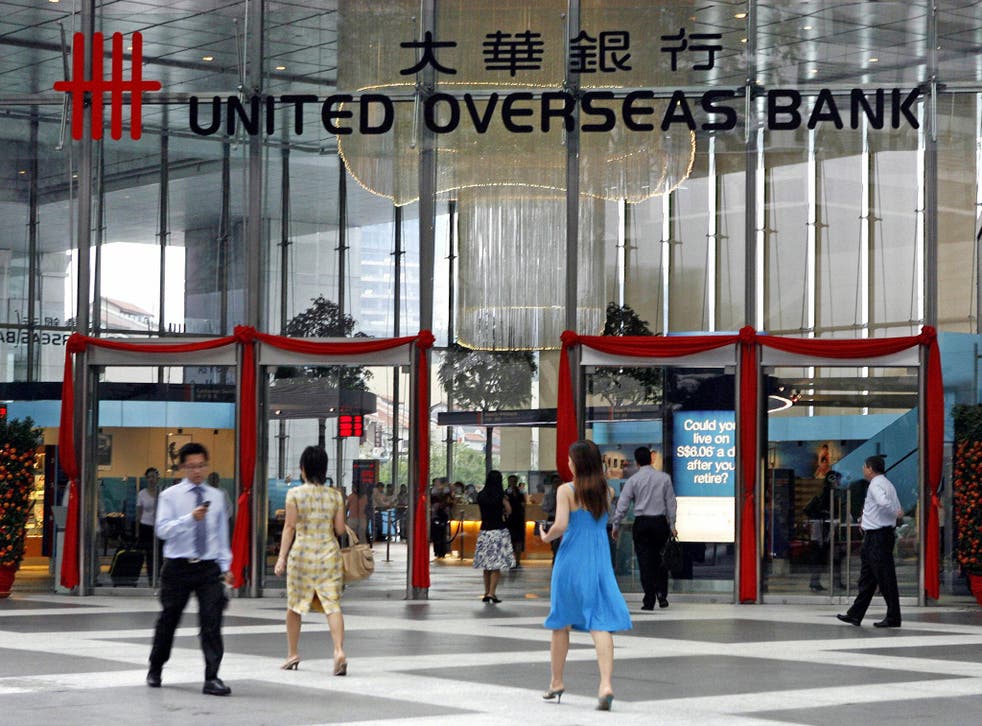 United Overseas Bank (UOB), Singapore's third-largest bank by assets, has suspended loan applications for London properties due to the uncertainty caused by UK's vote to leave the EU.
The lender has said it is monitoring the market environment closely and will review it regularly to determine when it will reinstate its London property loans in the wake of Brexit.
"As the aftermath of the UK referendum is still unfolding and given the uncertainties, we need to ensure our customers are cautious with their London property investments," a UOB spokesperson said in an email to the Singapore Business Times.
Other foreign banks said their positions remain unchanged.
DBS Group Holdings, Singapore's biggest lender, said it will continue to offer financing for property purchases in London but warned its customers to be cautious.
Tok Geok Peng, DBS executive director, said that even if the value of overseas property rises, any gains will be eroded if the pound depreciates against the Singapore dollar.
"For customers interested in buying properties in London, we would advise them to assess the situation carefully before committing to their purchases as there could be potential foreign exchange and sovereign risks," he said.
The Singapore dollar gained about 10 per cent against the British pound in the aftermath of the referendum.
But the full impact of UK's vote to leave the EU membership on London property remains to be seen.
Nearly 40 per cent of London's 8.66 million people were not born in the UK. In areas such as Mayfair and the West End, 55 per cent of the property market is based on non-EU buyers from the Middle East, India, Russia and Africa.
Some estate agents in the UK said they have been swamped with call from Chinese, Middle Eastern, Italian and Spanish buyers looking for a bargain after the pound tumbled to more than 30-year lows, making the exchange rate very favourable for foreign buyers.
Russell Quirk, founder and chief executive of eMoov.co.uk, said the online agency had a "very busy weekend" after Brexit with a 50 per cent increase in the number of buyers from China and Singapore compared to a weekend earlier.
EU referendum - in pictures

Show all 18
But Foxtons issued a profit warning on Monday, citing the referendum result as a concern.
"The run-up to the EU referendum led to significant uncertainty across London residential markets and the decision to leave Europe is expected to prolong that uncertainty," the company said.
Join our new commenting forum
Join thought-provoking conversations, follow other Independent readers and see their replies