Six in 10 customers are still confused over their energy bills
Ofgem previously estimated customers customers could save up to  £258 by switching
Simon Read
Personal Finance Editor
Thursday 07 April 2016 14:05 Comments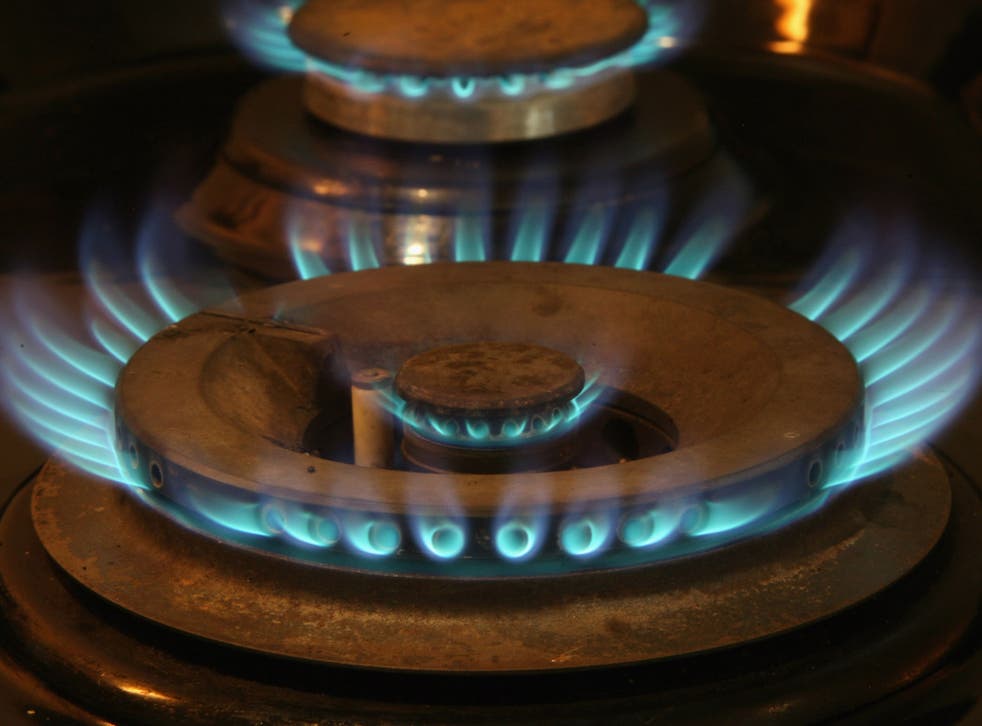 Do you understand your energy bill? Two years ago the energy watchdog forced firms to make bills easier to understand, but it hasn't worked. New research from uSwitch shows that six in ten of us still can't understand bills.
Ofgem's reforms included a requirement to provide details of the supplier's cheapest tariff, but more than half are unable to recall information about cheaper deals.
Of those who know that the cheapest tariff is displayed on bills, less than half have switched. Ofgem has previously estimated customers customers could save up to £258 by switching.
Younger people have the lowest level of bill comprehension, with almost seven in 10 under 35-year-olds not understanding their statement, compared with half of those aged 55 and over.
"The confusion around bills is a problem that must be tackled if consumers are to get in control of their energy use and spend," said Ann Robinson, director of consumer policy at uSwitch.
"If they can't make sense of their bill, customers could be missing out on better deals or risk bill shock by accumulating significant debt," Robinson said.
She called for Ofgem and energy suppliers to simplify overcomplicated bills.
Big six supplier SSE has published designs for a redesigned bill following a year-long research project with customers, design experts and consumer groups.
Meanwhile an Ofgem spokesman said: "We are planning to trial new formats for bills with suppliers to make them easier to understand for consumers."
Last month, the Competition and Markets Authority announced plans for a new database of customers who haven't switched in three years. It will be made available to rival suppliers and comparison sites to encourage them to contact consumers paying over the odds for their energy.
Roger Witcomb, chairman of the CMA's two-year long energy market investigation said: "The six largest suppliers have learned to take many of their existing domestic customers – some 70 per cent of whom are on 'default' standard variable tariffs – for granted, not just over prices, but with their service and quality."
He claimed that allowing competing suppliers and price comparison websites to alert customers to the savings they can make "will shake up the industry". The new database will be operated by energy Watchdog Ofgem to ensure impartiality.
A Department of Energy and Climate Change spokeswoman said: "Everyone should be getting a fair deal from energy companies, which includes keeping bills as simple as possible."
Register for free to continue reading
Registration is a free and easy way to support our truly independent journalism
By registering, you will also enjoy limited access to Premium articles, exclusive newsletters, commenting, and virtual events with our leading journalists
Already have an account? sign in
Join our new commenting forum
Join thought-provoking conversations, follow other Independent readers and see their replies