Small business confidence slumps to five-year low
'The fact that we're seeing hiring intentions drop off so dramatically is a real concern,' says a representative of the Federation of Small Businesses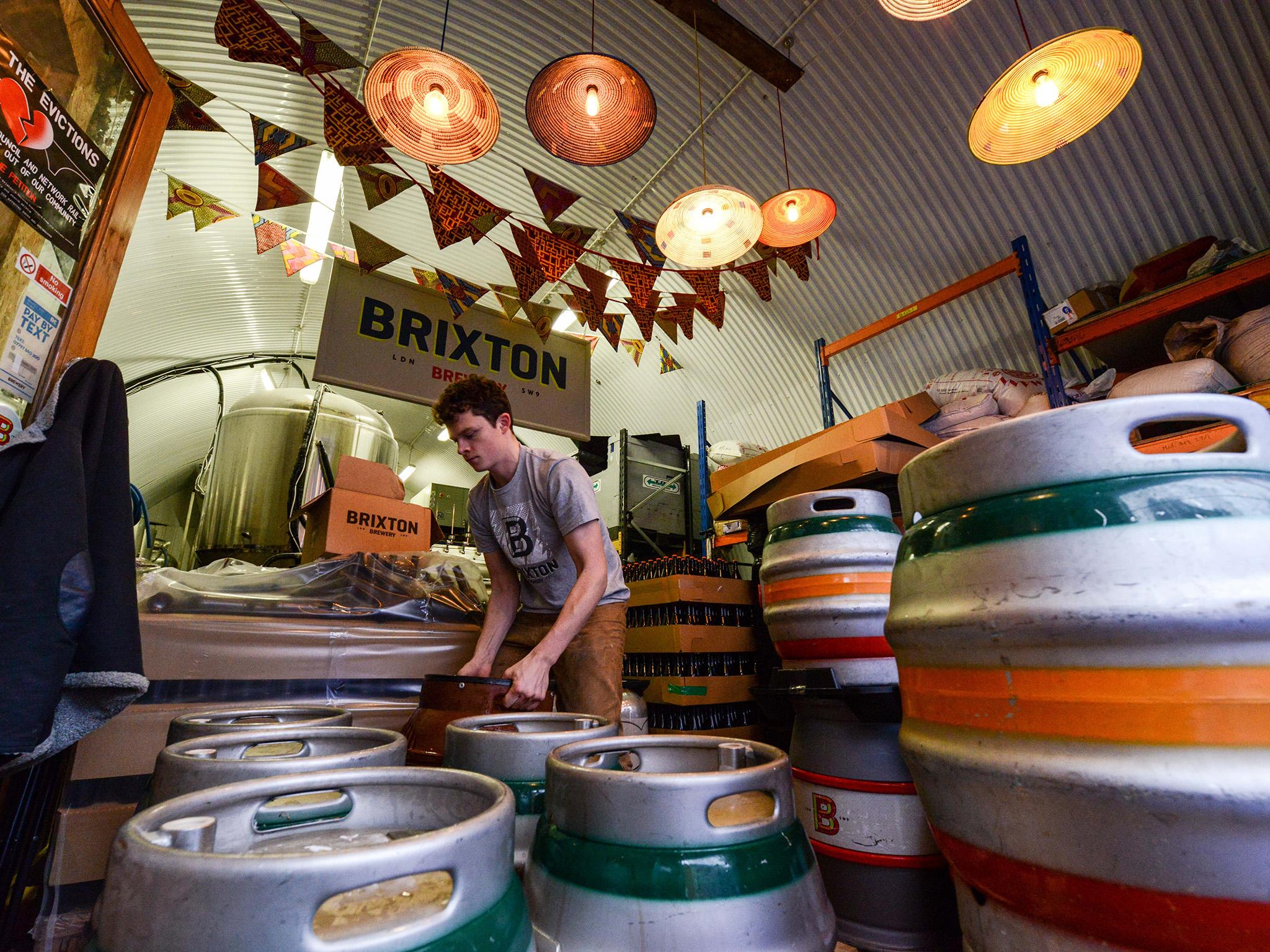 Almost half of small firms expect their performance to get worse in the coming few months amid a plunge in confidence, a new study suggests.
Research by the Federation of Small Businesses (FSB) indicates that expectations of profits and exports have slumped to a five-year low.
Smaller companies headed into the general election "gripped by pessimism", said the FSB.
Its survey of more than 1,000 small businesses found that fewer than one in four expect things to improve in the next three months.
Barriers to growth include falling consumer demand, labour costs and the domestic economy, said the report.
Only one in 10 of those polled said they were planning to hire staff in the next quarter – the lowest number for five years.
FSB director of external affairs Craig Beaumont said: "The small business community has been stifled by uncertainty for more than three years. This quarter, the added uncertainty that accompanies a general election made it even harder for small firms to plan, hire and increase profits.
"The incoming government has made some very positive commitments to the small business community, particularly where connectivity, employment costs, business rates and late payments are concerned; it now needs to deliver.
"The fact that we're seeing hiring intentions drop off so dramatically is a real concern. The need for this government to deliver on its promise to cut the jobs tax by increasing the employment allowance is a very urgent one.
"The small business community should be kept front and centre when ironing out our future relationships with the EU and other countries across the globe."
Press Association
Join our commenting forum
Join thought-provoking conversations, follow other Independent readers and see their replies