Prospect of soft Brexit sees banks ease off planned moves to Dublin
Banks and businesses more optimistic on single market stay for the UK after Theresa May lost her majority in June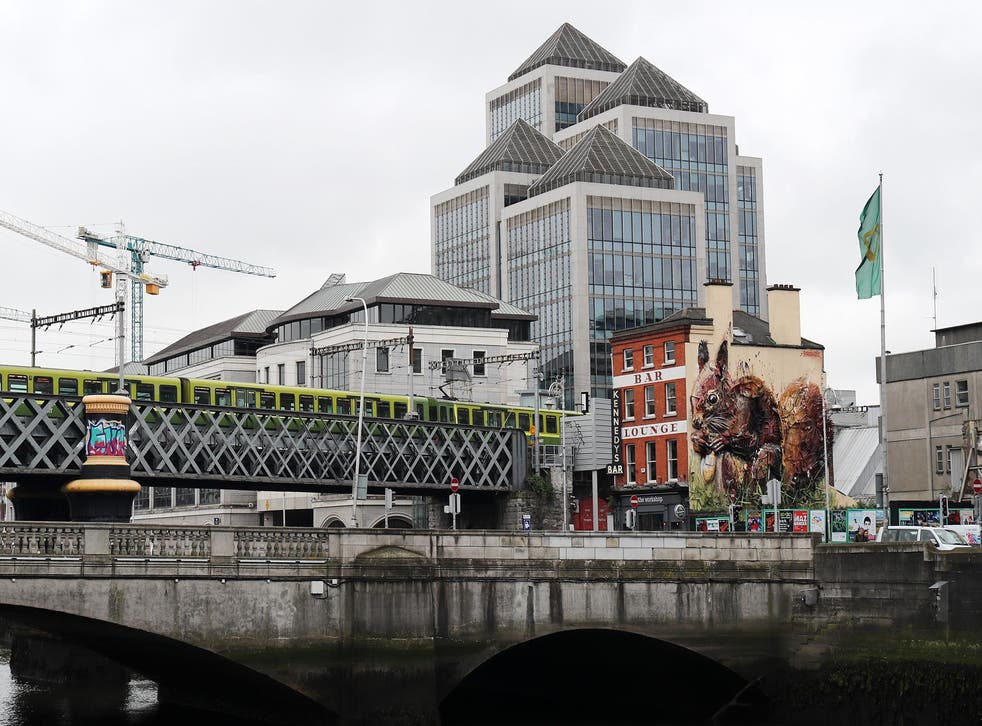 Irish authorities have seen a drop in the level and intensity of inquiries from finance firms seeking to set up shop in Dublin, after the UK General Election led to the prospect of a softer Brexit.
Banks, insurers and asset managers are scaling back planning in favour a wait-and-see approach, a source claims, after Theresa May lost her majority.
Some executives viewed the election outcome as raising the chances that the UK could stay in the single market, allowing London-based firms to continue selling financial services into the EU, according to Bloomberg.
Ireland's Central Bank received no formal applications to approve credit institutions in the first half of the year, figures released on Tuesday showed.
Still, the Central Bank Commission said firms have expressed enough interest in an Irish base to justify beefing up its activities – the organisation approved the creation of 26 new positions for its credit institutions directorate.
Bank of America chose Dublin as its preferred EU hub last month, while JP Morgan bought a planned city-centre office block that could hold as many as 1,000 people.
Some banks are still planning for potential loss of access to the euro region. Deutsche Bank AG is girding for a hard Brexit, with plans to book the "vast majority" of its trades in Frankfurt, chief executive officer John Cryan said in a videotaped message to its 98,000 employees last month.
Bloomberg
Join our new commenting forum
Join thought-provoking conversations, follow other Independent readers and see their replies