Spotify's threats to leave Sweden spur startup protest in Stockholm
Since 2000, Sweden has produced seven $1 billion tech companies, including music-streaming service Spotify and payments group Klarna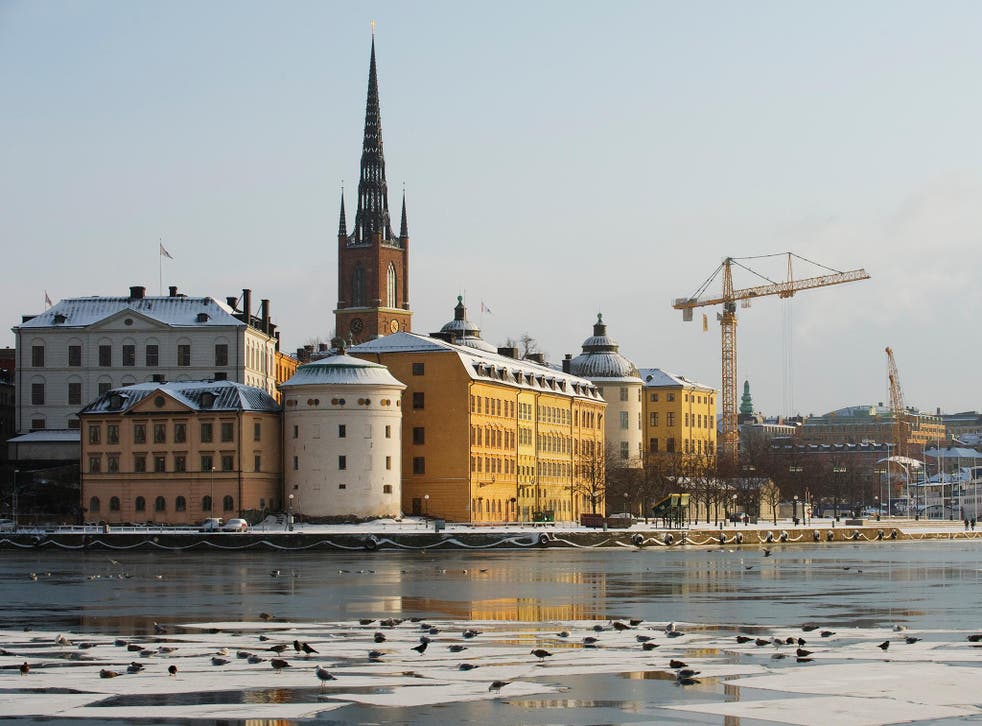 Swedish startups are planning a protest over issues with the country's education, tax and housing systems that are threatening to drive businesses out of the country.
Plans for a protest at Stockholm's parliament building the Riksdag on May 11 come after Spotify co-founders Daniel Ek and Martin Lorentzon published an open letter on Medium.
In the letter, the founders warned that they would have no choice but to quit Sweden, taking thousands of jobs from the country and moving them to the US, if politicians didn't take action to address a housing shortage, the limitations of the education system and tax laws.
Since 2000, Sweden has produced seven $1 billion tech companies, including music-streaming service Spotify and payments group Klarna. It is also home to companies like online phone app Skype, video developer Mojang and social games company King.
While it has long punched above its weight in the startup world, Sweden risks losing its new businesses, Ek and Lorentzon warned.
They said that a lack of affordable rental property in Sweden makes it very difficult to attract new talent from overseas. "To demand that young people who come to a new country should directly buy expensive condominiums reduces the attractiveness and is not sustainable," they wrote.
Henrik Torstensson, CEO of health and fitness app Lifesum, told the Independent that the problem was not affordability but availability.
"The rental system in Sweden is broken because of the lack of available rental apartments, and because too few apartments are being built. Politicians and the government must make sure that more rental housing is built," he said.
Better programming education should be taught in primary schools onwards, the founders said, in order for Stockholm to take advantage of its momentum.
Henrik Bergqvist, CEO and Co-Founder of Pickit, an aggregated image bank, told the Independent that while the Swedish government invested heavily in education in the 90s, the greater problem was keeping talented Swedes in the country.
"Swedes grew up with the internet, meaning we're a digitally savvy nation. However it will be difficult for companies to remain in Sweden in the long run, particularly with skilled employees moving to the US," Bergqvist said.
The 20 best-loved British brands in 2016

Show all 20
Finally Ek and Lorentzon called for changes to tax law to allow companies to give stock options to employees.
"Imagine how amazing it would be if the right Sweden was the country where employees became a shareholder in the companies where they work. It suits us and our culture perfectly," the founders said.
More than 1000 people have joined a Facebook group run by Sthlm Tech, a co-working space and monthly startup meetup in Stockholm.
"Rather than move to London, NYC or Berlin, let's join together to send a message they can't ignore: 'WE WANT TO STAY IN SWEDEN!'" the organisers wrote.
Join our new commenting forum
Join thought-provoking conversations, follow other Independent readers and see their replies