Star fund manager Neil Woodford axes bonuses to prevent 'wrong behaviour'
'There is little correlation between bonus and performance and this is backed by widespread academic evidence', says fund manager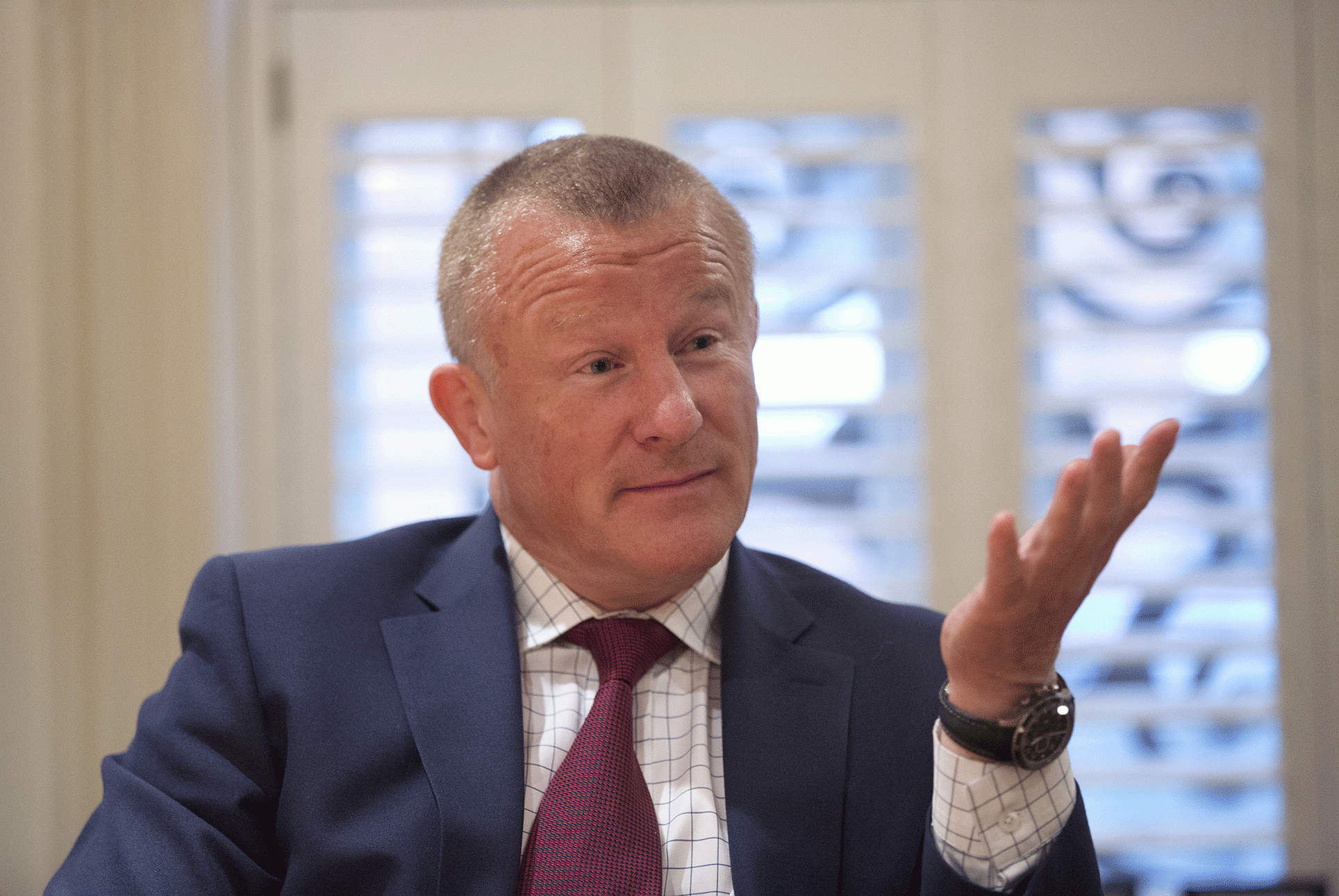 Neil Woodford, Britain's answer to Warren Buffett, has axed bonuses at his firm. The move is, according to Mr Woodford, not due to poor performance but to combat the kind of reckless, "short-term" culture with which some parts of the financial industry have become synonymous.
The 35 staff at Woodford Investment Management have been paid a flat salary as of 1 April, The Times reports. Craig Newman, chief executive and co-founder, said bonuses encouraged "short-term decision-making and wrong behaviours".
"Neil and I wanted to take the opportunity to do something different that supports the firm's culture and ethos of challenging the status quo," Newman said, adding that the new system would help fund managers focus on long-term returns even when investments dip in the short term.
"We concluded that bonuses are largely ineffective in influencing the right behaviours. There is little correlation between bonus and performance and this is backed by widespread academic evidence. Many studies conclude that bonuses don't work as a motivator, as expectation is already built in."
The firm paid £6.8m in salaries in 2015, according to companies house, or around £340,000 per employee.
Investors in Mr Woodford's Patient Capital Trust, many of whom are ordinary savers rather than high-rollers, will need to heed the advice to focus on the long term. Every £1,000 they have entrusted to Mr Woodford over the past year is now worth less than £800. The same amount invested in the FTSE all-share index has gained £100 in that time.
Despite the economic turmoil surrounding the Brexit vote, the blue chip FTSE 100 index of leading shares is now close to record highs.
Business news: In pictures

Show all 13
Mr Woodford's other fund has fared better, returning 19.5 per cent in 2014 and 8.3 per cent in 2015.
Mr Woodford formerly managed £30bn and achieved stellar returns when at fund management giant Invesco, before leaving in April 2014 to set up on his own.
He has been an outspoken critic of the high management fees charged by many in the industry. Known as a contrarian investor who backs unfancied companies, his latest move on bonuses is unlikely to catch on any time soon say some analysts.
"Firms in the sector like bonuses as they provide flexibility. In good years, firms can reward top performers handsomely. In leaner times, the bonus pool can be cut to reduce the total remuneration the firm pays out," said Paul McAleavey, an employment solicitor at City employment law specialists Brahams Dutt Badrick French LLP.
Brexit may actually mean bonuses increase. "The much-disliked EU bonus cap (which caps bonuses for some staff at twice base salary) might be abolished," McAleavey said.
Click here to download your free guide to investing in funds with Independent partner, Hargreaves Lansdown
Join our new commenting forum
Join thought-provoking conversations, follow other Independent readers and see their replies