Struggling Morrisons pays out £3m to sacked boss Dalton Philips – with more to come
The former Morrisons boss has walked away with nearly £3m and could get a further £1.6m in payouts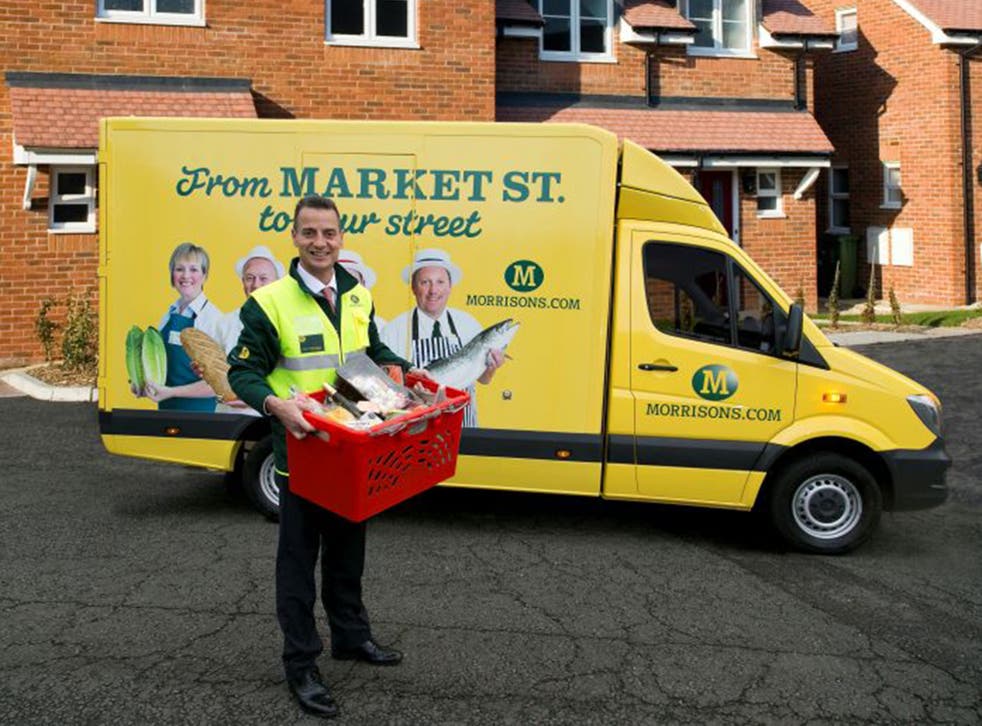 Dalton Philips, the former Morrisons boss, has walked away from the supermarket with nearly £3m and could get a further £1.6m in payouts over the next two years, despite presiding over a collapse in the company's profits, losing customers to discount rivals Aldi and Lidl and overseeing a tanking share price.
Morrisons' annual report, which was published last night, shows the ousted chief took home a salary of £850,000, a bonus of £1m and a £239,000 pension and benefits pot.
As part of his leaving package, after he was sacked by new chairman Andy Higginson in January, he also gets a year's salary, a £24,000 car allowance and private healthcare, along with an iPad and iPhone, for another nine months.
The board decided Mr Philips should be considered a "good leaver", meaning he is also entitled to long-term share incentives despite leaving the company, which would give him a maximum of 550,999 free shares next year, worth £1.1m on last night's closing share price, and another 269,696 the following year – worth £520,000.
The payout will no doubt anger shareholders, who heard Mr Philips's strategy described as "bullshit" by Sir Ken Morrison at the company's annual general meeting last year.
When Mr Philips joined the UK's fourth biggest supermarket, replacing Marc Bolland, shares were at 300p each and on the day he was sacked they were 176.9p. Last night they closed down 0.8p at 193.3p.
Since he was replaced by David Potts in February, the company has changed the way it calculated its bonuses. Previously, the underlying pre-tax profit targets accounted for 60 per cent of the payout, but now they will only account for 50 per cent.
The report also reveals Mr Higginson will be paid £400,000 a year for his role as chairman – an above inflation pay rise of 6 per cent compared with his predecessor Ian Gibson, although the former chairman took home £463,000, which included three months' pay in lieu of notice.
Join our new commenting forum
Join thought-provoking conversations, follow other Independent readers and see their replies