Subscription costs to rise after Sky's £4.2bn bet on football rights
The price of its main sports package will go up by £1 to £47 a month, while the price of the main family bundle will climb by £3 to £36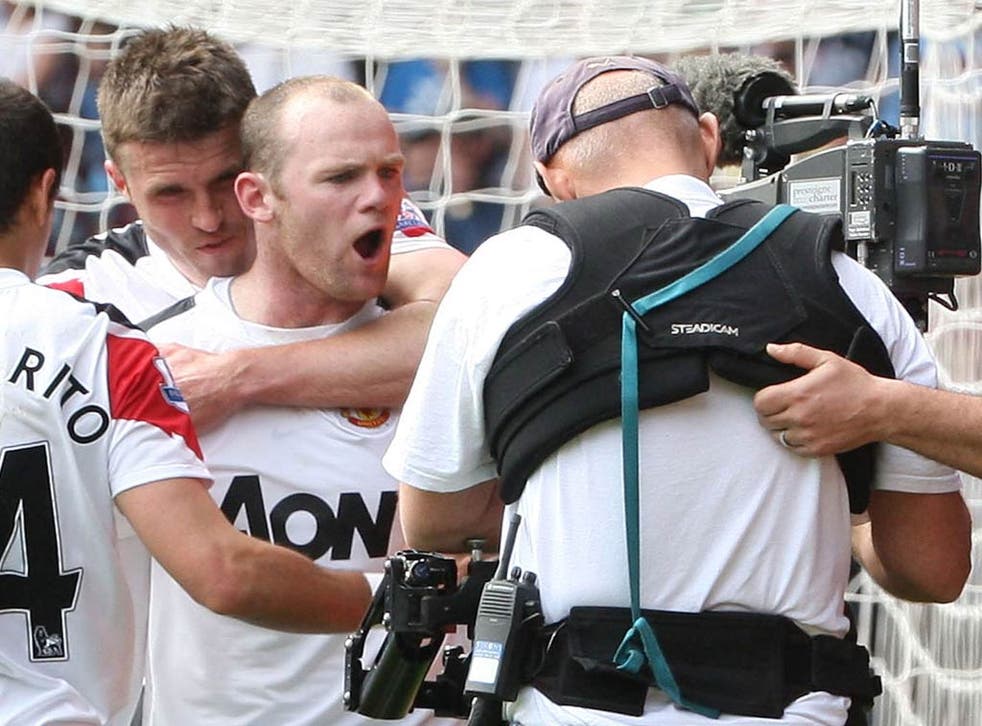 The pay-TV broadcaster Sky is lifting subscription prices just six weeks after it paid a record amount to secure Premier League football rights for another three years.
Sky last raised prices in September, but after it put £4.2bn on the table in January to win the rights to 126 matches, it said it would have to increase the cost again.
The price of its main sports package will go up by £1 to £47 a month, while the price of the main family bundle will climb by £3 to £36.
The rises for Sky's 10 million UK subscribers will come into effect in June, three months earlier than usual.
Analysts said that Sky may have moved early in an attempt to mitigate the impact of losing the rights to European Champions League matches to its rival BT Sport.
"The experience of Canal+ in France suggests losing rights does not impact subscriber volumes, but does impair pricing power," Citi analysts said. They added that the price rises could result in a boost of around 10 per cent to earnings per share.
Ian Whittaker of Liberum said: "The small increase for Sky Sports customers, compared with other categories, suggests Sky is worried about a potential churn from this base."
His consumer research, he added, had found that as many as 31 per cent of Sky's customers said they might switch to BT Sport, with 48 per cent of those citing rising costs as their main reason for doing so.
"Conversely, non-sport- watching families are increasingly subsidising the increasing cost of sports rights. The question is whether a 9 per cent price increase causes many of these customers to change their mind, especially given that there are other low-cost services out there, such as Netflix."
Sky's most recent results, however, showed that its churn rates – the measure of customers leaving or switching – had fallen to their lowest level for several years.
Join our new commenting forum
Join thought-provoking conversations, follow other Independent readers and see their replies