TalkTalk, PlusNet and BT named most complained about broadband providers
'Many providers need to up their game,' says Ofcom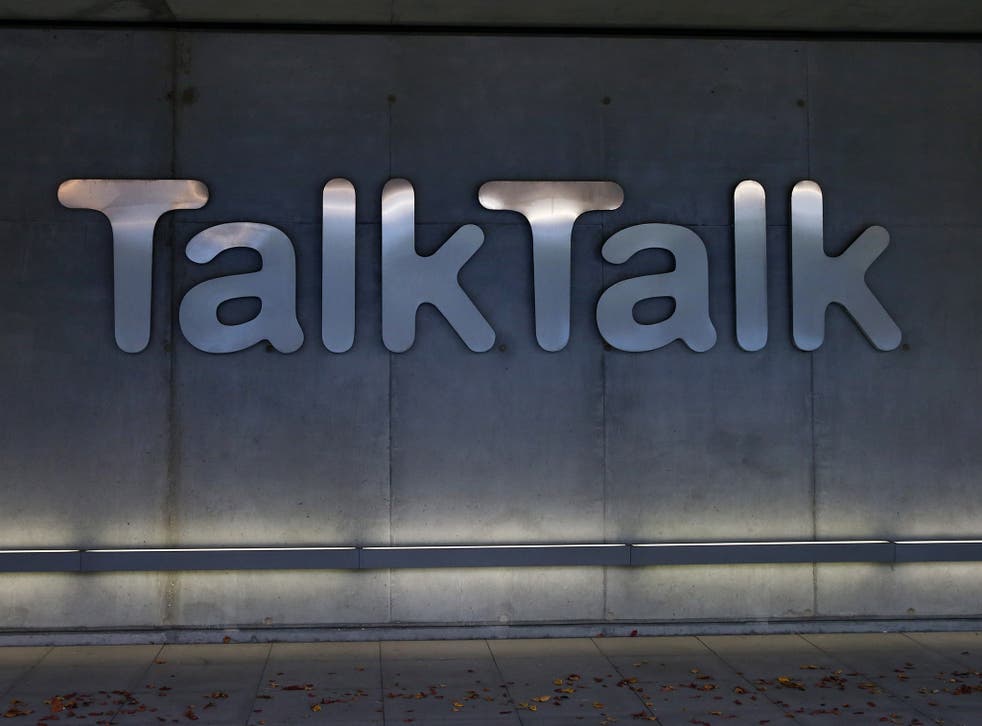 TalkTalk has been named the broadband provider with the highest number of complaints, according to new figures from Ofcom.
TalkTalk was the broadband provider with the highest rate of disgruntled customers between July and September last year, with 30 per 100,000 subscribers, the telecoms watchdog said on Friday.
It was followed by Plusnet and BT, with 27 and 25 complaints per 100,000 customers, respectively.
The Post Office generated the highest rate of complaints for landline phone services, with 24 per 100,000 between July and September.
Plusnet and TalkTalk both generated complaint volumes of 21 per 100,000 customers, followed by BT with 14.
Vodafone was top for pay-monthly mobile complaints, with 10 per 100,000 customers, largely due to billing, pricing and charges.
Taking next spot was BT with nine complaints per 100,000 customers, while TalkTalk and Virgin Mobile were both in joint third with eight.
A TalkTalk spokesperson blamed its poor figures related to the closing down of its call centres in India after claims were made that workers there were scamming customers.
"We are obviously disappointed by these figures. Ofcom's historical data covers a period last year when we closed our customer service operations in India which caused some temporary disruption," the TalkTalk spokesperson said.
"That move, and a radical shift to self-serve, has already delivered a material improvement in customer satisfaction and we expect complaint data for 2018 to reduce significantly," the spokesperson added.
The Post Office said its high level of complaints was thanks to problems stemming from its acquisition of Fuel Broadband. "The transition process led to some confusion for a small number of customers and in turn, this saw a rise in the number of complaints made to Ofcom in the later part of last year," a spokesperson said.
Jane Rumble, Ofcom's director of consumer policy said: "We're shining a light on how different providers perform, and it's clear many need to up their game on service quality and complaints handling. "People expect high standards from their providers, and companies must put their customers first," she added.
Join our new commenting forum
Join thought-provoking conversations, follow other Independent readers and see their replies