Tata Steel could be nationalised despite Brexit delays
On Friday Tata steel is expected to pause the sale of its UK business which employs 11,000 people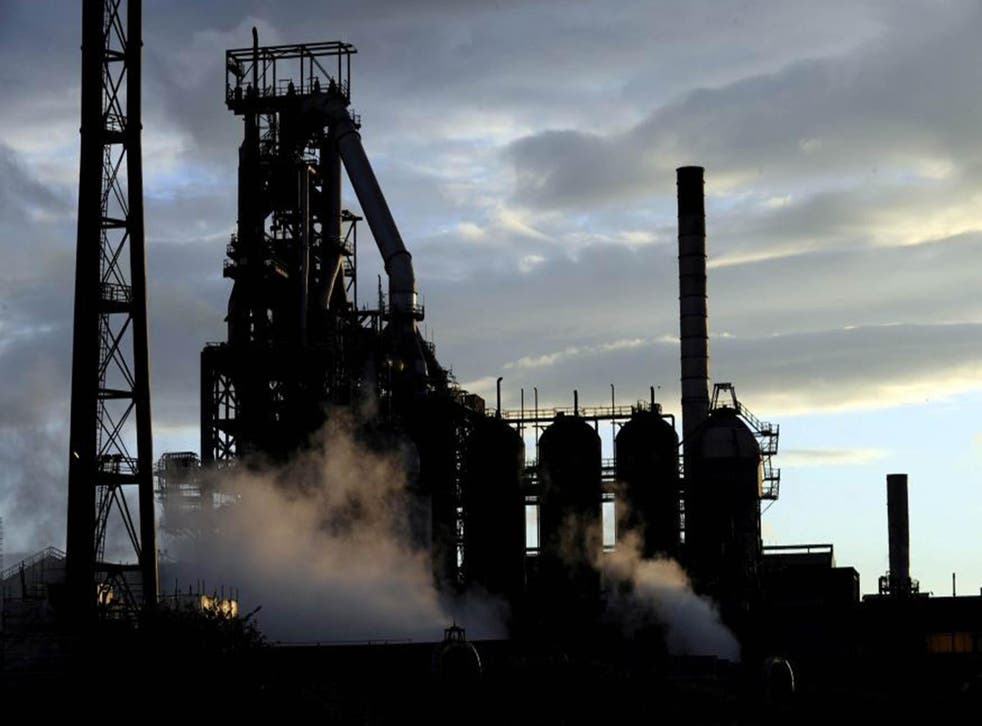 The Government is still considering nationalising Tata Steel if no buyer is found, the minister for small business said yesterday.
Anna Soubry MP told the select committee on the steel industry that she remains confident Tata will find a buyer for its UK business, despite economic uncertainty resulting from the EU referendum result.
"The relationship we have with Tata, we should not be pessimistic. We turned them round from their position in March, which was they were going to close Port Talbot," she said.
The Government is ready to lend "on commercial terms" to any buyer, or purchase up to a 25 per cent equity stake in the business, she said, reiterating previous statements. "There is no change, [the offer] is still there," the minister said.
Soubry said the Government would still consider the option of fully nationalising the business in the short-term if no buyer could be found.
"We have looked and will continue to look at all options," she said.
Tata is expected to announce it will pause the sale of its UK business at its board meeting on Friday.
The delay will likely be used to assess the impact of Brexit and to see what can be done about the company pension fund.
The British Steel Pension Fund, which comes as part of any deal, has 130,000 members and a deficit of £700m.
The Indian company announced plans in March to close all of its UK operations, putting 11,000 jobs at risk.
But a package of measures offered by the Government persuaded Tata executives to instead look for a buyer that would keep the industry alive.
Business news: In pictures

Show all 13
Seven bids have been submitted but economic turmoil following the Brexit vote has stalled the sales process.
Sajid Javid, the business secretary, flew to Mumbai ahead of the talks to speak with Tata executives to try to revive a deal.
A statement on Thursday from Unite the Union called for an "end to the cloud of uncertainty over steelworkers' heads".
It urged for "binding commitments about [Tata's] long-term intentions regarding Port Talbot".
"Unite will be pressing Tata for clarity over its intentions and ensuring it sticks to its promise to be a responsible seller and act ethically. We would urge Sajid Javid to do the same when he meets with the Tata board in Mumbai," the statement said.
Register for free to continue reading
Registration is a free and easy way to support our truly independent journalism
By registering, you will also enjoy limited access to Premium articles, exclusive newsletters, commenting, and virtual events with our leading journalists
Already have an account? sign in
Register for free to continue reading
Registration is a free and easy way to support our truly independent journalism
By registering, you will also enjoy limited access to Premium articles, exclusive newsletters, commenting, and virtual events with our leading journalists
Already have an account? sign in
Join our new commenting forum
Join thought-provoking conversations, follow other Independent readers and see their replies