Tesco chairman Sir Richard Broadbent resigns following accounting scandal
Tesco confirmed accounting scandal had cost the supermarket £263 million instead of £250 million
Maria Tadeo
Thursday 23 October 2014 12:45 Comments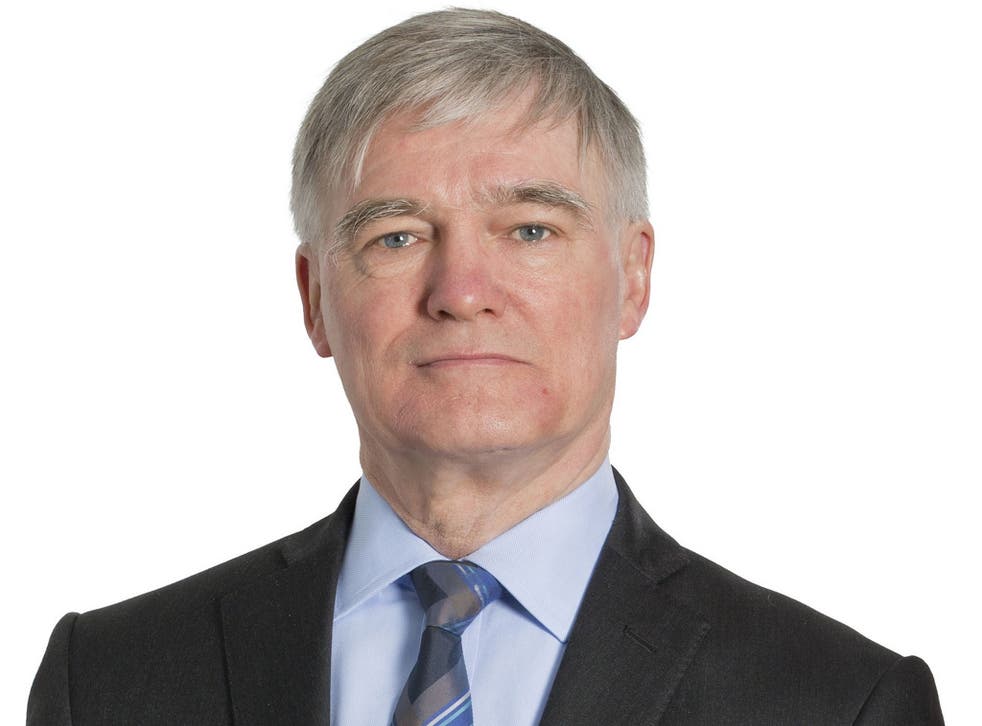 The chairman of Tesco has resigned after the supermarket giant revealed a bigger than expected profit hole.
Sir Richard Broadbent bowed to pressure after coming under intense scrutiny from shareholders as a result of the accounting scandal - but did not set a date for his departure.
Today, the supermarket faced further embarrassment after it confirmed profits were overstated by £263 million, instead of the £250 million initially stated, and revealed profits for the first half of the year fell 92 per cent.
Tesco launched an investigation after it discovered profit forecast had been inflated last month. At the time, Sir Richard, who took over as chairman of the grocer in 2011, said shareholders would have to decide whether he was "part of the solution or part of the problem".
As part of its investigation, accountancy firm Deloitte found out profits were overstated by £118 million in the first half of this year, by £70 million in the 2013/14 financial year and about £75 million prior to that.
But the question remains as to whether this was an accident or there was a deliberate effort to present more positive results as Tesco battles a steep decline in sales in the UK and abroad.
Eight executives have been suspended but the supermarket insisted there is no evidence of fraud or personal gain.
Register for free to continue reading
Registration is a free and easy way to support our truly independent journalism
By registering, you will also enjoy limited access to Premium articles, exclusive newsletters, commenting, and virtual events with our leading journalists
Already have an account? sign in
Join our new commenting forum
Join thought-provoking conversations, follow other Independent readers and see their replies