Tesco whistleblower warned top bosses about accounting practices, fraud trial hears
Senior accountant said Tesco was under intense pressure at the time from competing retailers, especially discounters, and morale was low
Thursday 05 October 2017 10:55 BST
Comments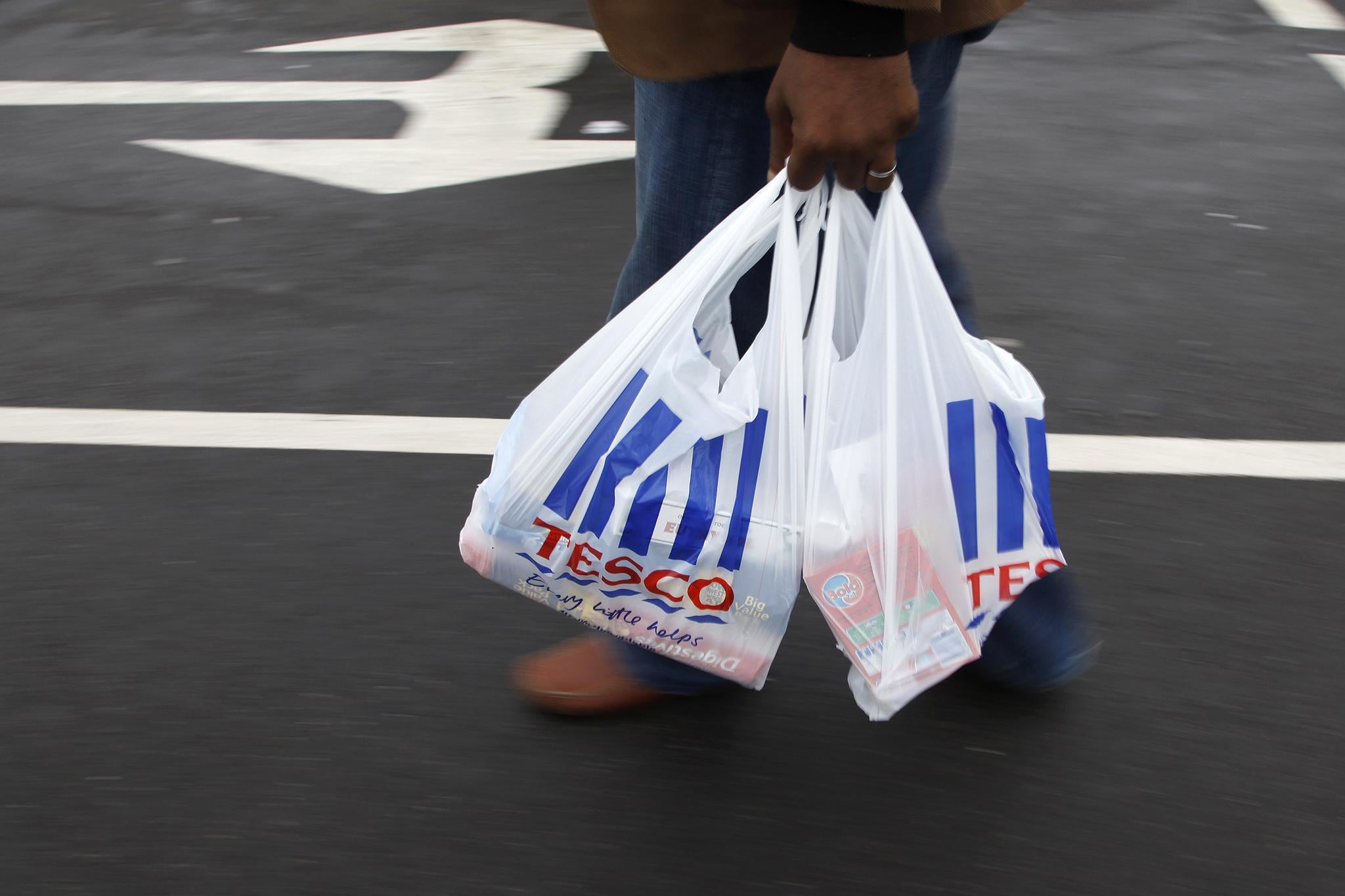 A senior accountant at Tesco described mounting pressures on managers as the food business under-performed against targets in 2014, telling a London court that his attempts to have the targets revised down had fallen on deaf ears.
Amit Soni was giving evidence at the trial of three former senior Tesco executives who are accused of fraud and false accounting in the run-up to a statement by the retail giant in September 2014 that had over-stated its profit forecast by £250m.
Christopher Bush, who was managing director of Tesco UK, Carl Rogberg, who was UK finance director, and John Scouler, who was UK food commercial director, have all pleaded not guilty.
Mr Soni, who is described as a whistleblower by the prosecution, told Southwark Crown Court that his team had produced a series of reports as the financial year 2014/15 unfolded showing a growing gap between actual performance and what the leadership team had budgeted for.
The projected gap had widened to £240m by August, he said.
Accounting teams had been instructed to "pull forward" future income from suppliers by booking it in advance, a practice which one of his reports noted would not pass muster with auditors. The effect was to mask the growing accounting gap in the short-term, but his view was that it would cause problems further down the line.
Mr Soni told the court that one of his senior colleagues had told him during a private conversation that this had been going on for too long and he "did not want to go to jail for this". That colleague is due to give evidence later in the trial.
Mr Soni said Tesco was under intense pressure at the time from competing retailers, especially discounters, and morale was low. He described "constant reviews and innumerable discussions on how Tesco had to do better".
Mr Soni said an announcement by the company in July that Chief Executive Phil Clarke would be replaced by Dave Lewis had given him hope that the situation might improve.
Biggest business scandals in pictures
Show all 20
"For me it was a relief because I felt personally that the pressures in the business were in part due to Philip Clarke's strategy and that with him leaving the business hopefully the pressure would come off," he said.
"A new chief executive would probably look at the pressures in the business in a new light."
Mr Soni is due to continue giving evidence for several days.
Reuters
Join our commenting forum
Join thought-provoking conversations, follow other Independent readers and see their replies