Unilever sales increase despite dozens of its brands being removed from Tesco shelves
Hellman's mayonnaise, Surf washing up powder and Ben & Jerry's are all vansishing from the shelves but the company that makes them didn't mention its damaging battle with the UK's biggest supermarket.
Ben Chapman
Thursday 13 October 2016 10:06 Comments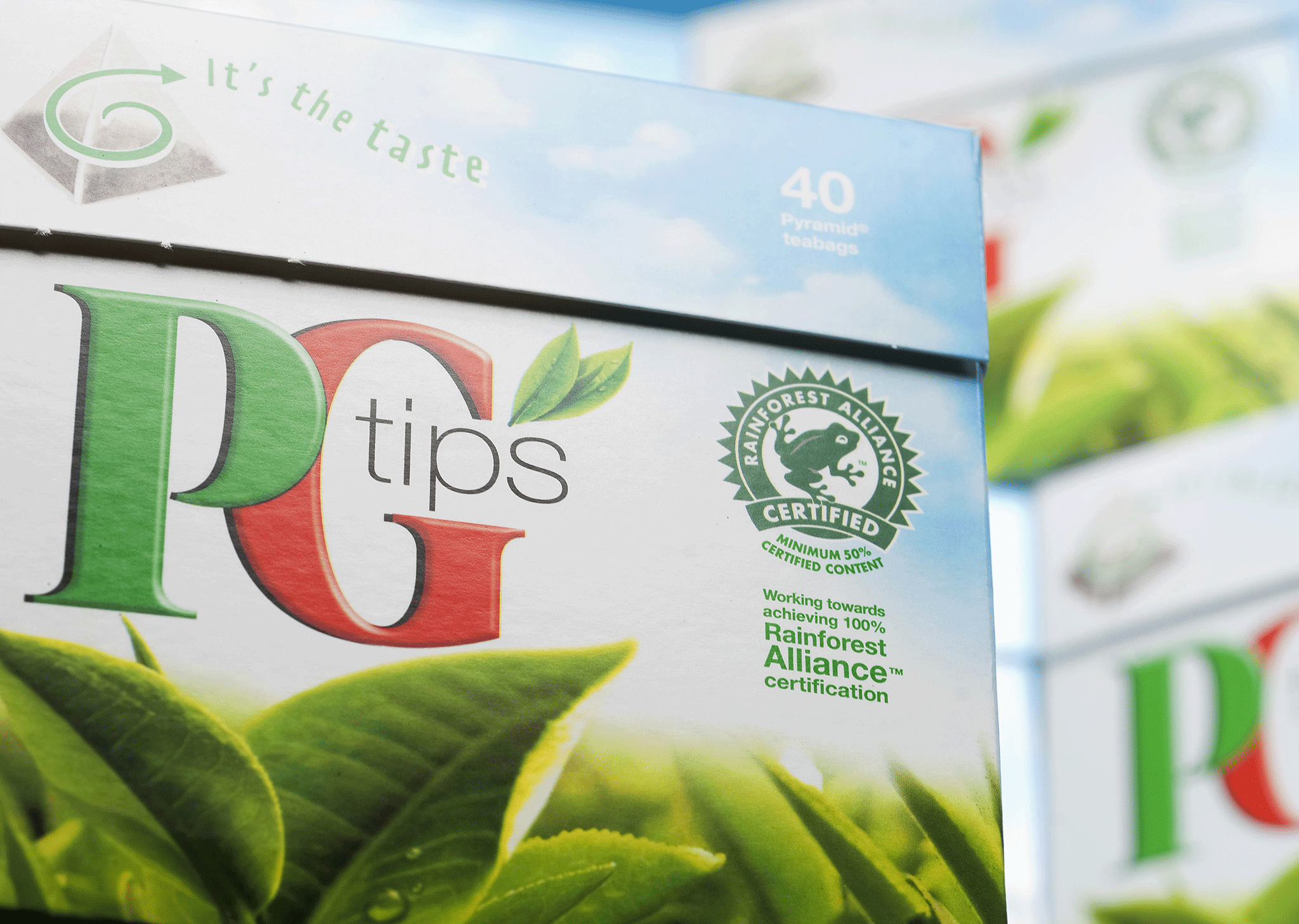 The maker of Marmite, Pot Noodles and PG Tips today announced it had not yet felt the damaging effects of a bitter dispute with Tesco that has seen dozens of iconic brands vanish from supermarket shelves.
Unilever, which also makes Hellmans Mayonnaise and Surf washing powder, posted sales growth that beat estimates in the third quarter, boosted by increased demand for Ben & Jerry's and Magnums in both the US and Europe over the summer. But there was no mention in the company's results of its bitter dispute with Tesco.
The UK's biggest supermarket chain stopped selling Unilever products after Unilever attempted to pass on the costs of the falling pound.
Fears around the UK's economic prospects over Brexit have caused the pound to crash 17 per cent since 23 June, to its lowest ever level, making imports more expensive. But Tesco accused Unilever of "exploiting customers" by using Brexit as an excuse to hike prices; an allegation which Unilever denies.
Unilever chief financial officer Graeme Pitkethly said price increases taken to offset rising costs are a normal part of doing business, but he declined to comment specifically on the row with Tesco.
Nicholas Hyett, Equity Analyst, Hargreaves Lansdown said it was not surprising that Unilever had increased prices, as it has done so before. "Faced with currency devaluation in Latin America, Unilever [increased prices], with prices up 15.5 per cent. Consumers kept buying though, with volumes declining just 5 per cent.
That is at the root on Unilever's success. The strength of its brand portfolio gives it the power to increase prices with only minimal impact on demand for its products. Furthermore, its global footprint means that it is not overly dependent on the fortunes of a single country, or beholden to the demands of a single supplier," he said.
Tesco may choose to stand its ground on pricing, but history suggests that if other retailers can stomach the increase, consumers will be willing to stump up to get their Unilever fix."
More than 90 per cent of Unilever's sales come outside the UK, meaning sales have not yet been badly affected by the pound's post-Brexit vote tumble. Revenues rose 3.2 per cent - more than the 2.8 per cent expected. However, growth slowed from the second quarter's 4.7 perc ent increase as the volume of goods sold decelerated. Sales rose 4.5 per cent in the unit that includes ice cream, well above the expected 0.8 percent decline.
To offset a slowdown in the emerging world, which accounts for almost two-thirds of its sales, Unilever has acquired businesses such as Dollar Shave Club and Seventh Generation to buoy growth in its male grooming and homecare businesses.
"Ice cream had another strong season helped as last year by good European weather and strong innovations behind our premium brands," Unilever said in a statement. "Consumer demand remained weak and in the markets in which we operate volumes have slowed further."
Underlying sales exclude acquisitions, divestments and currency fluctuations.
Register for free to continue reading
Registration is a free and easy way to support our truly independent journalism
By registering, you will also enjoy limited access to Premium articles, exclusive newsletters, commenting, and virtual events with our leading journalists
Already have an account? sign in
Join our new commenting forum
Join thought-provoking conversations, follow other Independent readers and see their replies