The simple way to think yourself into being more creative
A study from the University of Maryland has found that simply imagining yourself as a "stereotypically creative" person could boost your real-life creativity
Zlata Rodionova
Tuesday 08 March 2016 16:44 Comments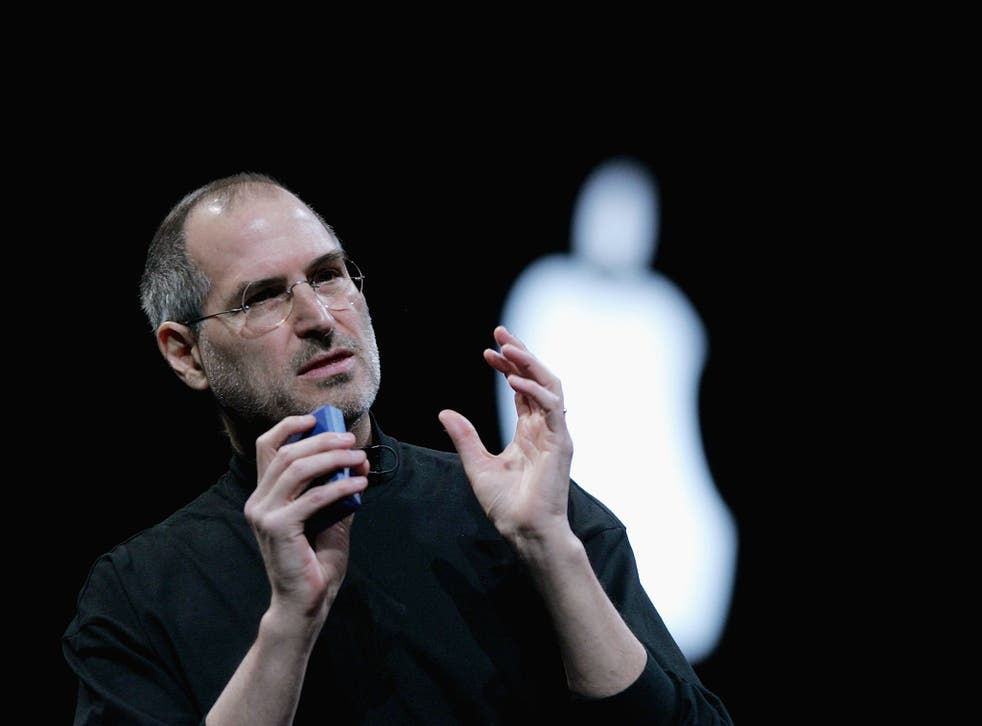 You may have assumed that creativity is a personality trait that some people are lucky enough to have from birth.
Not so, according to research.
A study from the University of Maryland has found that simply imagining yourself as a "stereotypically creative" person could boost your real-life creativity.
Researchers surveyed nearly 100 US undergraduates across a range of degrees including biology, physics, art and theatre. Participants, separated in groups, had to imagine themselves as an "eccentric poet" or a "rigid librarian".
Researchers highlighted that they didn't believe in stereotypes as such. But pilot tests indicated that undergraduates regarded poets as a type of person who is creative, uninhibited, and eccentric. Librarians were considered as a type of person who is uncreative, rigid or inflexible.
"Of course, we as researchers do not believe that librarians are, in reality, rigid and uncreative. However, this stereotype, which seems to be generally held by undergraduate students ... was precisely the type of stereotype we wanted to draw on," they said.
Participants then had to find a variety of uses for ten objects, such as fork, trumpet, or a carrot, presented in front of them . Researchers measured creativity by counting the number of uses the participants came up with and how original their answers were.
The "eccentric poet" groups scored higher than the "rigid librarian", the study has found.
Stereotypes and the context in which we use them may be a useful tool for enhancing creative performance, the study concluded.
Business news: In pictures

Show all 13
The researchers said their study explained the "creativity crisis" in US school and universities, where science and maths dominate schooling and other ways of thinking about education are steadily declining.
Creativity is not actually declining, the researchers argued, but according to this study students are influenced by the "rigid" context they are placed in.
"In any system that places an emphasis on test-scores, test takers may feel compelled to adopt a rigid perspective when performing a creative task. Therefore creativity may not be declining, rather test takers may be adopting a more and rigid perspective or stereotype, hindering their performance," researchers said.
Register for free to continue reading
Registration is a free and easy way to support our truly independent journalism
By registering, you will also enjoy limited access to Premium articles, exclusive newsletters, commenting, and virtual events with our leading journalists
Already have an account? sign in
Join our new commenting forum
Join thought-provoking conversations, follow other Independent readers and see their replies