The most unusual jobs you didn't even know existed
The list includes extremes from a bed warmer to the Queen's swan marker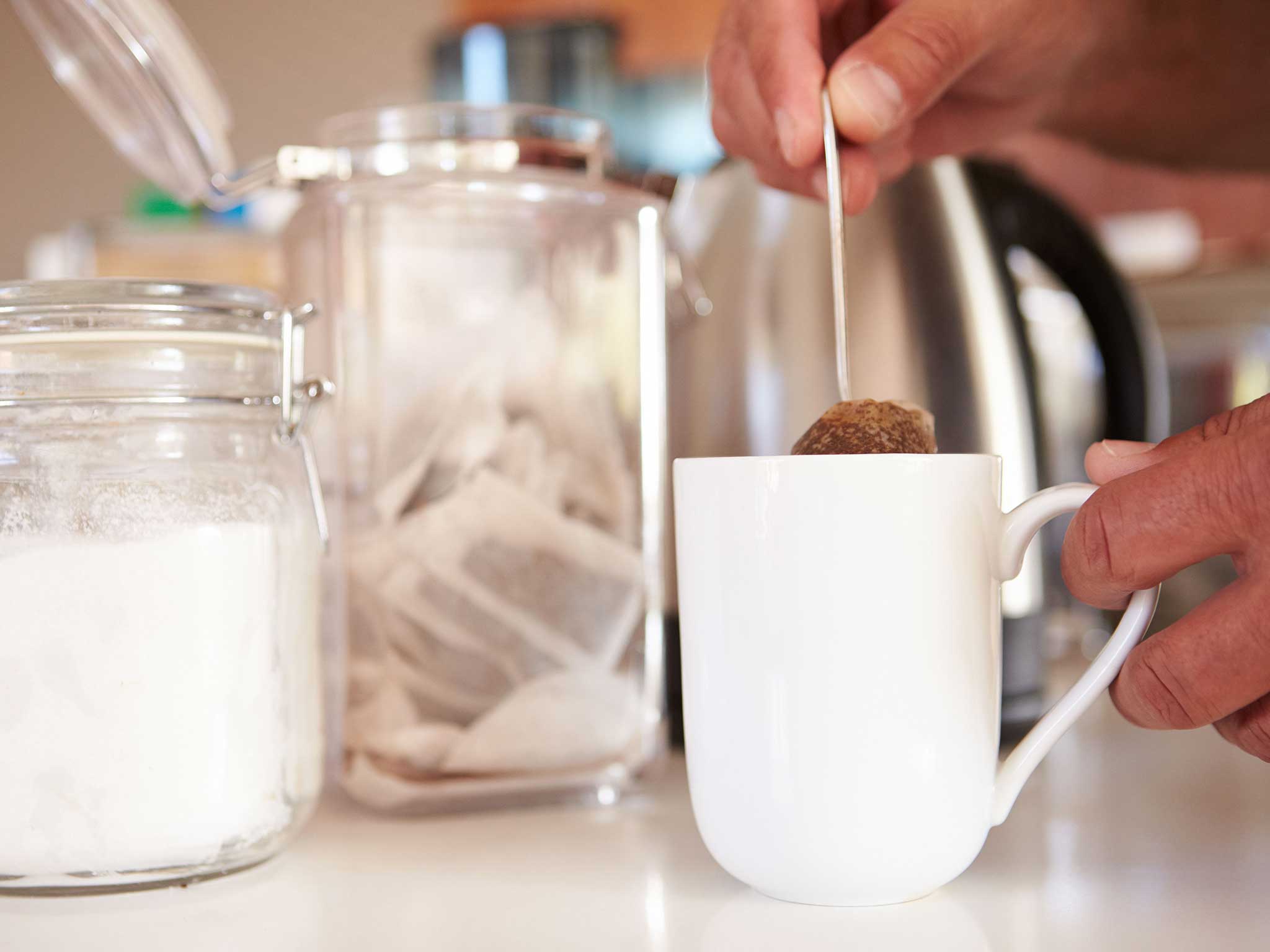 Some roles are so specific that they need skills far more detailed and specific than just "team player" and "organised" on their CV, or some just need someone mad enough to take on the job or cope with such mind-numbing roles.
Below is an infographic created by Umum UK, which provides employee benefits that protect businesses and their staff, revealing the most unusual jobs.
Take a tea sampler for example, a person who does this job for a living needs to know the names and flavours of all the different variants of tea – and not just the difference between Yorkshire Tea and PG Tips.
But it goes from the extreme of pet food taster (yes, that's pet food) paid at just £20,000-a-year to the sublime of bed warmers and professional queuers. And for those ultimate lazy people, who actually seem to get paid rather well for lying in bed at £16,000.
Of course, there are those dream jobs children spend their lives wanting to be, including a waterslide tester. You need to rate the amount of splash the ride causes along with the adrenaline factor.
There's even such a thing as a sewer flusher, and although they may have an attractive salary, far above the national average of £26,500, it's still not enough to get most people down in the sewers. But as always, someone's got to do it.
The highest paid bizarre job is a chief listening officer, with an average salary of £61,000, and it's probably not what you think. It doesn't involve listening to other people's woes, but monitoring the amount of mention's a certain brand receives on social media.
Other odd roles that are paid well are the Queen's Piper, who plays the bag-pipes below her window every morning, who earns £45,000, and the window cleaners of the Gherkin building, who pull in £50,000.
The lowest is the professional queuer, who on average would earn around £12,000 a year. But still, not bad for just standing in line, something we Brits love to do anyway, so you might as well earn a little sum for it. There are agencies that allow you to hire someone for about £20 an hour.
Other jobs you're unlikely to think about are some of the most iconic in the country – take the Beefeaters who guard the Tower of London. In order to qualify to be one of those who guards the Crown Jewels, you must have served at least 22 years in the armed forces.
Join our commenting forum
Join thought-provoking conversations, follow other Independent readers and see their replies