Thousands of City firms use outdated broadband
City firms are concerned about the lack of digital skills among their workforces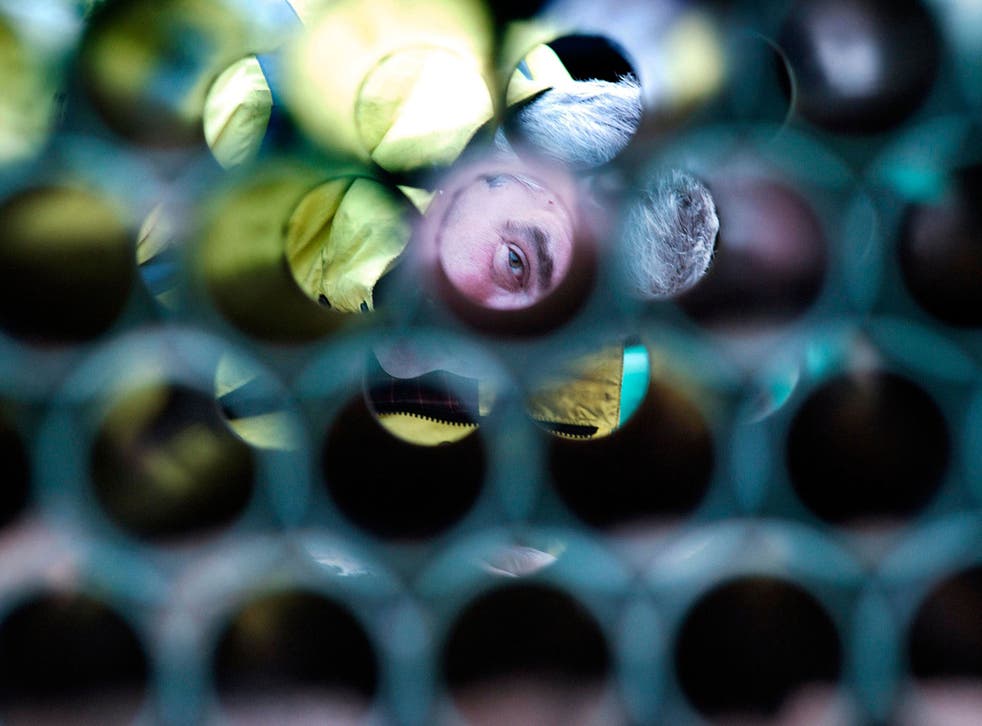 The lack of ultra-fast broadband in London's financial centre could "damage" the capital's status as a world class city, MPs have been warned.
The City of London Corporation, which is the local authority responsible for for the Square Mile, has told the influential Business, Innovation and Skills select committee that more than 9,000 businesses in its area are running on slow, dated broadband connections.
In written evidence, the corporation said: "There is deep concern that the attractiveness of the City is increasingly disadvantaged by the lack of fast broadband connectivity at an affordable level. Leased lines are prohibitively expensive for many small companies, leaving them struggling on copper ADSL lines with slow speeds and unreliable connectivity."
Corporation officials have met broadband providers in recent months to try to improve the situation, but have made only "limited progress".
The submission added: "This stance has an immediate, deleterious effect on hi-tech SMEs which operate in and around the Square Mile and in the long run could damage London's position as a leading edge global city."
The corporation also claimed that City firms are concerned about the lack of digital skills among their workforces. In 2013 reseach from O2 and Development Economics showed that an additional 745,000 workers with digital skills would be needed within four years if the UK was to make the most of technological advances.
The corporation's evidence will form part of an inquiry into the digital economy that has been set up by committee chairman Iain Wright, the Labour MP for Hartlepool. He wants the Government to make sure that the UK is taking economic advantage of fast-changing digital technologies.
Mr Wright told The Independent: "Although we are also looking at trendy technology companies, the big thing for me is to also focus on how digital is changing the traditional economy and how it is coping in terms of skills."
EE, the mobile network operator that is being snapped up by BT for £12.5bn, also submitted evidence. It said that there needs to be swift reform of the UK's complicated planning regime to support the roll-out of mobile phone infrastructure.
Join our new commenting forum
Join thought-provoking conversations, follow other Independent readers and see their replies