Traffic lights are damaging the economy, Institute of Economic Affairs says
The authors said a two-minute delay to every car journey equates to a loss of approximately £16 billion every year, or 1 per cent of GDP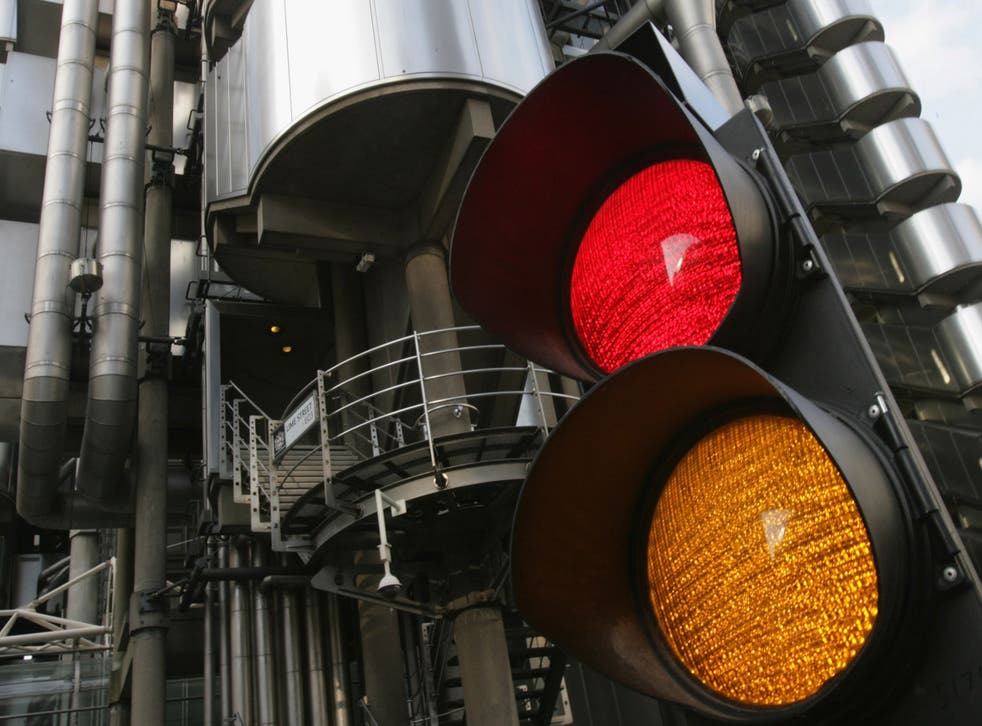 Traffic lights are damaging the economy, according to a report issued by the Institute of Economic Affairs.
The proliferation of traffic lights and other so-called journey controls is slowing down the workforce and reducing job opportunities within reasonable travelling distance, the report suggests.
"The removal of a high proportion of traffic lights would deliver substantial economic and social benefits," said Dr Richard Wellings, head of transport at the Institute of Economic Affairs.
"It's quite clear that traffic management has spread far beyond the locations where it might be justified, to the detriment of the economy, environment and road safety."
That means that only shorter distances are considered commutable because of delays caused by lights, speed bumps and cameras on longer distances.
Business news: In pictures

Show all 13
Wellings and co-author Martin Cassini said a two-minute delay to every car journey equates to a loss of approximately £16 billion every year, or 1 per cent of GDP. They recommend that 80 per cent of UK traffic lights could be ripped out.
The said cycling infrastructure, such as advanced stop lines at traffic lights; 20 mph zones in urban areas; and bus priority lanes have "unfortunate" affects on other road users.
The number of traffic lights in England has increased by 25 per cent since 2000, outstripping the increase in vehicles on the road, which has only grown by 5 per cent in that time.
Register for free to continue reading
Registration is a free and easy way to support our truly independent journalism
By registering, you will also enjoy limited access to Premium articles, exclusive newsletters, commenting, and virtual events with our leading journalists
Already have an account? sign in
Register for free to continue reading
Registration is a free and easy way to support our truly independent journalism
By registering, you will also enjoy limited access to Premium articles, exclusive newsletters, commenting, and virtual events with our leading journalists
Already have an account? sign in
Join our new commenting forum
Join thought-provoking conversations, follow other Independent readers and see their replies