TransferWise valued at $1bn by top Silicon Valley venture capital fund
The business is growing at a rate of 16-20% a month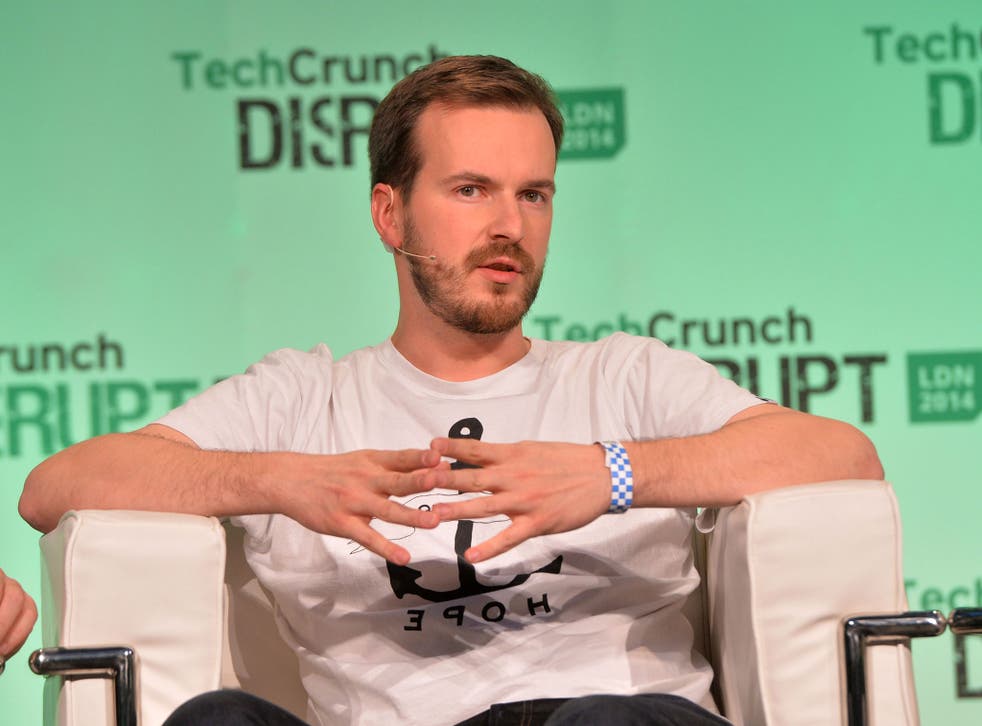 London has gained its second $1 billion technology company in a week, after international money transfer business TransferWise was valued at as much by a top Silicon Valley venture capital fund.
The Shoreditch-based start-up has raised $58 million from Andreessen Horowitz in a deal that reportedly values TransferWise at $1 billion. It comes just days after Hammersmith-based Shazam attracted the same valuation.
TransferWise, founded by two Estonian expats, lets people transfer money internationally over its online platform, at a lower rate than many big banks. Over £3 billion has been transferred through the platform and co-founder Kristo Käärmann said the business is growing at a rate of 16-20 per cent a month.
The four-year-old start-up has to date raised $91 million from the likes of Sir Richard Branson and PayPal co-founder Peter Thiel. The latest cash injection will be used to expand overseas, with two offices in the US set to open this month in New York and Tampa. Sites in Germany and Australia will follow.
Käärmann said: "Our success in the UK has shown that it really helps to be close to the customer. I think that's one of the things that many internet businesses are starting to realise. Although theoretically it can all be done online, you have to really know your customer."
As part of the deal Andreessen Horowitz co-founder Ben Horowitz will join TransferWise's board. Andreessen Horowitz, which was set up by Netscape founders Marc Andreessen and Ben Horowitz, have in the past backed the likes of Facebook, Twitter, Airbnb and Pinterest.
Horowitz said: "Since there has been little to no innovation from the traditional banking sector, we see massive opportunity for new financial institutions like TransferWise."
The deal represents Horowitz's first investment in Europe and Käärmann called it "pivotal for London and technology-based financial services in Europe".
He added: "We'd known Ben and team for quite a while and at some point it became clear that it made sense."
Sequoia Capital, the Silicon Valley venture capital firm known for investing in Apple, Google and Yahoo, was reportedly in discussions to invest in TransferWise prior to the announcement of today's deal.
Join our new commenting forum
Join thought-provoking conversations, follow other Independent readers and see their replies