Trump grants India waiver from Iran oil sanctions, report says
India was among nations granted exemption from sanctions before Iran nuclear deal was agreed three years ago
Caitlin Morrison
Thursday 01 November 2018 10:35 Comments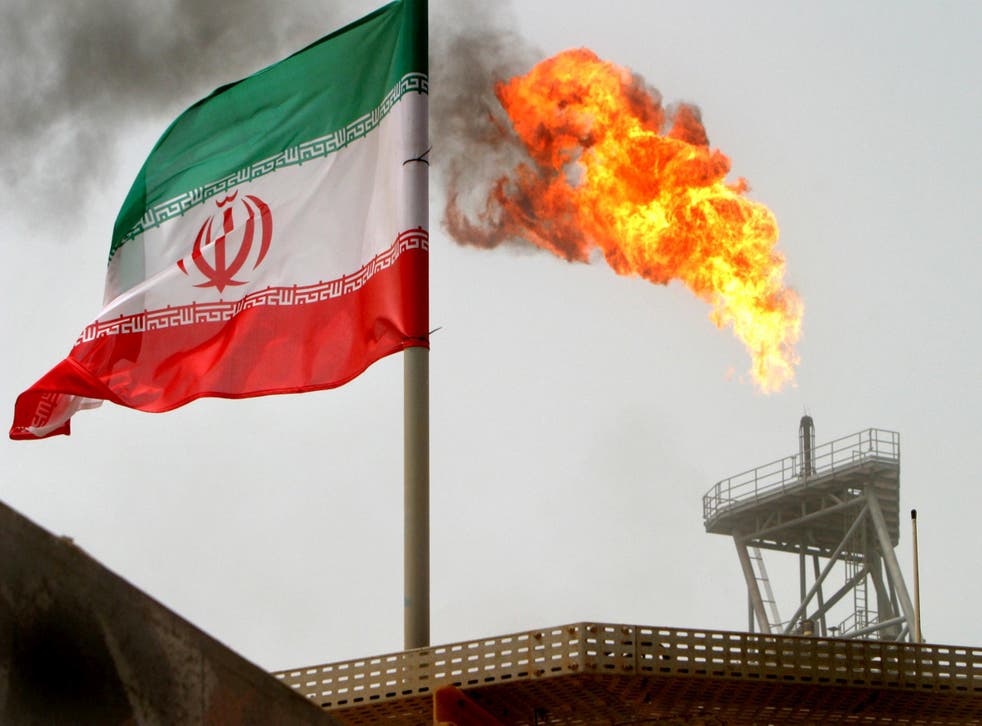 The US has granted India a waiver from sanctions imposed on Iran, according to a report.
Washington has agreed to allow Indian companies to continue importing oil from Iran until March, the Economic Times has reported.
The US will re-impose sanctions on Iran from 4 November, following Donald Trump's decision to withdraw from the Iran nuclear deal earlier this year.
However, India is the second biggest importer of oil from Iran, behind China, and when the US previously imposed sanctions on Iran, before the Iran deal was agreed in 2015, India, China, Japan, South Korea, Turkey, and Taiwan all won exemptions.
Ahead of the new set of restrictions, US Secretary of State Michael Pompeo has said Washington expects all oil purchases from Iran to "go to zero'' but also said that the government will "consider waivers where appropriate.''
Oil prices rose when the latest round of sanctions was announced, as concerns were raised that global oil supply would be depleted with Iran taken out of the market.
This week, analysts and economists said they expected oil to stay above $75 per barrel once the sanctions are re-imposed, but added that further gains will be curbed by slowing demand due to trade war fears.
Support free-thinking journalism and attend Independent events
Brent crude, the global benchmark for oil, was trading at $74.51 per barrel on Thursday.
The Iran nuclear deal saw Tehran agree to curtail its nuclear weapons programme in return for the lifting of economic sanctions.
However, in August, Mr Trump said he would not re-ratify the "horrible, one-sided deal" which he said had "failed to achieve the fundamental objective of blocking all paths to an Iranian nuclear bomb, and it threw a lifeline of cash to a murderous dictatorship that has continued to spread bloodshed, violence, and chaos".
Register for free to continue reading
Registration is a free and easy way to support our truly independent journalism
By registering, you will also enjoy limited access to Premium articles, exclusive newsletters, commenting, and virtual events with our leading journalists
Already have an account? sign in
Register for free to continue reading
Registration is a free and easy way to support our truly independent journalism
By registering, you will also enjoy limited access to Premium articles, exclusive newsletters, commenting, and virtual events with our leading journalists
Already have an account? sign in
Join our new commenting forum
Join thought-provoking conversations, follow other Independent readers and see their replies