TSB float: Lloyds sells 35% chunk valuing bank at £1.3bn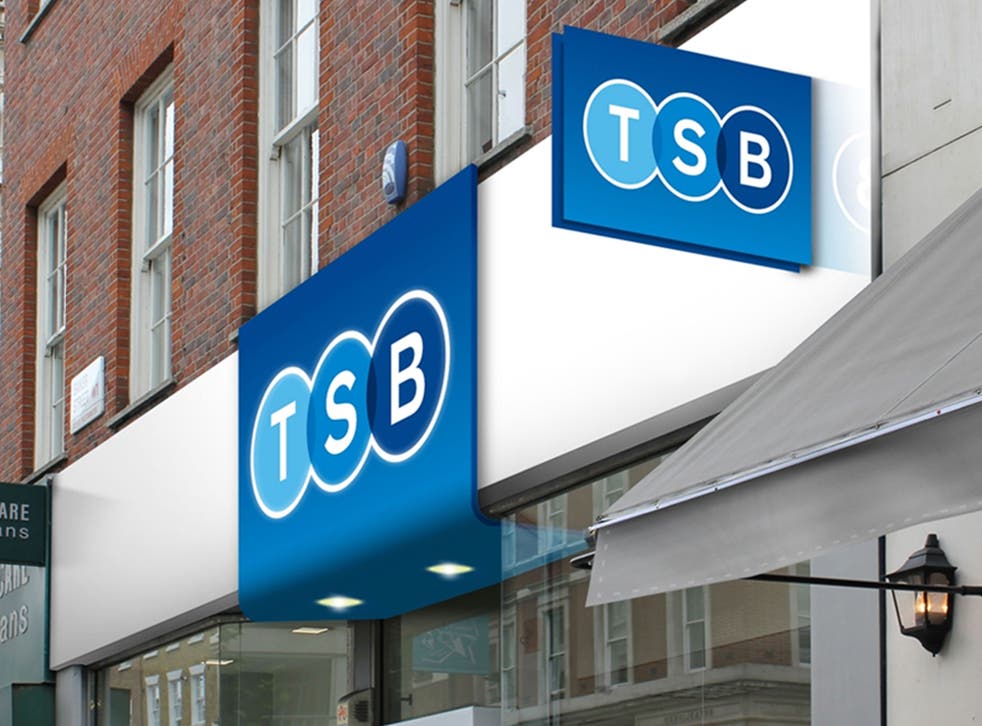 State-backed Lloyds Banking Group has floated a larger-than-expected 35 per cent of TSB on the stock market at 260p per share.
The float values the business at £1.3 billion and marks TSB's return to the market for the first time since 1995, when it merged with Lloyds.
The float will see approximately 30 per cent of the stock allocated to around 60,000 ordinary retail investors. Lloyds said it increased the amount of shares it was selling from the initial 25 per cent offer citing "significant investor demand".
The valuation is just above the mid-point of the 220p-290p expected price range announced earlier this month, and makes the brand worth 82 per cent of its book value on the Lloyds balance sheet.
Lloyds chief executive Antonio Horta-Osorio said: "The successful initial public offering of TSB is an important further step for Lloyds Banking Group as we act to meet our commitments to the European Commission.
"The significant investor demand for shares in TSB, which reflects investors' confidence in the prospects for the business, has meant that we have been able to set the offer size at 35 per cent."
Lloyds Banking Group, which also includes Halifax and Bank of Scotland, remains 25 per cent owned by the Treasury after it was rescued by the taxpayer during the financial crisis.
The group was forced to sell TSB, which has more than 630 branches and just over 4 per cent of the current account market, to satisfy EU watchdogs in view of the state aid it received through its bailout during the financial crisis.
Join our new commenting forum
Join thought-provoking conversations, follow other Independent readers and see their replies